The latest news from the field, and from our company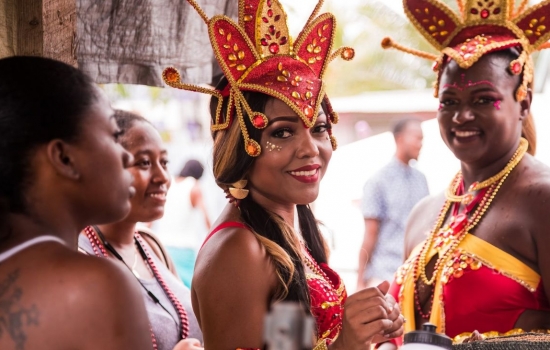 2022-09-02
Belize's September Celebrations starts off with Carnival
September is an active month of Celebration, and it all starts with Belize's Carnival, a traditional festivity which includes masquerade competi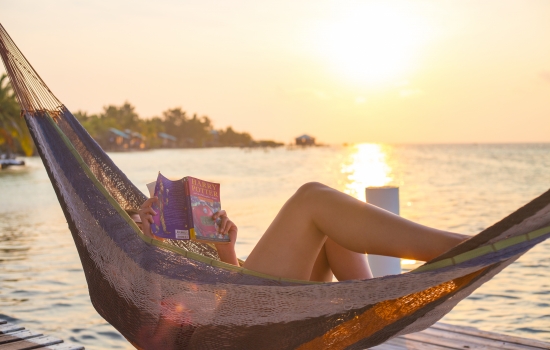 2022-06-21
People balk at the idea of solo travel, and for good reason. Heading off on your own into the great unknown can be downright scary.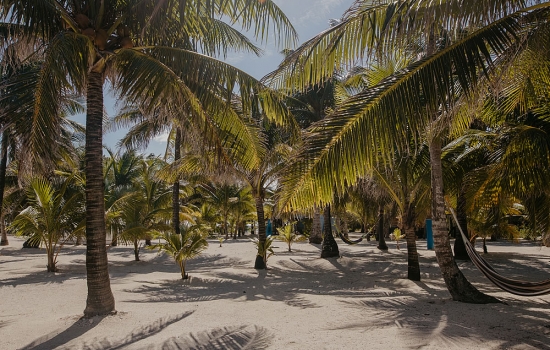 2022-02-09
Starting February 15, 2022 the Belize Government has manadated that all foreign travellers arriving into Belize must purchase a travel insurance policy for any covid related expenses.  The cost for this policy is $18 USD per traveller (including a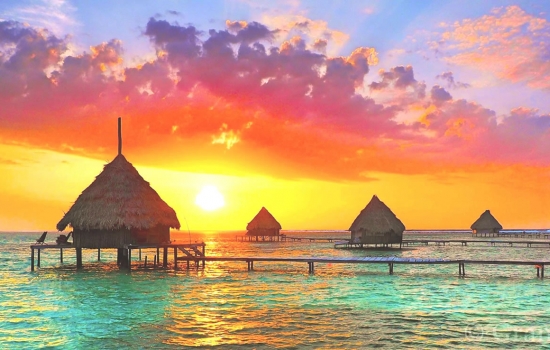 2021-12-13
While many look forward each year to the arrival of winter and the ability to build snowmen, ski, toboggan, snowshoe, or even simply watch large white flakes drift lazily to the snow-covered ground, many others are more than happy to jump on a pla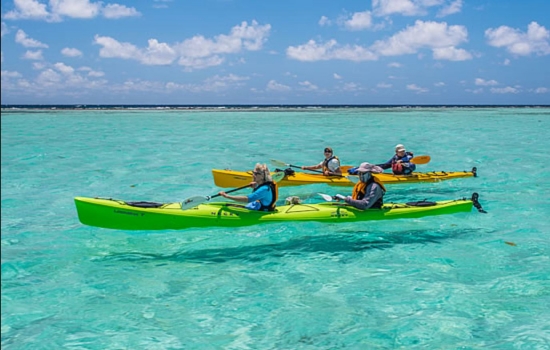 2021-10-20
Travellers are once again free to explore and visit other countries, finding adventure and new experiences to create memories that will last a lifetime.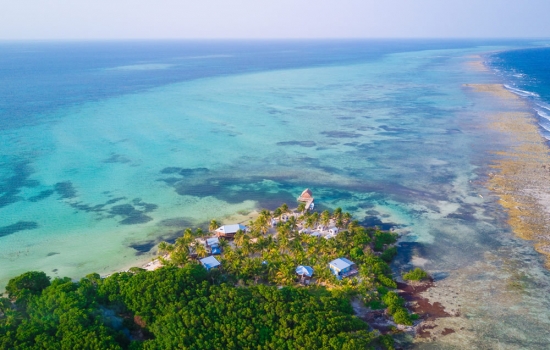 2021-08-13
We all have dream vacations that we would like to take. Some of us want to experience ancient architecture. Others want to experience foreign cultures or enjoy exotic cuisine.