The latest news from the field, and from our company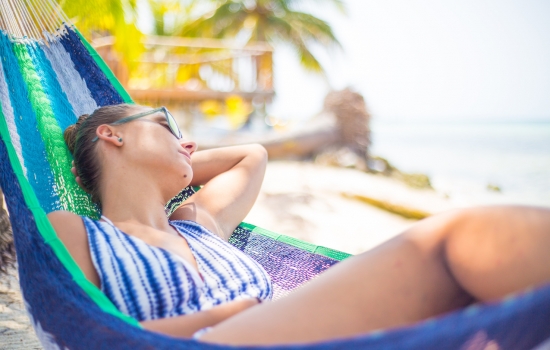 2020-01-03
Happy New Year from all of us at Island Expeditions! As we enter a new decade, many of us are making our physical, mental and spiritual health a top priority.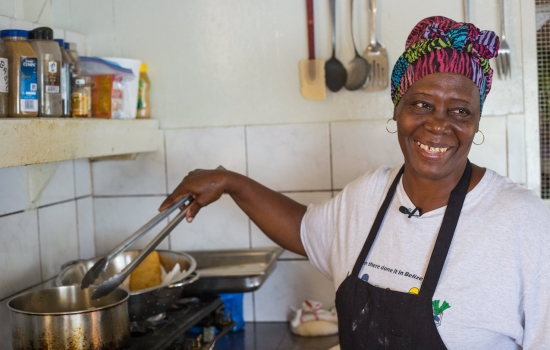 2019-12-17
Have you tried Fry Jacks? Here's a recipe to make this delicious Belizean staple and a lovely alternate breakfast, dessert or treat to serve over the holidays.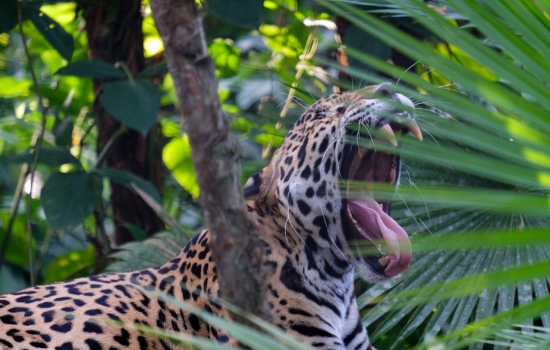 2019-12-13
The Holidays are nearly here and trying to find the perfect gift can be a difficult experience.  This year, avoid the malls, online shopping and non-eco friendly plastic packaging and give the gift of travel.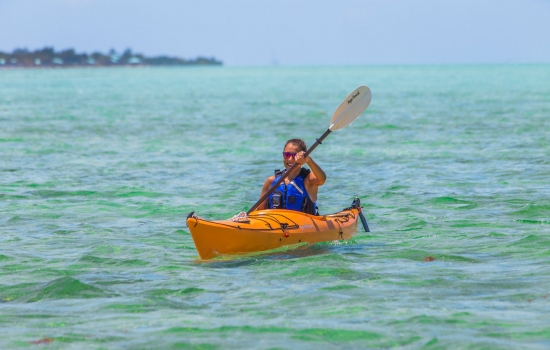 2019-12-02
Belize is a perfect destination for a solo traveller.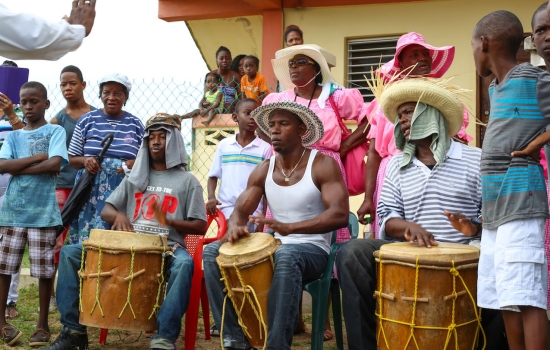 2019-11-19
Today, November 19 is Garifuna Settlement Day and is one of the most important holidays of the year in Belize.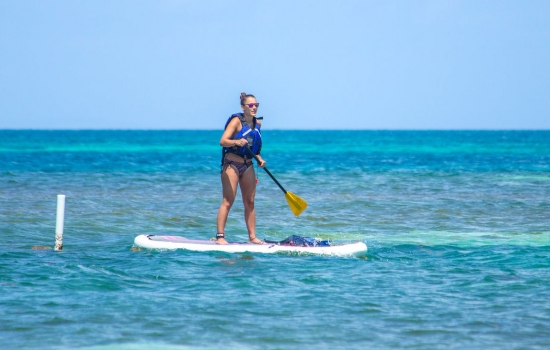 2019-11-01
Norm Hann, one of North America's leading master Stand Up Paddleboard (SUP) instructors and a pioneer in the paddleboarding industry will be joining us for his 6th year in Belize.