The latest news from the field, and from our company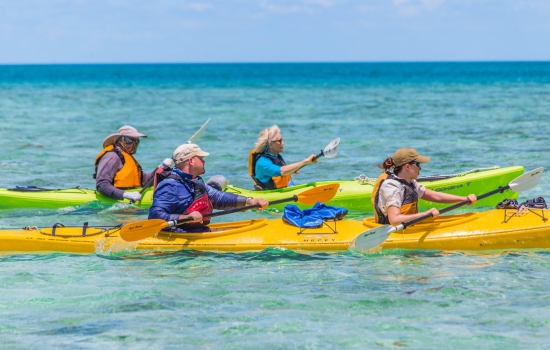 2019-08-06
Many of our past guests would agree that some of the best family memories are formed from multigenerational vacations, shared with grandparents, siblings, children and extended family.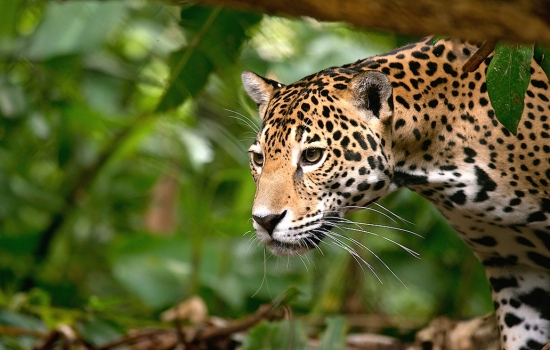 2019-07-26
In June, a group of conservation organizations issued a joint statement to congratulate the decision by the Government of Belize to enact legislation to protect the Maya Forest Corridor.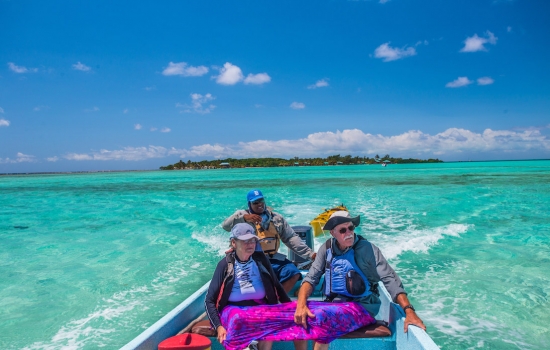 2019-07-18
We love to see our guests out there sharing their moments and memories of Belize. We wanted to share a few of our favourite guest Instagram photos of the past season.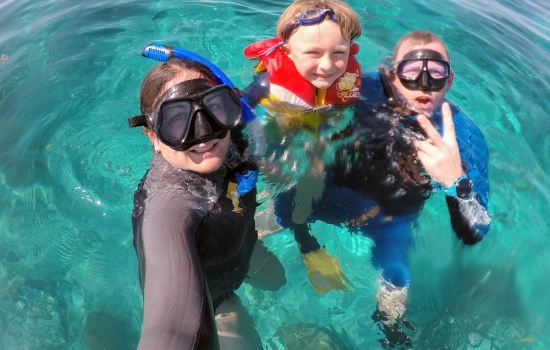 2019-07-04
School is out for the summer, but it's never too early to think about a family vacation over the Christmas holidays or other important holiday times. Plan now, relax later.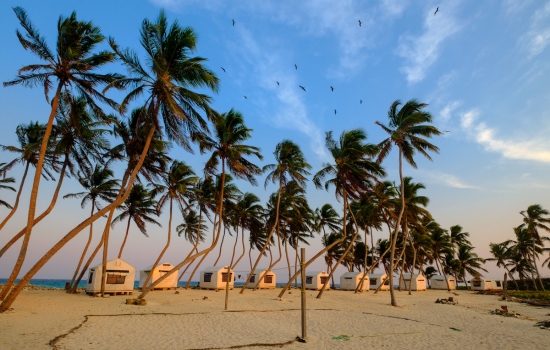 2019-06-21
We wanted to share this beautiful poem from a guest who stayed with us in April at our Lighthouse Reef Basecamp on Half Moon Caye.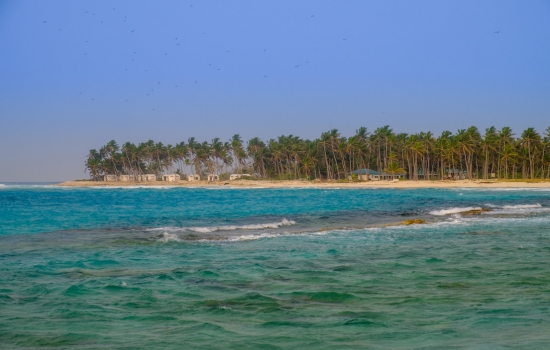 2019-06-14
As Belize's oldest and largest conservation NGO, the Belize Audubon Society (BAS) proudly protects more than 180,000 acres across Belize.