Bring Your Family, Come with Friends
Bring your family and friends together for a trip to talk of and remember for years to come. At Island Expeditions we'll bring together all our resources and decades of experience in Belize to create with you a one-of-a-kind lifetime adventure.
Welcome to Our Classroom
This school has fish and coral reefs, ancient Mayan cities, ceremonial caves and lush rainforests. Belize offers a remarkable abundance of  biology and diverse cultures and with English widely spoken throughout the country (a British Colony until 1981) Belize is a top destination for educational and experiential travel.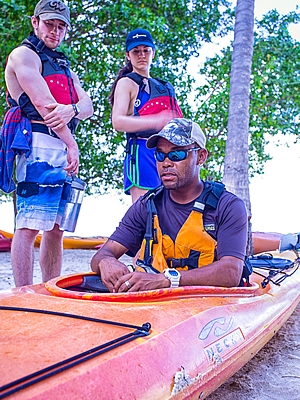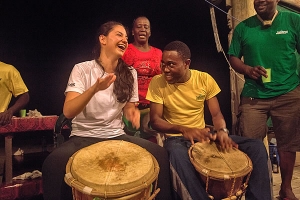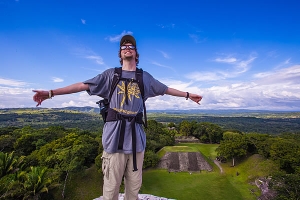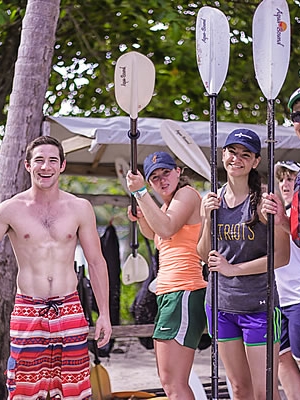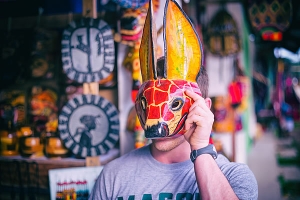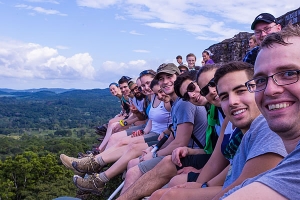 Marine Basecamps, Small Lodges and Homestays
Our basecamps on Glover's Reef and Lighthouse Reef Atoll, situated within protected marine reserves and are superb locations for field studies programs. We can accommodate just about any learning outcome and  partner with local NGOs, fishermen and scientists to add to your experience.
On the Barrier Reef, within the Southwater Caye Marine Reserve we base from small lodges or experience a unique homestay program on a family owned island on the Southern Barrier Reef.
Inland Culture, History and Biology
Go deep or expose students to the widest range of experiences.  Small country, big diversity. Belize has a remarkable diversity of culture and geography packed into a small area. With over 30 years of experience, we know how to bring you to the right places at the right times with the most experienced guides and educators in Belize.
Safety and Service
Our first priority is your safety and comfort. Your trip is supported by an in-country operations team that is available 24 hours a day throughout the duration of your program. Guides and trip leaders are trained and familiar with Emergency Action Plans for each location we operate and are certified in First Aid.
Visits to the Smithsonian Research Station on Carrie Bow Caye, Billy Hawke Caye and catching lobsters from Budge's traps were highlights.
Joanna Rainer, Coral Islands

Lesley was fantastic at keeping on top of details and making sure our school's planning was on schedule. On the ground the guides were really attentive and the kids absolutely loved them. Clint, Taij, Byron and lead guide Jesse were very well versed in protocol and safety.
Karl M.
Biology Teacher, L.V. Rogers High School