BOCAWINA RAINFOREST RESORT
Location, Location, Location
Bocawina Lodge is situated in a stunning rainforest valley within a 7000 acre National Park in the Maya Mountains of Belize. A close walk from your room you'll find Mayan ruins, cascading waterfalls, a rainforest canopy zipline and miles of hiking trails.
The Lodge
Nestled on 45 acres of private land within the wilderness of the National Park, Bocawina Lodge is designed to complement and accentuate the beauty of the natural surroundings. The facilities include 13 rooms and suites, a full service restaurant and bar and a canopy zipline with 10 tree top platforms spread through the surrounding rainforest. 
The rooms and suites are inspired by tropical nature and provide a pure pleasure of comfort and ambiance to rejuvenate after your day of adventure in the rainforests.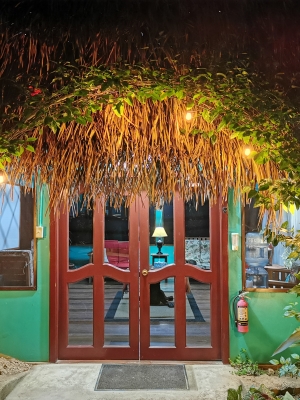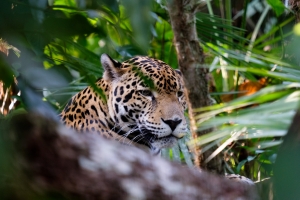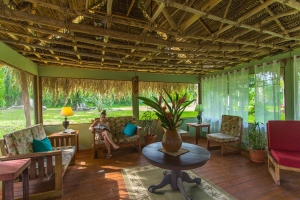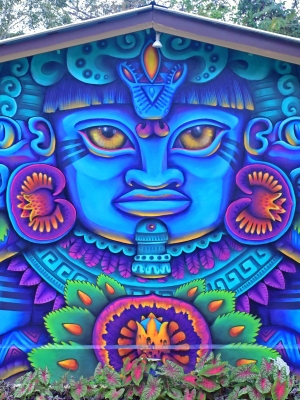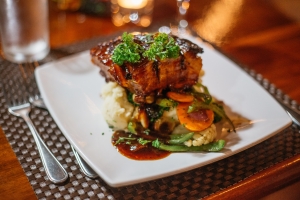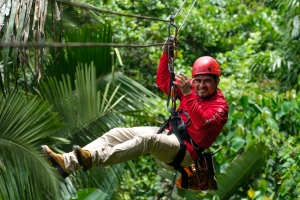 The National Park
The 7000 acre Mayflower Bocawina National Park is renowned for waterfalls cascading through vistas of pristine rainforest. Bocawina National Park links with the adjacent 102,000 acre Cockscomb Basin Jaguar Reserve and provides an essential pathway for the Maya Mountain Wildlife Corridor. Your lodge stay with us includes complimentary unlimited access to the entire trail network and interpretive facilities within Mayflower Bocawina National Park.  
Wildlife
Howler monkey, spider monkey, jaguars and ocelot roam freely in the rainforest surrounding the lodge property. The birdlife is extraordinary with over 145 species recorded within strolling distance of the property. 
Eco Sustainable 
When you stay at Bocawina you're supporting sustainable tourism, local communities and wildlife conservation.  Bocawina is primarily operated by solar along with small scale hydroelectric energy. Local farmers supply fresh fruits and vegetables daily, building materials and crafts are also sourced locally and we've partnered with Pantera.org to support their large mammal research work conducted within the park.