The latest news from the field, and from our company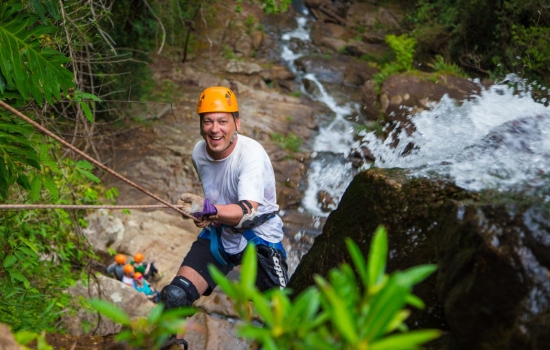 2023-05-30
Get Ready for a Splash!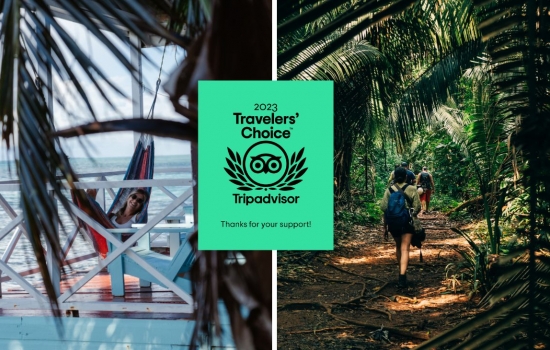 2023-05-25
Bocawina Rainforest Resort & Tobacco Caye Paradise win 2023 Tripadvisor Travelers' Choice Award!
We are happy t
2023-04-06
Exploring the natural wonders of Belize: the Rainforest & the Barrier Reef
Belize is a paradise for nature lovers a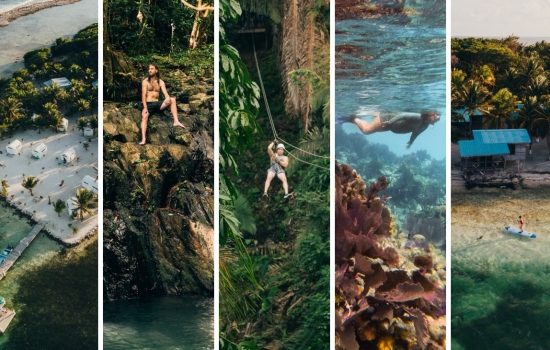 2023-03-15
Experience Glover's Reef & Maya Mountains 
Exciting news for adventure seekers! We have a new video for our "Glover's Reef & Maya Mountains" trip, and it promises to take viewers on a cinematic journey like no other.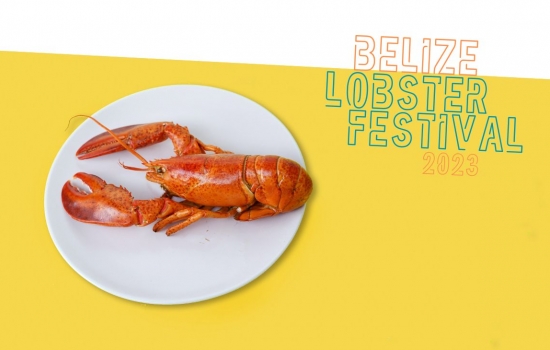 2023-03-10
Get ready for Lobster Festival 2023 in Belize!
The upcoming 2023/24 lobster season is set to start in July, and with it com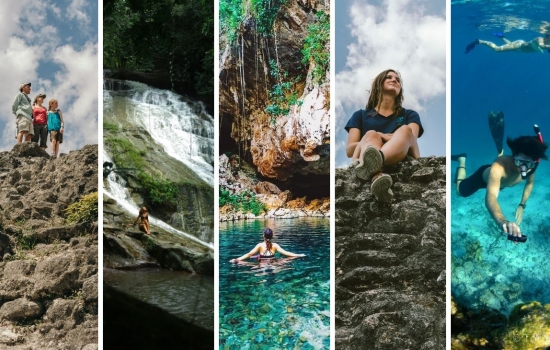 2023-03-07
Top 10 hidden gems to explore in Belize during Spring Break
Belize is a stunning destination, with a wide range of acti