Belize Adventure Experts
We're good at what we do because we love doing it. And it doesn't hurt that we have 30 plus years' experience outfitting trips to the most spectacular settings on the planet…right here in friendly little Belize! Our professional local guides will show you the Belize that no guidebook or internet recommendation can. Let Central America's wild heart win yours.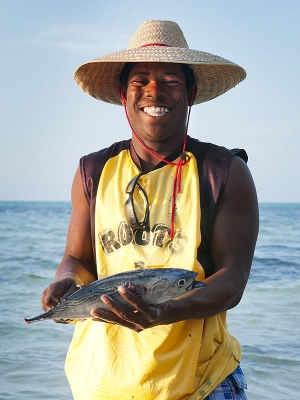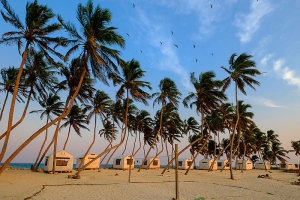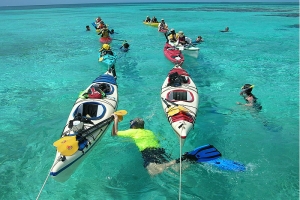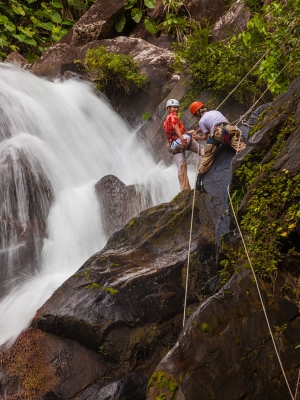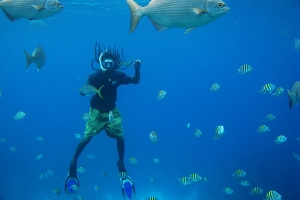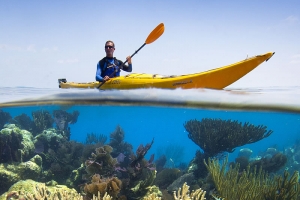 Adventure doesn't have to mean adrenaline

It means immersion. We know Belize like the back of our hand because it's our own backyard. Our own slightly more exotic, tropical, uncrowded, never snowy or polluted, backyard. With the help of our local guides - the Mayan, Creole and Garifuna people of Belize - let us help you dive into a life-changing experience. 
You may never want to leave. 
It's okay. We know the feeling. 
Thirty years ago, we fell in love with this place, its coral atolls, ancient Mayan ruins, limestone caves, amazing wildlife and generous people. Join us on one of our Belizean adventures. We think you'll fall in love with it too.
For a Free Belize Adventure Guide, Click Here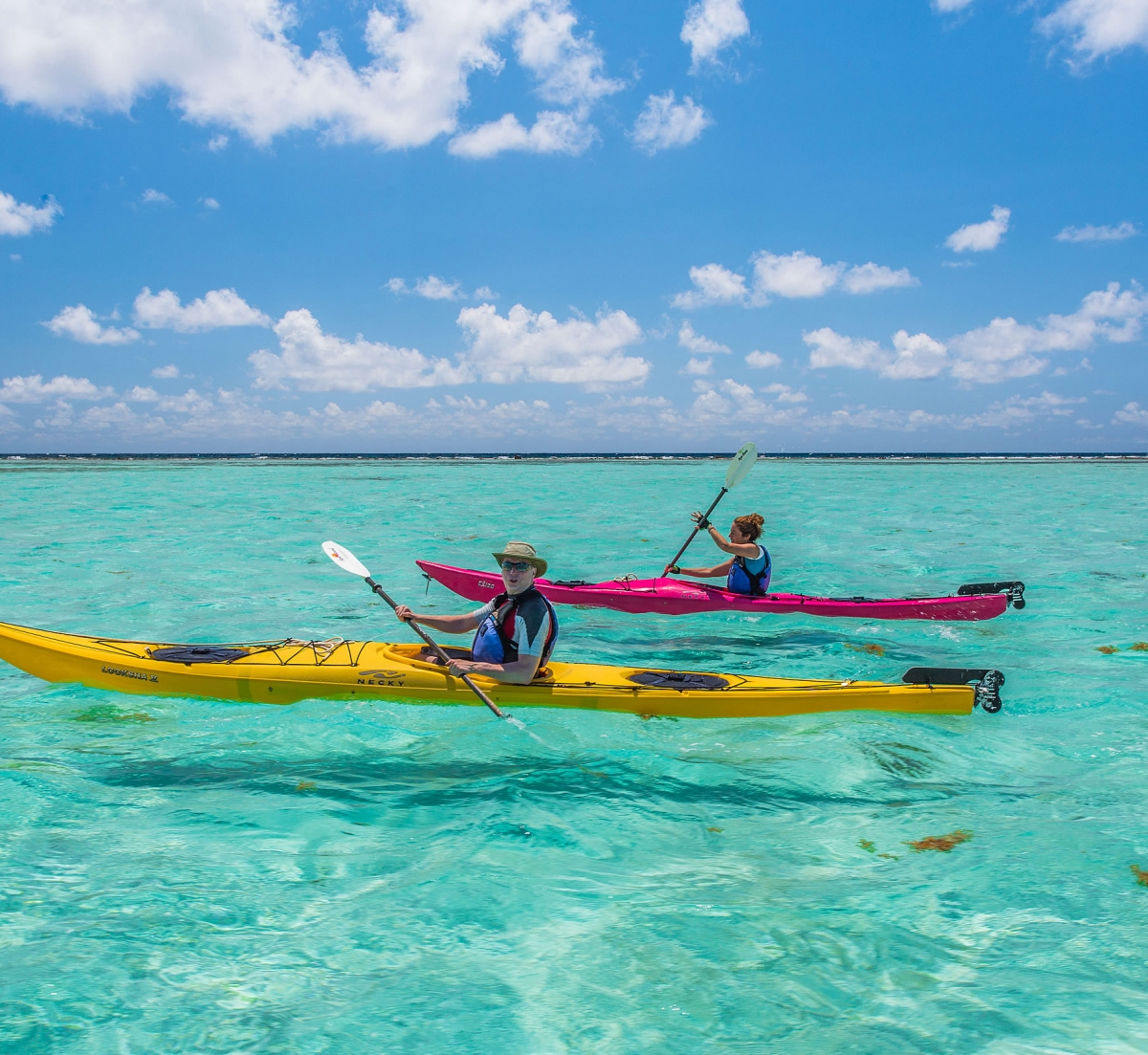 Don't Just Take our Word for It
Island Expeditions has been featured in these outstanding publications
People were AMAZING! Weather was great; we would recommend it and we would go back.
- Katherine T.
Keep doing what you're doing! You have provided my husband and me with a truly life-changing experience that we will remember always. The right words don't exist to properly express the feelings of peace and love we found on that island with our new family and life-long friends.
- Frances F.
Belize was an excellent destination - very friendly people, cultural and nature attractions - all great components of a fun vacation. Overall this was an excellent trip - very well organized with excellent guides and destinations. The trip to the cave was a highlight for me - a truly authentic experience.
- Irina G.
2019-02-15
The Belize Barrier Reef Reserve System is made up of three remote coral atolls and a continuous barrier reef structure that runs parallel to the coast.  It's also is one of the most pristine reef ecosystems in the Western Hemisphere. 
2019-02-08
Imagine a getaway to wild and tropical paradise on an island in the Caribbean Sea, where you can explore some of the most pristine reef-life in the world and you'll fall asleep against the backdrop of a billion stars.
2019-01-31
Is Belize on your travel bucket list? If you're planning your first trip to Belize or just wanting some new ideas for your next visit, check out this amazing video by UNILAD Adventure.