Transformational travel might be the latest buzzword but, since establishing Island Expeditions in 1987, we have been practitioners and believers that experiential travel changes lives. We'll lead you on an unforgettable journey through the natural landscapes of Belize, its diverse cultures and fascinating history.
We introduced the modern sea kayak to Belize in 1987 and brought the first stand-up paddleboard trips to the country's seldom explored coral reefs and tropical cayes. We continue to explore and innovate establishing unique adventure basecamps on the outer atolls and building eco- friendly lodges in spectacular rainforest settings.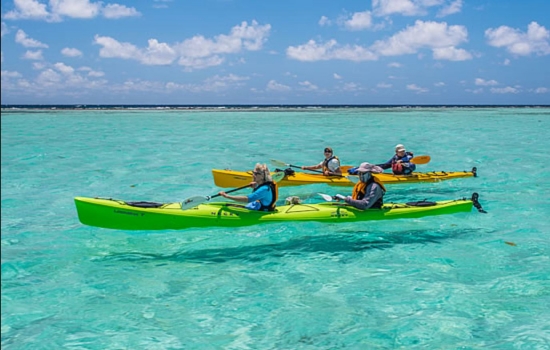 2021-10-20
Travellers are once again free to explore and visit other countries, finding adventure and new experiences to create memories that will last a lifetime.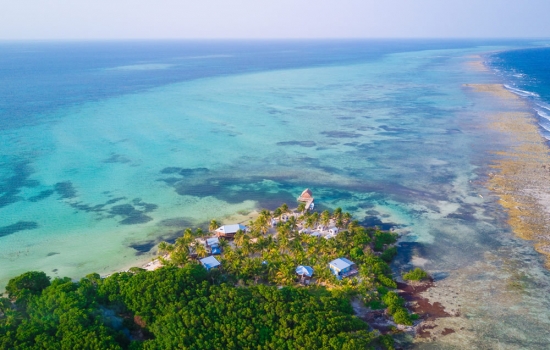 2021-08-13
We all have dream vacations that we would like to take. Some of us want to experience ancient architecture. Others want to experience foreign cultures or enjoy exotic cuisine.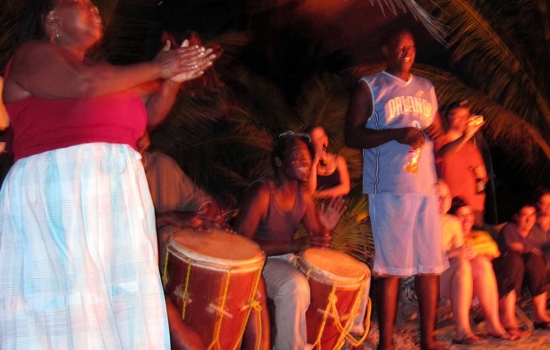 2021-04-12
The Belize Tourism Board (BTB) announced the start of a vaccination program that gives priority to tourism sector front-line workers.  On March 30, 2021 the second phase of the National Covid-19 immunization campaign started, which includes member
The activities were very well organized and guides were super helpful, knowledgable and encouraging. I had such a wonderful time, a totally unique experience!
Charlotte D.
Lighthouse Reef
This was an epic trip for my daughter and me and the value for money, service provided and sights and sounds of the barrier reef was incredible.
Richard G.
Epic Adventure