Transformational travel might be the latest buzzword but, since establishing Island Expeditions in 1987, we have been practitioners and believers that experiential travel changes lives. We'll lead you on an unforgettable journey through the natural landscapes of Belize, its diverse cultures and fascinating history.
We introduced the modern sea kayak to Belize in 1987 and brought the first stand-up paddleboard trips to the country's seldom explored coral reefs and tropical cayes. We continue to explore and innovate establishing unique adventure basecamps on the outer atolls and building eco- friendly lodges in spectacular rainforest settings.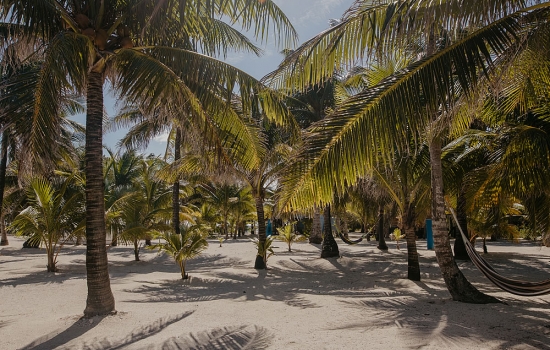 2022-02-09
Starting February 15, 2022 the Belize Government has manadated that all foreign travellers arriving into Belize must purchase a travel insurance policy for any covid related expenses.  The cost for this policy is $18 USD per traveller (including a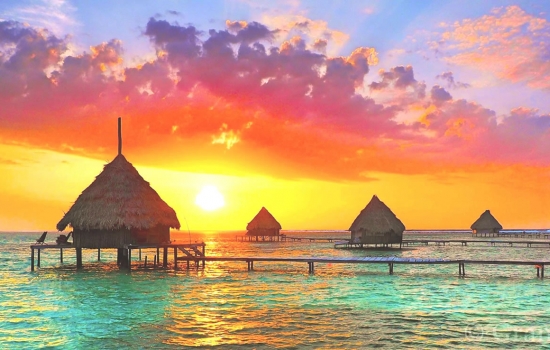 2021-12-13
While many look forward each year to the arrival of winter and the ability to build snowmen, ski, toboggan, snowshoe, or even simply watch large white flakes drift lazily to the snow-covered ground, many others are more than happy to jump on a pla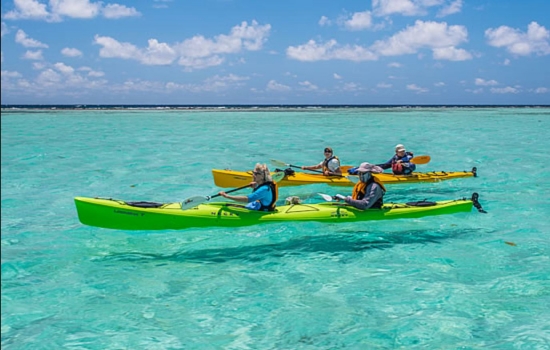 2021-10-20
Travellers are once again free to explore and visit other countries, finding adventure and new experiences to create memories that will last a lifetime.
The activities were very well organized and guides were super helpful, knowledgable and encouraging. I had such a wonderful time, a totally unique experience!
Charlotte D.
Lighthouse Reef
This was an epic trip for my daughter and me and the value for money, service provided and sights and sounds of the barrier reef was incredible.
Richard G.
Epic Adventure