Transformational travel might be the latest buzzword but, since establishing Island Expeditions in 1987, we have been practitioners and believers that experiential travel changes lives. We'll lead you on an unforgettable journey through the natural landscapes of Belize, its diverse cultures and fascinating history.
We introduced the modern sea kayak to Belize in 1987 and brought the first stand-up paddleboard trips to the country's seldom explored coral reefs and tropical cayes. We continue to explore and innovate establishing unique adventure basecamps on the outer atolls and building eco- friendly lodges in spectacular rainforest settings.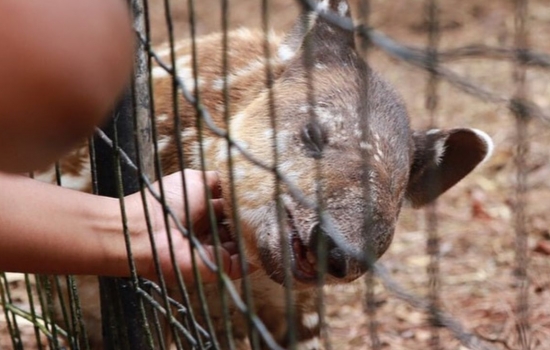 2022-11-08
The Belize Zoo (The Best Little Zoo In The World) needs YOUR help!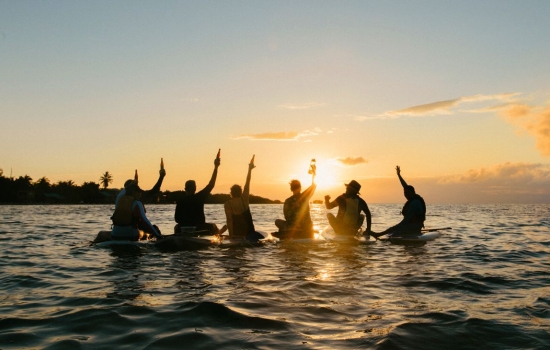 2022-11-03
Top tips to save money on your next holiday trip
We believe that traveling shouldn't break the bank,  as people are sta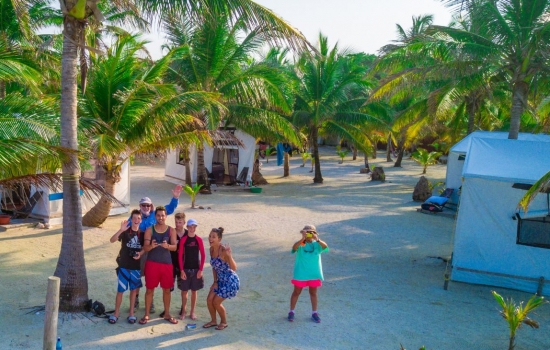 2022-10-11
Call the grandkids we are going on Vacation!
After two years of the pandemic, families are ready to travel
The activities were very well organized and guides were super helpful, knowledgable and encouraging. I had such a wonderful time, a totally unique experience!
Charlotte D.
Lighthouse Reef
This was an epic trip for my daughter and me and the value for money, service provided and sights and sounds of the barrier reef was incredible.
Richard G.
Epic Adventure