New Non-stop flight from New York to Belize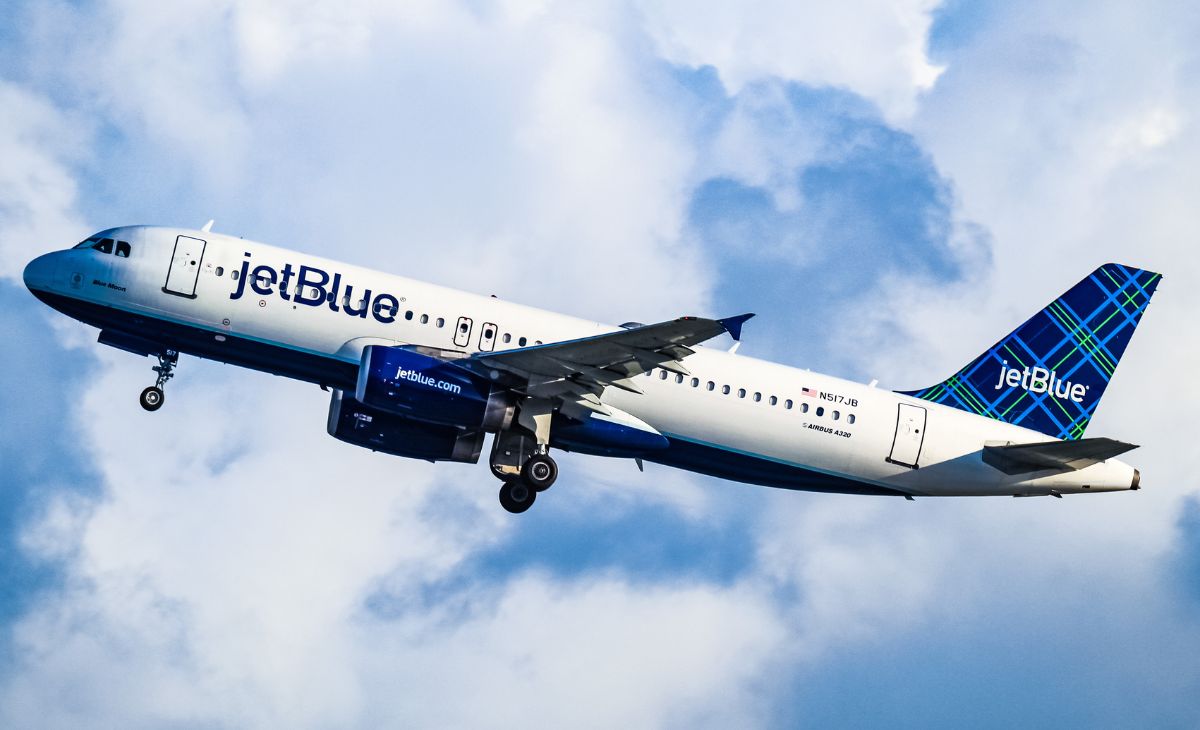 JetBlue Launches Announces Nonstop Flights from New York to Belize
JetBlue Airlines, in partnership with the Belize Tourism Board (BTB), has announced the introduction of nonstop flights between New York's John F. Kennedy International Airport (JFK) and Belize's Phillip S.W. Goldson Airport. Starting December 6, 2023.JetBlue will offer roundtrip flights three times a week between these two vibrant destinations. 
The new nonstop flights will provide travelers with greater convenience and flexibility, establishing New York as the 11th U.S. city to offer direct service to Belize. Passengers can look forward to exceptional travel experiences, enjoying JetBlue's renowned low fares.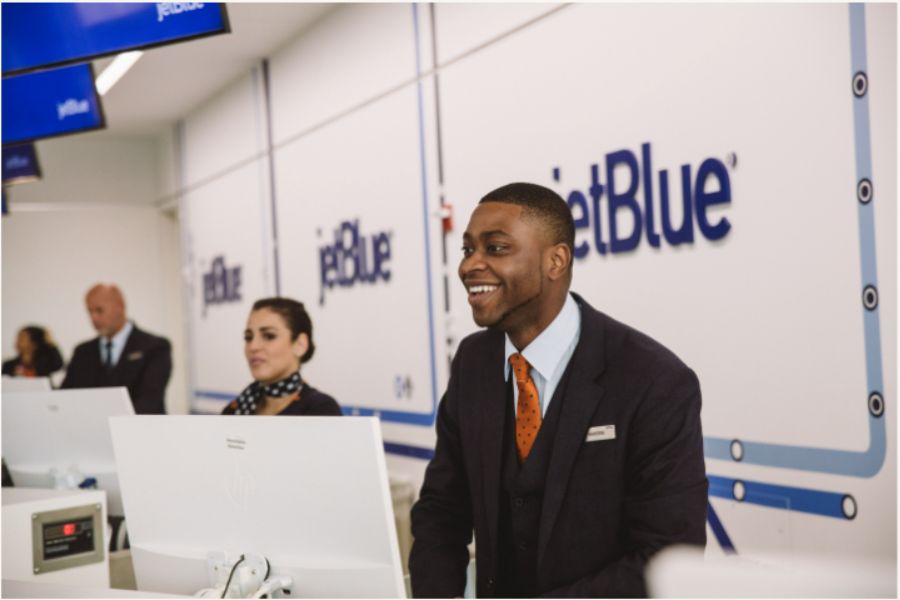 The partnership between JetBlue and Belize demonstrates a commitment to bolstering the tourism industry and making Belize more accessible to U.S. visitors. "We are thrilled to welcome JetBlue's first-ever flight to Belize in December. The service comes at a perfect time as New Yorkers seek warm-weather holiday options" said Hon. Anthony Mahler, Belize's Minister of Tourism and Diaspora Relations. 
Belize has emerged as an increasingly popular destination for American travelers, and the new flight service is expected to amplify this trend. 
Schedule between New York (JFK) and Belize City (BZE)
Operating Mondays, Wednesdays, and Saturdays beginning December 6, 2023
JFK- BZE      Flight #2781     8:29 a.m. – 12:14 p.m.
BZE-JFK      Flight #2784      1:30 p.m. – 7:00 p.m.
Service from New York's JFK to Belize City is set to launch on December 6. JetBlue will be the only airline to offer service from New York-JFK to Belize. To Celebrate Launch, Limited $59, $149, $159 and $179 Fares Available Online Only on JetBlue.com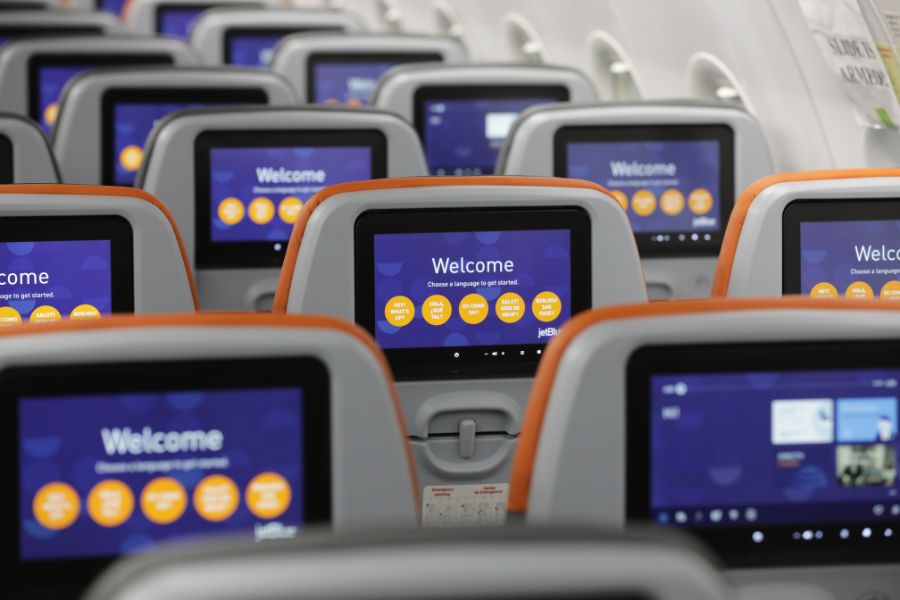 JetBlue – currently the sixth largest airline in the U.S. – is known for having the most legroom in coach, live television and on-demand entertainment on every seatback, free and fast Fly-Fi broadband internet, complimentary snacks and soft drinks and great customer service.