Welcome Travel Agents & Consultants!
We thank you for recommending Island Expeditions. We would be happy to supply you with as much information as possible so you can become a reseller for Island Expeditions trips to Belize.
We would love to send you some further details on our different trip options.  Please fill out the following form to become a registered re-seller of our trips in Belize.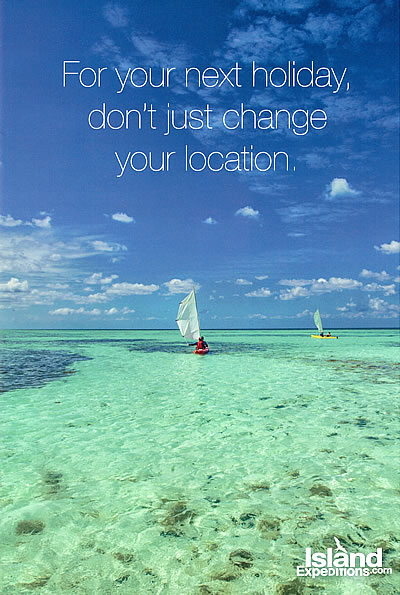 Please let us know if we can be of any further assistance, by contacting us at 1-800-667-1630, Mon-Fri, 9-5 PST. 
Interested in what happens next?
Click here for the Travel Agent Booking Details  

Island Expeditions Privacy Policy