Island Expeditions and the Belize Adventure Group are your one stop Belize specialists. Your guests will be cared for by our team of over 90 friendly staff who are dedicated to provide the highest quality service. 
We offer:
Competitive commissions and special group incentives.
A  wide selection of high quality, professionally guided reef and inland adventures.
Own and operate unique lodges and basecamps on the reef, along the coast and in the rainforest.   
Easy to combine lodging packages with adventure tours.
Travelers are supported by an in-country operations team that is available 24 hours a day 
We would love to send you further details on our trips 
Please fill out the following form to become a registered re-seller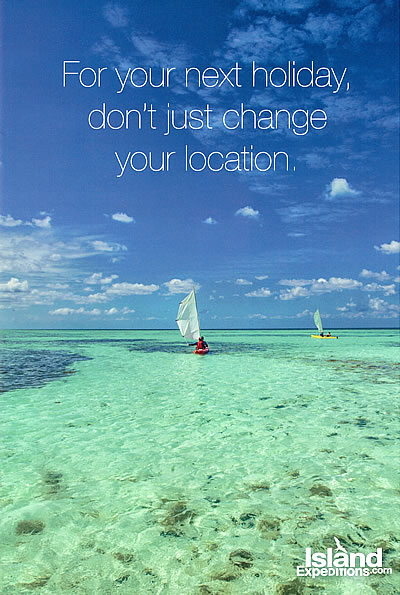 Interested in what happens next?
Click here for the Travel Agent Booking Details  

Please let us know if we can be of any further assistance, by contacting us at 1-800-667-1630, Mon-Fri, 9-5 PST.