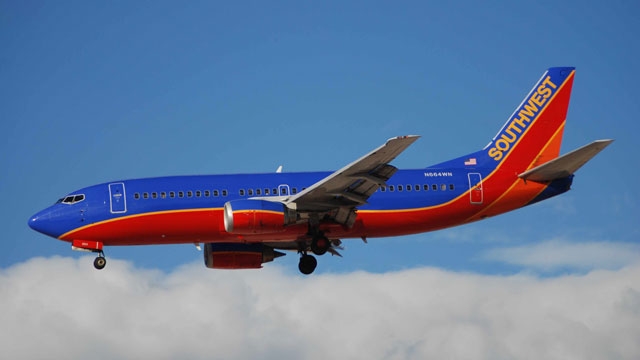 With prices starting at just $79 one way to Belize...we are excited about this recent news from Southwest Airlines. Starting on June 4, 2017, Southwest Airlines will offer a daily, year-round non-stop flight, from Fort Lauderdale, Florida to Belize City.

The direct flight will depart Ft. Lauderdale (FLL) at 11:30AM arriving in Belize City (BZE) at 11:45AM. For the return, the flight will depart Belize City at 12:40PM arriving into Ft. Lauderdale at 5:00PM. The flight time is approximately 2 hours, 15 minutes.

The flight will have multiple connections to and from Ft Lauderdale from cities including Baltimore, New York, Atlanta, Orlando, Tampa and DC. This is great news for travellers coming or transferring through the United States. Getting to Belize is now so much easier and affordable.

What are you waiting for?

View Our Belize Flight Information Page For More Details.

Take Advantage of Special Introductory Fares on This Route

Special introductory fares for this new direct flight from Ft.Lauderdale are available for as low as US$79 one way. Fares can be booked directly at southwest.com.

Other Non-Stop Flights to Belize with Southwest Airlines
Southwest Airlines announced that starting March 11, 2017 they will be operating a new seasonal direct flight between Denver, Colorado and Belize City, Belize. This new flight will operate on Saturdays, between the periods March 11, 2017 to April 22, 2017.

Southwest Airlines also offers a nonstop flight to Belize from Houston's Hobby Airport's International Terminal. With this flight you can also take advantage of connecting service through Houston from Chicago (Midway), Dallas (Love Field), Denver, Los Angeles (LAX), New Orleans, Oakland, San Antonio and San Diego.

Year Round Adventure Packages in Belize
The news of the daily non-stop flight from Ft.Lauderdale is perfect for those of you thinking of visiting Belize in the summer months.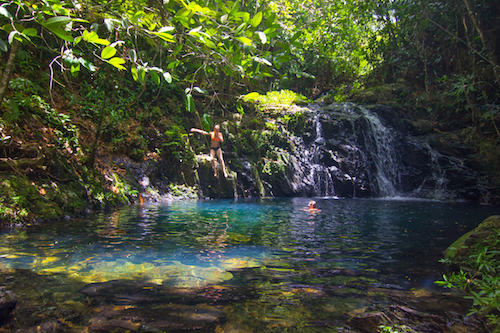 Exploring the Mayflower Bocawina National Park

We offer year-round adventure packages which is a great way to discover the mainland of Belize and experience the culture of its people. Climb to the top of ancient Mayan ruins, descend deep to explore the underground caves that were sacred in their religions, or fly through the Mayflower Bocawina National Park on a zip-line.

It is also a great way to explore Southwater Caye on the Barrier Reef, or enjoy the expansive beaches and seaside villages of Hopkins and Placencia. View our year-round Belize adventure packages for more details or call 1.800.667.1630