Sign Up For Our Newsletter To Be Updated On Specials
Sign up for Island Expeditions' Email Newsletter to receive updates on trip specials, current news about Belize, and Island Expeditions' trips. 
2023 Lighthouse Reef Aventures Now Onsale
Join us at Halfmoon Caye on one of our trips that visit beautiful Lighthouse Reef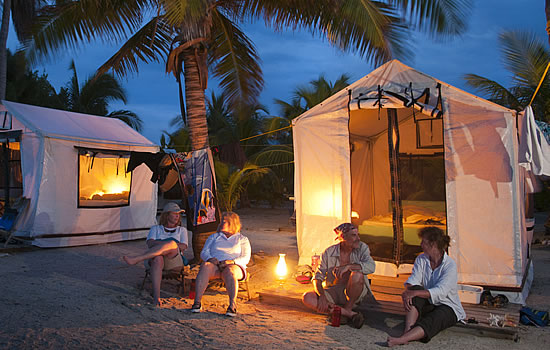 7 Days - 6 Nights or 9 Days - 8 Nights 
This trip starts with an overnight inland discovery of Crooked Tree Wildlife Sanctuary, then heads out by boat to Lighthouse Reef Atoll.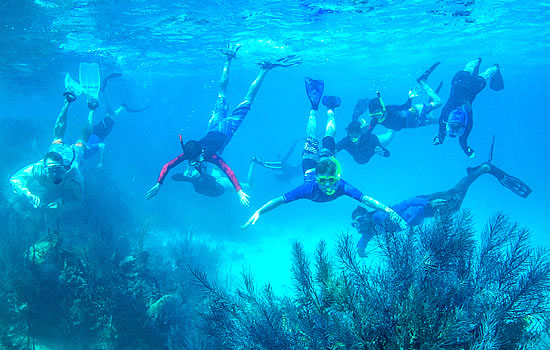 9 Days - 8 Nights    
A jewel of white sand cayes encircling Belize's richest coral reefs plus the Mayan ruins of Lamanai and the Crooked Tree Wildlife Sanctuary.
More...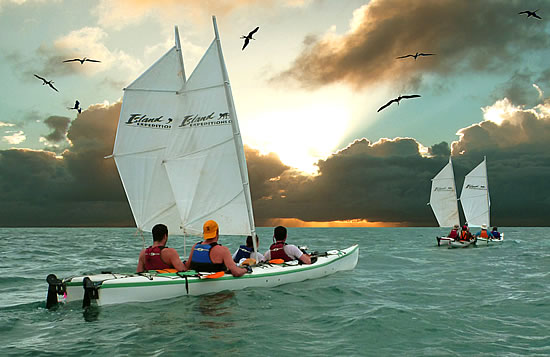 5 Days - 4 Nights    
Explore and stay on the furthest island group, at Lighthouse Reef Atoll, a protected marine park 56 miles offshore of mainland Belize.   
More...