Our leaders - far and away the most experienced in Belize - are consummate professionals who take great pride in sharing and creating incredible travel experiences with you. With backgrounds as naturalists and teachers, fishermen and explorers, they provide invaluable insights into the areas and cultures we travel.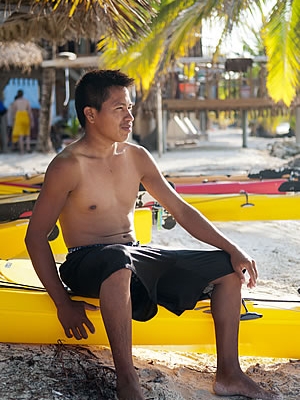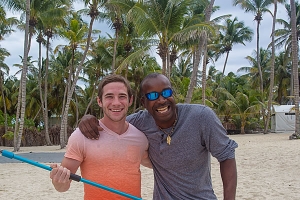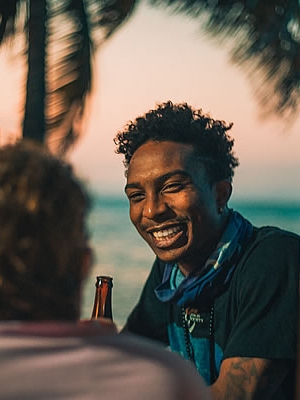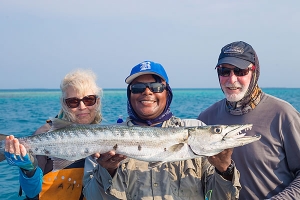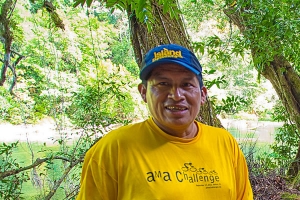 You are venturing into the wilds with our team of guides and support stat who are trained to North American standards in First Aid, food safety, Swiftwater Rescue and sea kayak or paddleboard instruction. Perhaps most important, IE guides' consideration for your safety, their enthusiasm, fun nature and complete dedication to you're experience set the tone for each trip.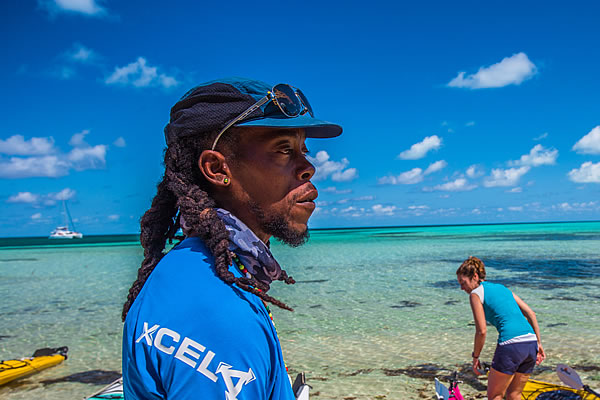 Budge Casamiro - Sea Kayak Guide
 A fisherman and sea kayak guide, Budge hails from the coastal town of Dangriga.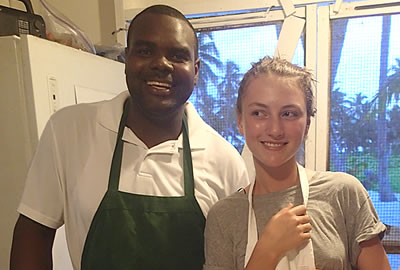 Oliver 'Bol' Flores - Chef & Basecamp Manager
Has an enduring  passion for preparing beautiful, nutritious food,  Bol loves having his guests join him in the kitchen.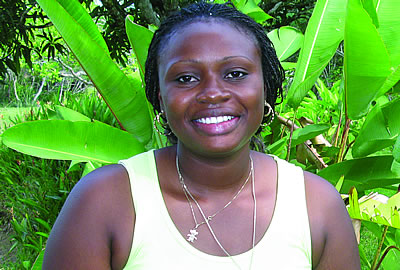 Wasani Miranda - Operations Manager
Your Belize trip is in capable hands with Wasani. Her role is to ensure that everything needed for your trip is exactly where it needs to be at the right time.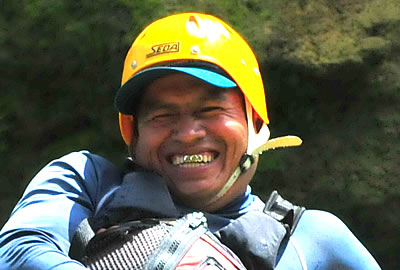 Pedro Chub - Jungle  & River Guide
Pedro, a Kekchi Maya from southern Belize is our lead river and jungle guide.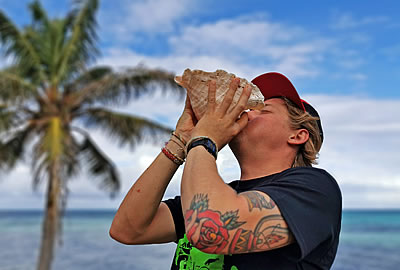 Steve Barnes - Glover's Reef Basecamp Manager
Steve is the consumate host and is always on hand to ensure that you have everything you need for your vacation of a lifetime!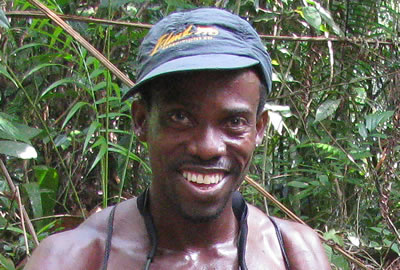 Rio Palacio - Logistics Manager
Rio provides invaluable support making sure supplies and equipment reaches the most remote locations we travel.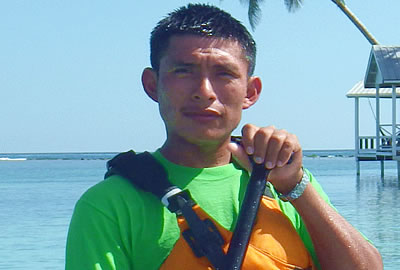 Venancio Ack - Sea kayak and River Guide
At a young age Venancio began working with IE as a porter on our remote river trips, he has developed into an exceptional leader on both the sea and in the rainforest.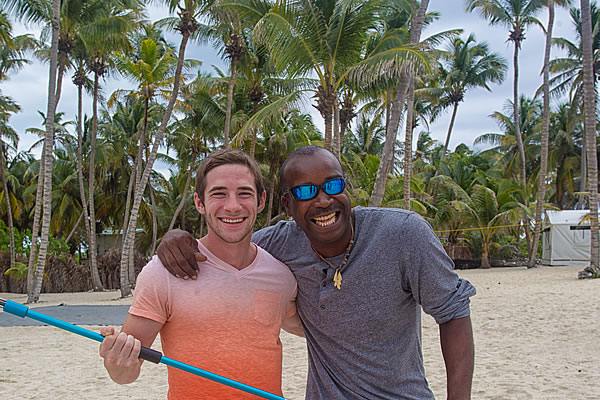 Brian Petillo - Sea Kayak Guide
Sea Kayak & Snorkel Guide  plus a dive master hails from the costal town of Seign Bight.  Brian's big smile and extensive knowledge of the undersea world makes Brian an exceptional person to show you Belize's reef.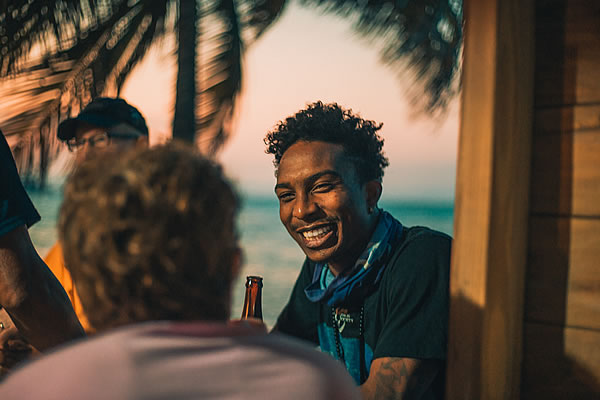 Clint Logan - Sea Kayak Guide & Boat Captain
Clint is a second generation guide for IE from the Logan family.  Born and raised on the sea, diving for fish, conch and lobster with his family.  Clint's enthusiam for the ocean is infectious, and a treat to travel with.
We could not have been happier with our guides. amazing training, personalities, concern for our welfare, everything perfect!
Colin A.
Paradise Islands
Absolutely loved our guide Venancio. We had a 9 year old on the trip and he was exceptional at looking out for him, encouraging him and talking in language that made sense for him too.
Kim R.
Paradise Islands
Our guides were patient, funny and helped the group mesh into one happy family! They seemed to be having as much fun as the rest of us and it was clear they truly enjoy their jobs.
Paul & Lori K.
Lighthouse Reef
Bol's cooking was amazing! I met another person who had been at Half Moon Caye the week before us and we spent 15 minutes chatting about how much we loved Bol! The food was wonderful. He always would greet us as we walked past the kitchen and really made us feel like family.
Holli B.
Lighthouse Reef