About Us - The Belize Adventure Group is a collection of the most unique destinations, places to stay, and things to do in Belize, Central America.  We have been operating the country's widest selection of adventure, educational and cultural travel since 1987.  Our philosophy is simple - to provide exceptional travel experiences, with a focus on conservation, community and volunteerism.  We want to show people the 'best of the best' in Belize.  The Belize Adventure Group is committed to responsible tourism and actively supports the Belize Zoo, the Belize Audubon Society, Help Age, and other local initiatives. 

Our team loves Belize and is passionate about sharing this spectacular, natural playground with fellow adventurers.  The Belize Adventure Group operates in stunning locations, from jungle lodges in national parks to Adventure Basecamps on Lighthouse and Glover's Reef Atolls.  On the reef, we go snorkeling, scuba diving, kayaking and Stand Up Paddleboarding.  Inland we offer zip-lining, rappelling, caving, Mayan ruin exploration, white water rafting and mountain biking.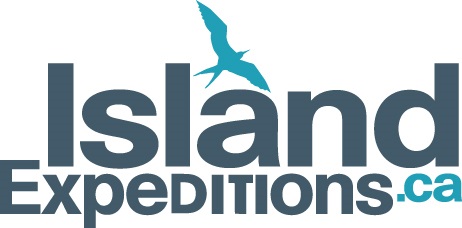 Island Expeditions 
Experts in adventure travel since 1987, Island Expeditions is our Canadian sales and marketing arm, offering over 200 scheduled departures into Belize each year.  We run all-inclusive small group adventures, including one-of-a-kind Adventure Basecamp vacations on Lighthouse and Glovers Reef.  We also offer self-guided kayak trips and rentals, custom group itineraries, and specialized programs for high schools, universities and colleges.
www.islandexpeditions.com
www.educationaltrips.org
www.belizekayaking.com

Island Adventures  
Based in Central Belize, Island Adventures is our local hub and operations center - a Belizean Destination Management Company specialising in adventure travel and tours to Belize's special, lesser traveled locations.  Professional, experienced and locally-owned, we provide on-site support, services, guiding, and logistics for all aspects of your program.  Whether you are a destination marketer, an international outfitter, a university or high school, Island Adventures can put together and operate the best Belize trip for your group.  Reliable, dependable and backstopped by Island Expeditions, Island Adventures blends local knowledge and experience with North American expertise. 
 


Bocawina Rainforest Resort 
A unique rainforest lodge in the heart of the Mayflower Bocawina National Park - 7100 acres of lush jungle, refreshing waterfalls and unexcavated Mayan sites hidden away in the Southern Maya Mountains.  This off-the-grid eco-resort offers a wide range of activities and excursions within the rainforest park and to other regions of Belize.  With waterfall rappelling and the longest rainforest canopy zip-line in Belize on-site, extraordinary adventure is just at your doorstep.  A true stay and play jungle experience.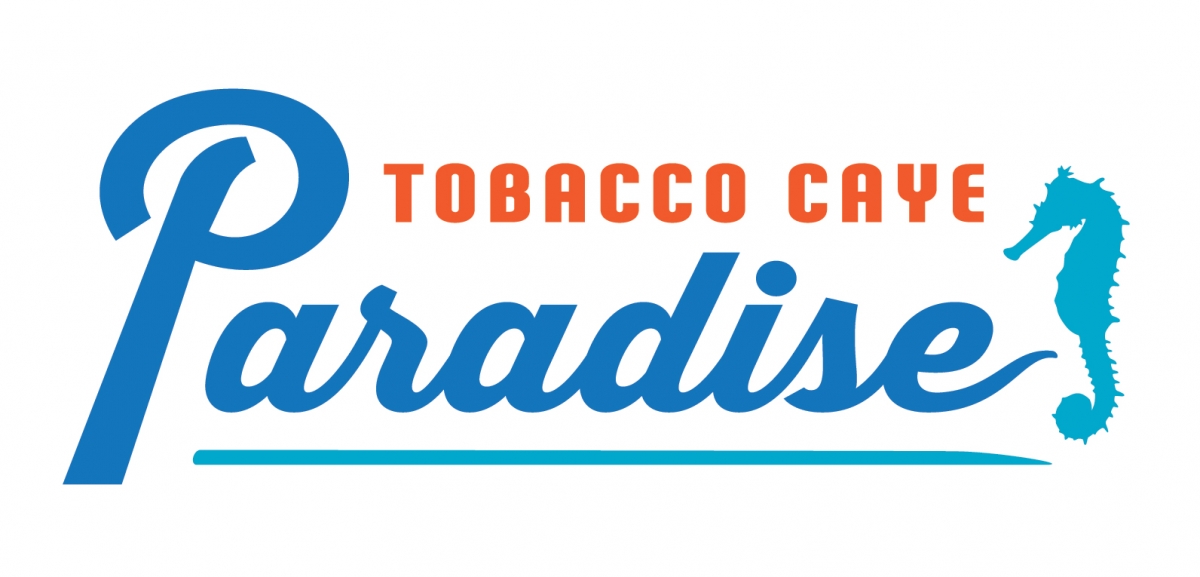 Paradise Lodge - Tobacco Caye
A small rustic resort perched over the water's edge - seven idyllic cabanas overlooking the central Belize Barrier Reef from the shores of Tobacco Caye.  With a year-round population of only 30, this palm-fringed, five acre islet is part of the Southwater Caye Marine Reserve, a 117,878 acre marine wonderland for divers, snorkelers, and kayakers.  A location unlike any other along the Barrier Reef.
www.tobaccocaye.com