Are you ready for the ultimate lobster-themed celebration?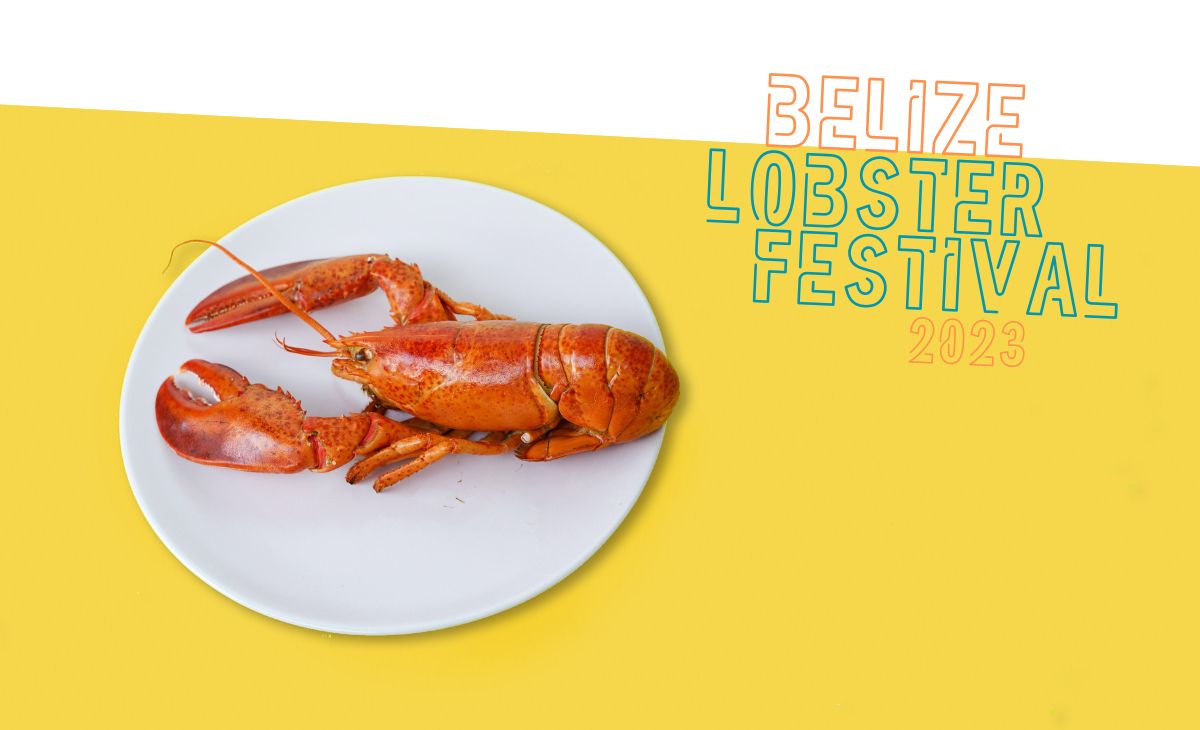 Get ready for Lobster Festival 2023 in Belize!
The upcoming 2023/24 lobster season is set to start in July, and with it comes a series of Lobsterfests that have become major dates in the calendars of coastal communities, especially San Pedro, Caye Caulker, and Placencia.
These celebrations are all about giving thanks for the return of the fishing season and the opportunity to work again after four months of lobster fishing prohibition. But they've also grown into some of Belize's best parties, attracting locals, tourists, and expats alike. Hotels book out in advance, and the party vibe gets going as the beers flow and the myriad of lobster dishes become available.
If you're a lover of lobster, then you'll love Lobsterfest. You'll find people grilling these delicious crustaceans on every street corner. You'll find lobster kebabs, curried lobster, lobster burgers, and anything else you can think of. It's a true lobsterfest, and it's the perfect opportunity to indulge in your favorite seafood dish.
The San Pedro Lobsterfest on the island of Ambergris Caye runs the longest, from July 4th to July 15th. If you're planning on visiting San Pedro during the first half of July, get your accommodations booked as soon as possible. It's going to be a busy one. But if you're not all lobstered out from ten days of festing in San Pedro, you can nip over to Caye Caulker for more. Caye Caulker holds its Lobsterfest on July 14th, 15th, and 16th, a three-day celebration that's shorter than San Pedro's but no less fun.
And then there's the Placencia Lobsterfest, also running from July 14th to July 16th. This one is famous for its massive beach parties, and you can expect the town to be full across this weekend. It's a pity that Placencia and Caye Caulker run concurrently, but you can still work it out to attend them all and get your Lobsterfest hat trick if you're a true lobster aficionado.
So, what are you waiting for? Get ready to feast on lobster and celebrate the return of the fishing season at Lobster Festival 2023 in Belize. Book your accommodations in advance, and prepare yourself for a true lobster-themed carnival. With its vibrant atmosphere, delicious food, and lively parties, it's a festival you won't want to miss!