The latest news from the field, and from our company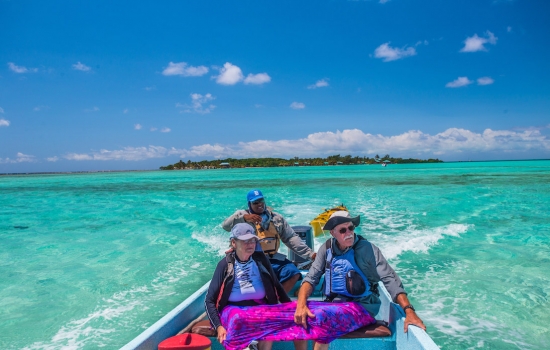 2019-07-18
We love to see our guests out there sharing their moments and memories of Belize. We wanted to share a few of our favourite guest Instagram photos of the past season.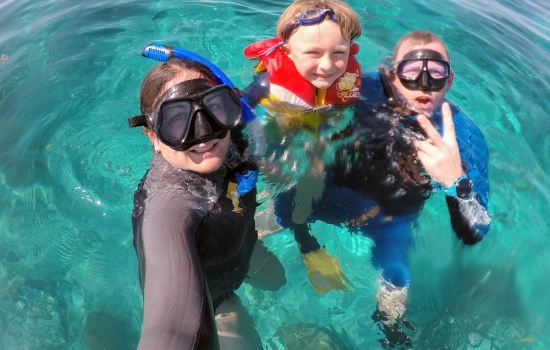 2019-07-04
School is out for the summer, but it's never too early to think about a family vacation over the Christmas holidays or other important holiday times. Plan now, relax later.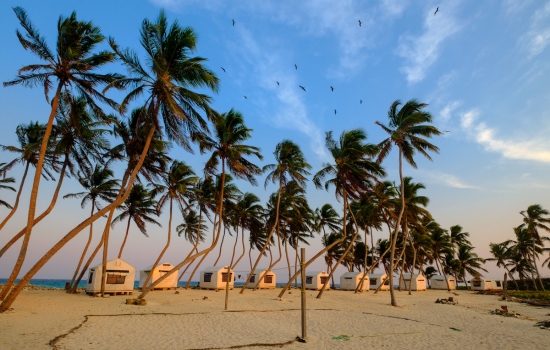 2019-06-21
We wanted to share this beautiful poem from a guest who stayed with us in April at our Lighthouse Reef Basecamp on Half Moon Caye.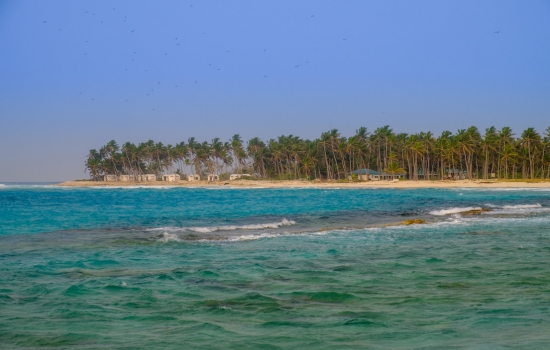 2019-06-14
As Belize's oldest and largest conservation NGO, the Belize Audubon Society (BAS) proudly protects more than 180,000 acres across Belize.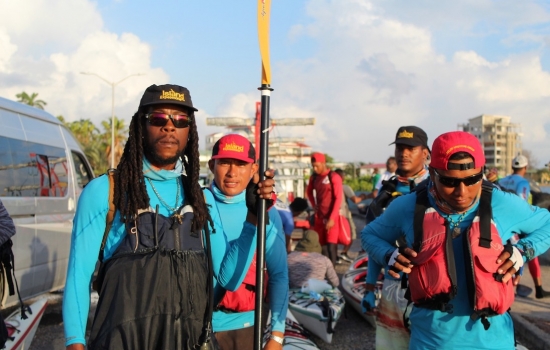 2019-06-05
Congratulations to all the teams who recently completed the Belize Tourism Board (BTB) Love Belize Sea Kayak Challenge!
This was only the second time this event has happened - the first being last year.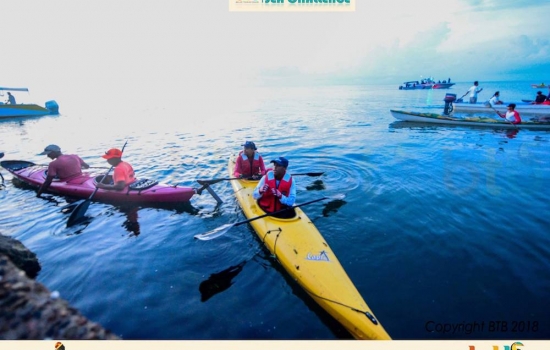 2019-05-24
Wednesday, May 22, 2019, marked the start of the BTB Love Belize Sea Challenge. 14 teams departed Punta Gorda at 6 am in the morning and were blessed with good weather.