The latest news from the field, and from our company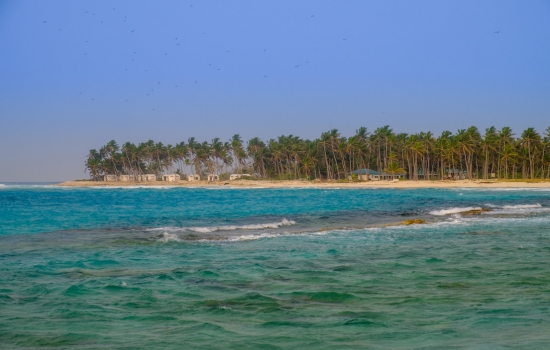 2019-06-14
As Belize's oldest and largest conservation NGO, the Belize Audubon Society (BAS) proudly protects more than 180,000 acres across Belize.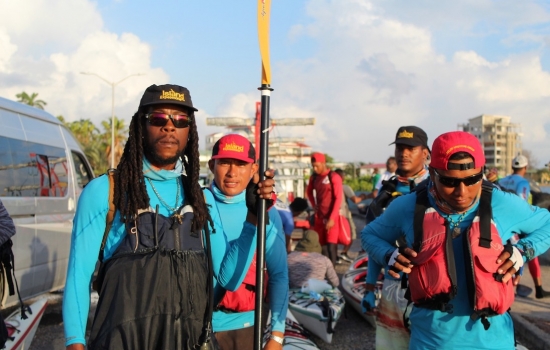 2019-06-05
Congratulations to all the teams who recently completed the Belize Tourism Board (BTB) Love Belize Sea Kayak Challenge!
This was only the second time this event has happened - the first being last year.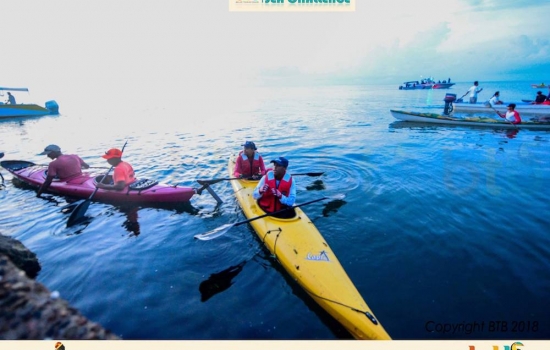 2019-05-24
Wednesday, May 22, 2019, marked the start of the BTB Love Belize Sea Challenge. 14 teams departed Punta Gorda at 6 am in the morning and were blessed with good weather.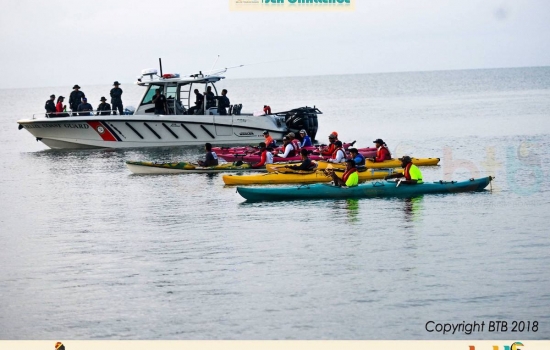 2019-05-17
The Belize Tourism Board (BTB) and Love FM, a local Belize radio station, have teamed up to offer this amazing 6 day sea kayak race, the BTB Love Belize Sea Challenge.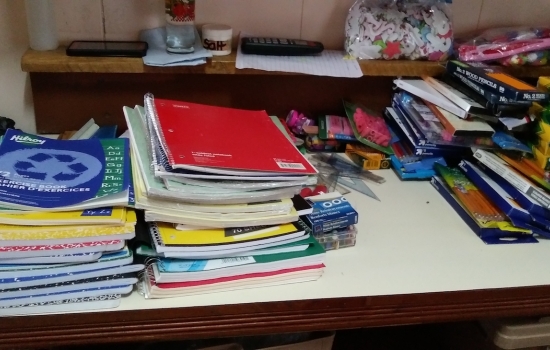 2019-05-10
Island Expeditions Guests. Thank you for supporting our "Make Space in Your Case" program, an initiative that gives guests an opportunity to donate school supplies to students in Belize.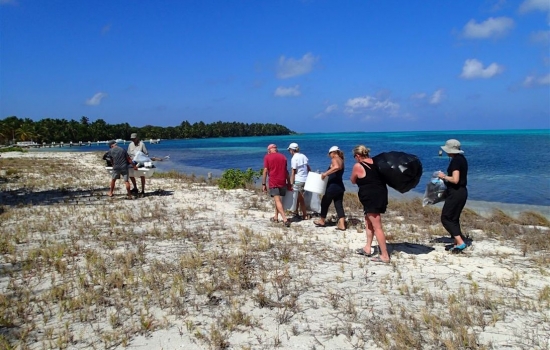 2019-05-03
Beautiful Belize is not immune to plastic pollution and sadly plastic washes ashore even to this most pristine location. Guest and friend Maury Eldridge joined us at our Lighthouse Reef Basecamp on Half Moon Caye this March.