Fundraiser campaign for Island Expeditions Belize Staff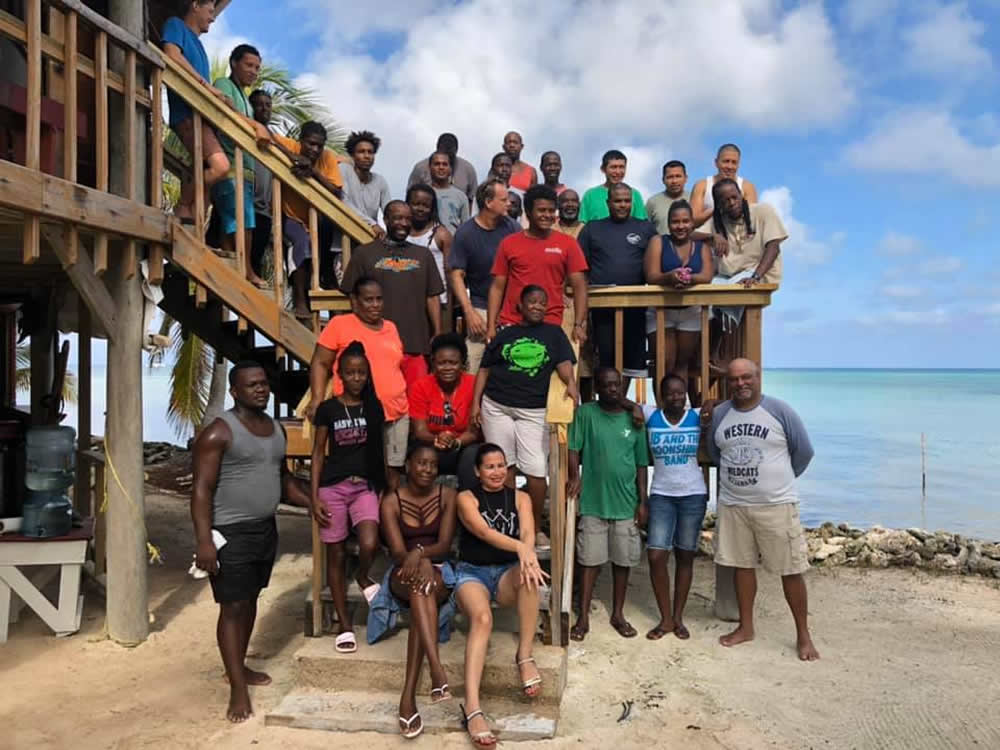 When the press announcement came that Belize would completely close its borders on April 5, 2020 , we were already worried for what might happen to this tiny country so dependent on tourism.
In September, with borders still closed and a worrisome surge in Covid cases within the country, we are becoming deeply concerned about the health and well-being of our staff and their families. 
We do not know when Island Expeditions will again be able to provide employment for our staff but we do know that families are struggling.  We've set aside and have been deploying funds to help those with urgent needs for medical care and essential services but we realize that there is a growing need for essentials like adequate food, electricity and clean water.   
A number of our past guests and those that have followed us are becoming concerned and have contacted us asking if they can help. We decided setting up a Gofundme Campaign would be an excellent way for those who have traveled to Belize or others to provide much needed help for staff and their families. 
Click here to access the Island Expeditions Team Fund
All funds generously donated will be used to purchase basic foods and to help with electricity and water bills.
To get a sense of what the needs are Here is a link of what the costs are for a family of 4 to live in most regions of Belize.
Anything that you can contribute will go a very long way.
We greatly appreciate your consideration in this very strange and unsettling time.  In the meantime, please be calm, be kind, and stay safe.
All the best,
Island Expeditions Canadian Team