The latest news from the field, and from our company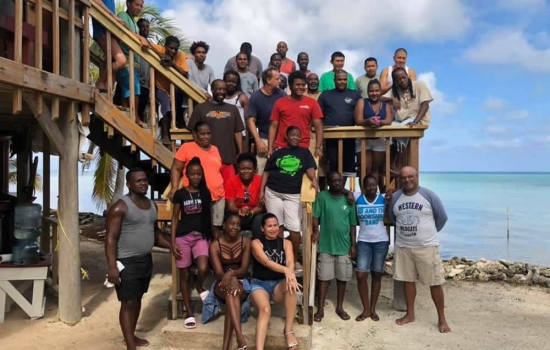 2020-09-18
When the press announcement came that Belize would completely close its borders on April 5, 2020 , we were already worried for what might happen to this tiny country so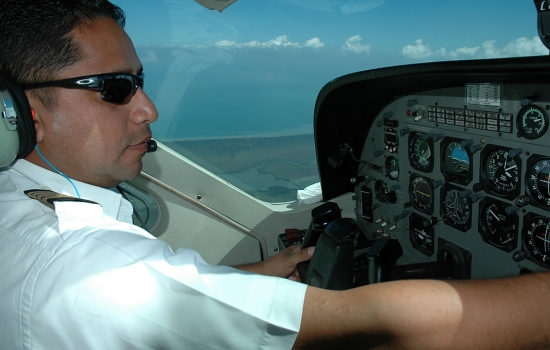 2020-09-18
How to get to Belize in 2020?  Belize City International Airport, Phillip Goldson International Airport (BZE) opens it's doors October 1st, 2020 to International Flights after the shutdown of COVID-19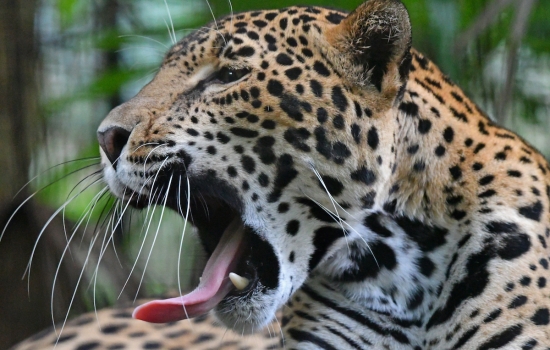 2020-03-10
This is the first installment of a series of photo blogs for our Discover Belize series. Join us on a photographic journey through Belize as we visit one of the most ecologically and culturally diverse areas in the world.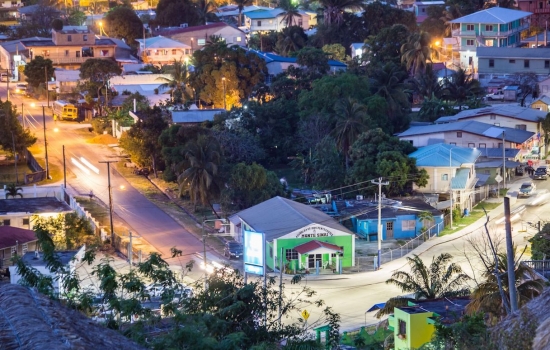 2020-02-28
Are you planning a visit to San Ignacio during your Belize vacation? This small town has lots to offer for all travellers and is a hub to explore the diverse cultural and adventure tours in the Cayo District of Belize.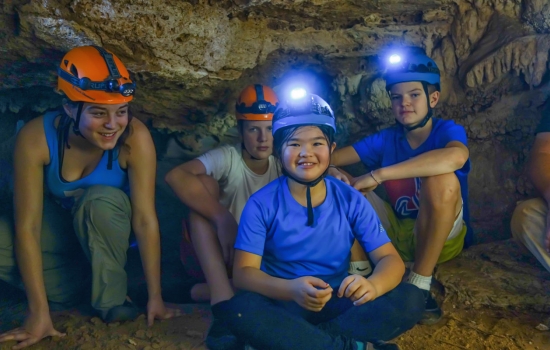 2020-02-21
Belize is one of the best tropical travel destinations for outdoor-loving family travellers.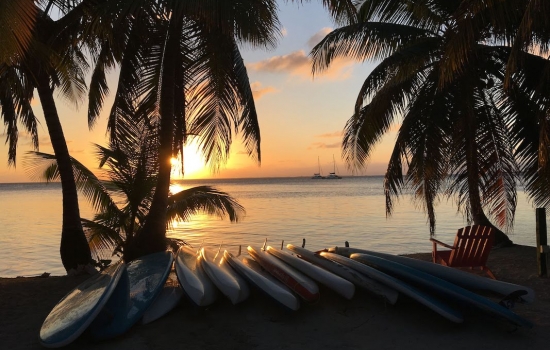 2020-02-13
Paddle board expert and instructor Norm Hann and guests recently joined us on the Coral Islands SUP trip.