The latest news from the field, and from our company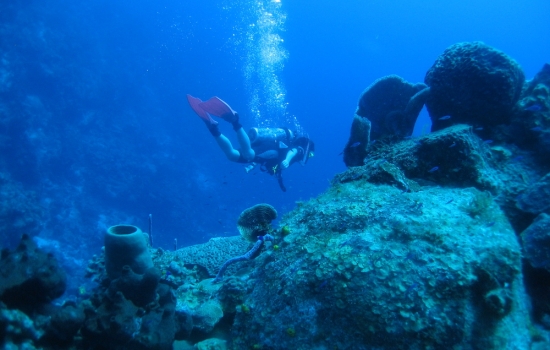 2019-09-19
We are excited to announce that we are now offering Belize scuba diving packages, based on the beautiful Tobacco Caye Paradise Lodge. Join us to explore the underwater wonders of the Belize Barrier Reef.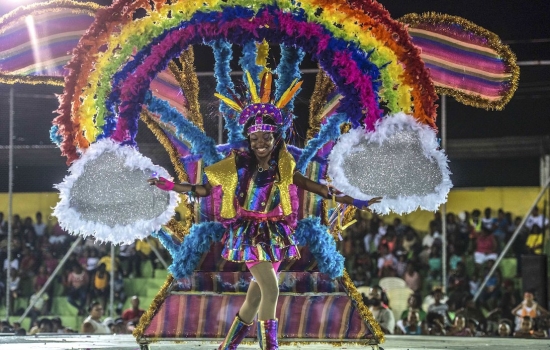 2019-09-13
September is a month filled with holidays and celebrations in Belize.  Festivities commemorate the Battle of St George Caye on September 10 and Independence Day on September 21.  The people of Belize celebrate this month carnival style w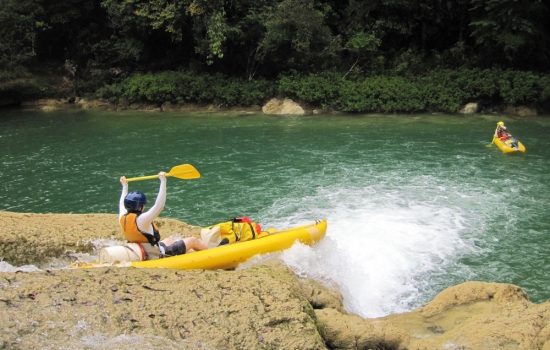 2019-09-06
We wanted to share some favourite memories from our guests who joined us on the Epic Belize trip from last season.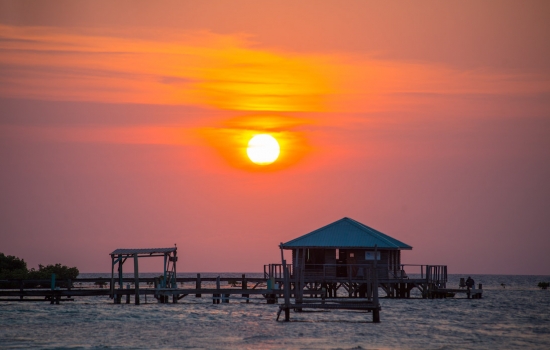 2019-08-22
Enjoy these images and insights from Glover's Reef Basecamp captured and shared on Instagram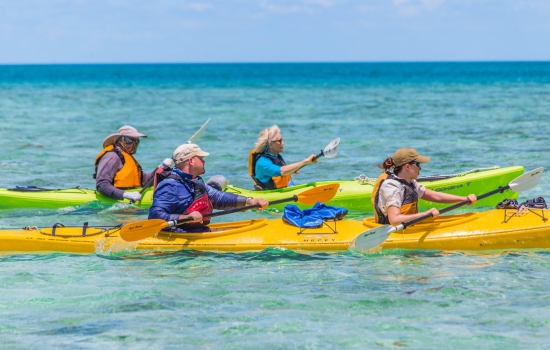 2019-08-06
Many of our past guests would agree that some of the best family memories are formed from multigenerational vacations, shared with grandparents, siblings, children and extended family.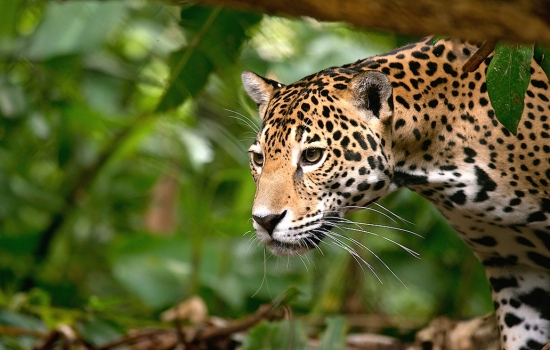 2019-07-26
In June, a group of conservation organizations issued a joint statement to congratulate the decision by the Government of Belize to enact legislation to protect the Maya Forest Corridor.