The latest news from the field, and from our company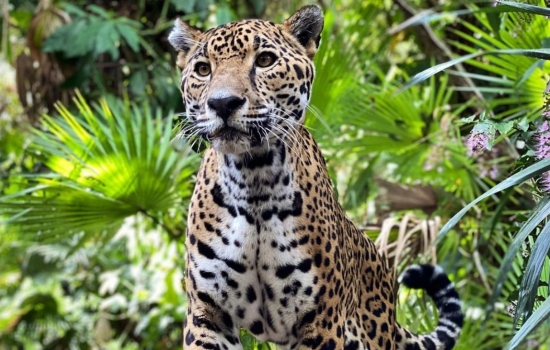 2022-12-21
The Belize Zoo, the "best little zoo in the world" reopen its doors this month!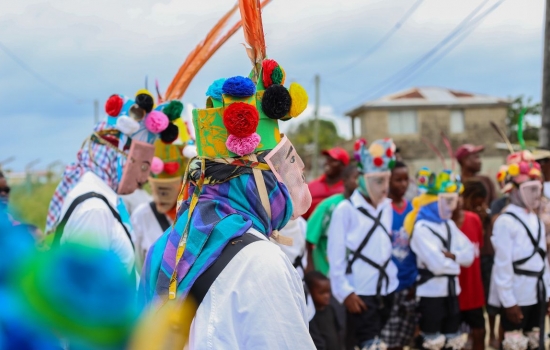 2022-12-20
Traditions of Belize: The Habinahan Wanaragua Jankunu Festival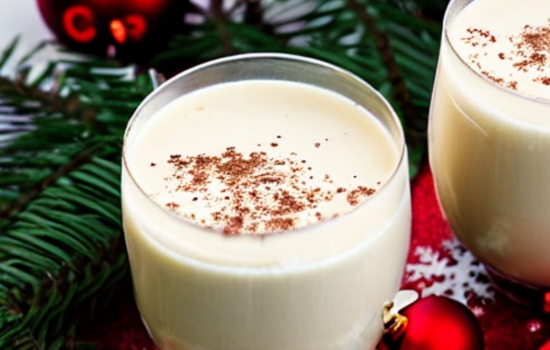 2022-12-16
Belize's favorite holiday foods!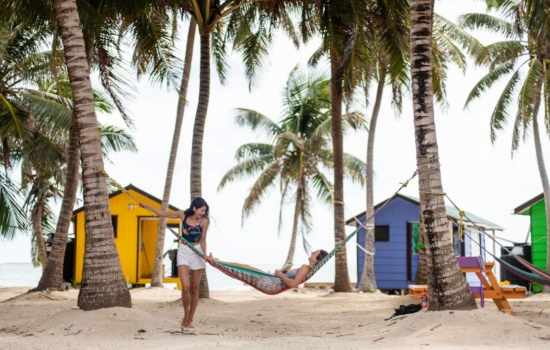 2022-12-15
This holiday season, make sure you gift experiences and not things.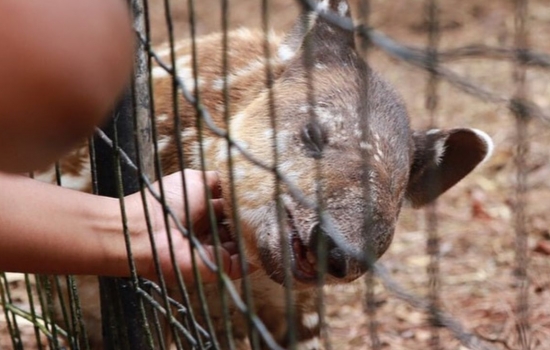 2022-11-08
The Belize Zoo (The Best Little Zoo In The World) needs YOUR help!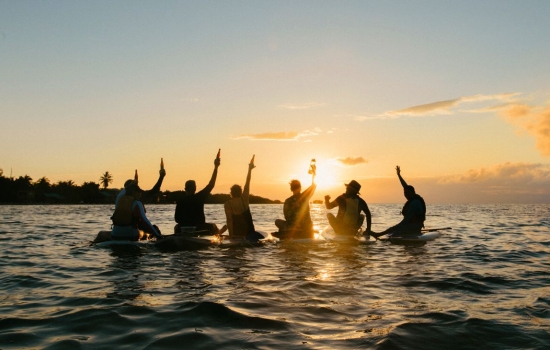 2022-11-03
Top tips to save money on your next holiday trip
We believe that traveling shouldn't break the bank,  as people are sta