A new adventure by the Tobacco Caye Marine Station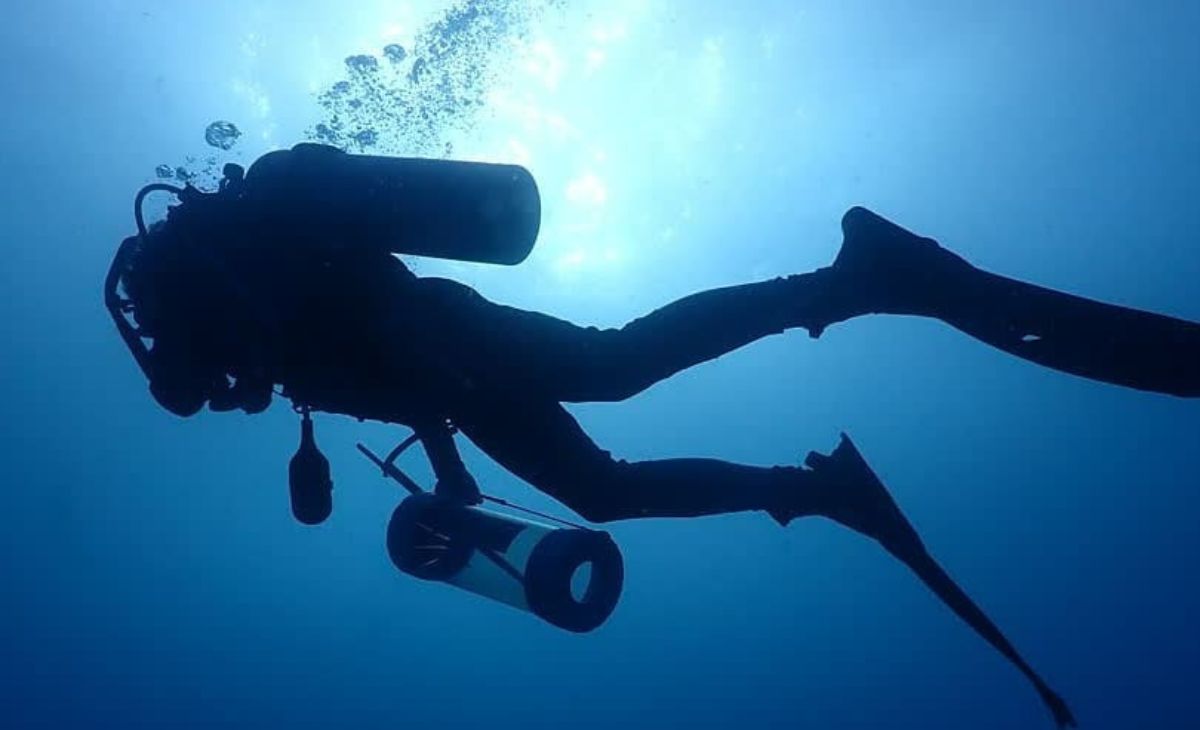 Lionfish expeditions- scuba dive and hunt for the invasive species 
Famous for its breathtaking beaches and pristine waters, Belize is also recognized as a sought-after scuba diving destination. Among these beautiful diving spots in the country, Tobacco Caye stands out.
Tobacco Caye, located in the heart of Belize, is a scuba diver's paradise. With over 20 of the best dive sites in Belize just ten minutes away, it offers some of the best shore diving experiences in the country. You'll be amazed by the diversity of marine life on every dive, from majestic Spotted Eagle rays to gentle Sea turtles. And now, a novel underwater adventure awaits you:  lionfish hunting while scuba diving.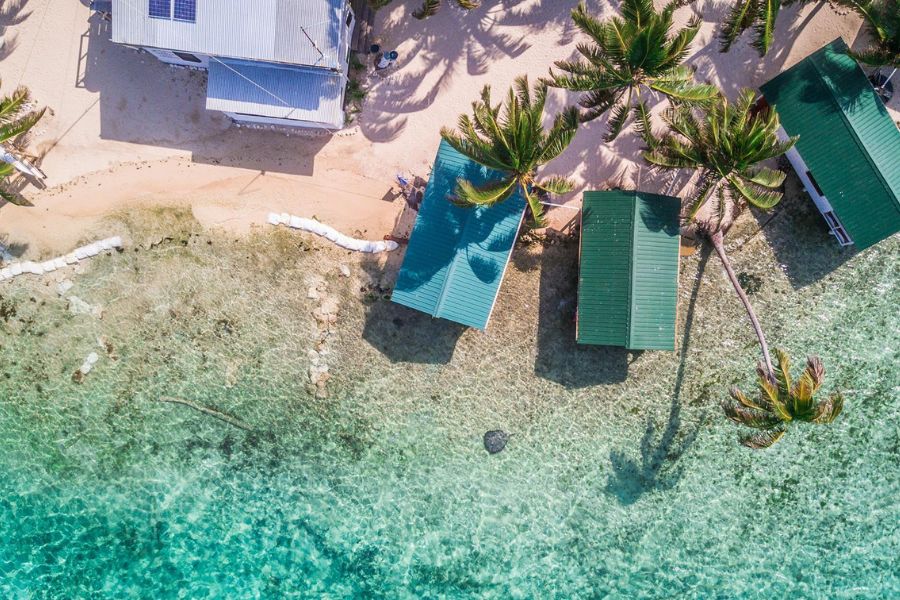 Lionfish are an invasive species to the Caribbean and the whole Western Atlantic and have become a major problem for our local ecosystem. These fish have no natural predators in this part of the world, they are rapidly multiplying and are eating everything in their path. As a result, they are destroying the natural balance of the coral reefs and endangering the local marine life.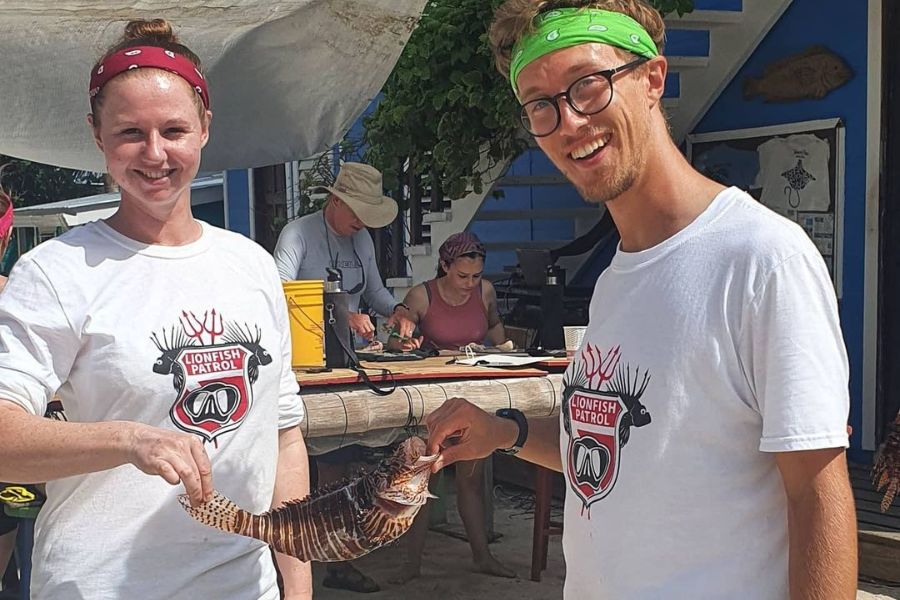 Fortunately, The Tobacco Caye Marine Station is taking action to reduce the lionfish population. By hunting these fish, TCMS is helping restore the natural balance of the ecosystem. TCMS's lionfish culling project seeks to remove them from around the South Water Caye Marine Reserve and document what species they are preying upon.  Over 2200 lionfish have been culled and researched by TCMS, preventing the release of millions of lionfish eggs.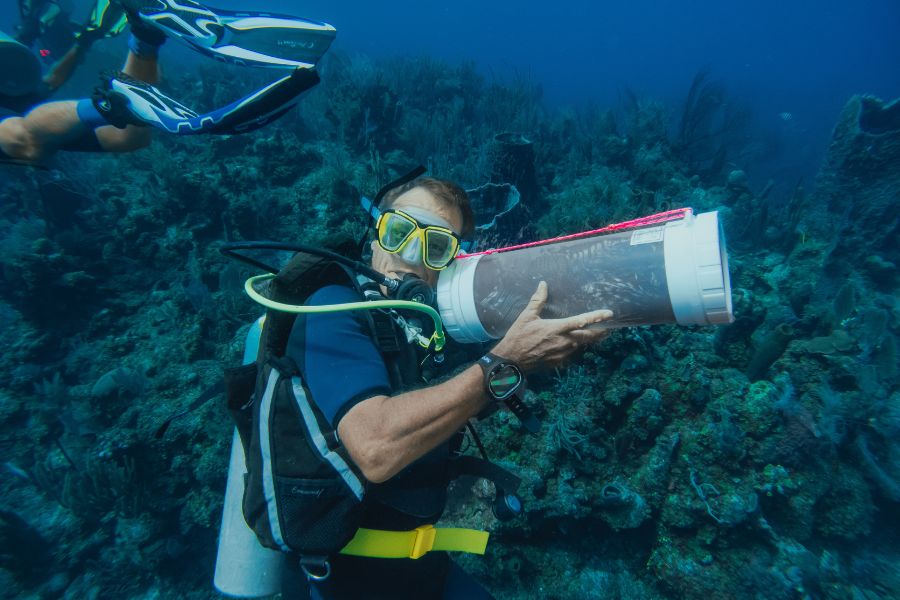 If you have your Open Water Scuba diver certification, you can join a group of experienced divers and go on a guided hunt for these invasive fish.  Lionfish hunting is not just about the thrill of the hunt. It is also a great way to learn about the local marine life and how to protect it. Divers are given a brief training session on how to hunt lionfish safely and effectively. You will be taught to identify the fish, how to approach them, and how to use a specialized spear to capture them.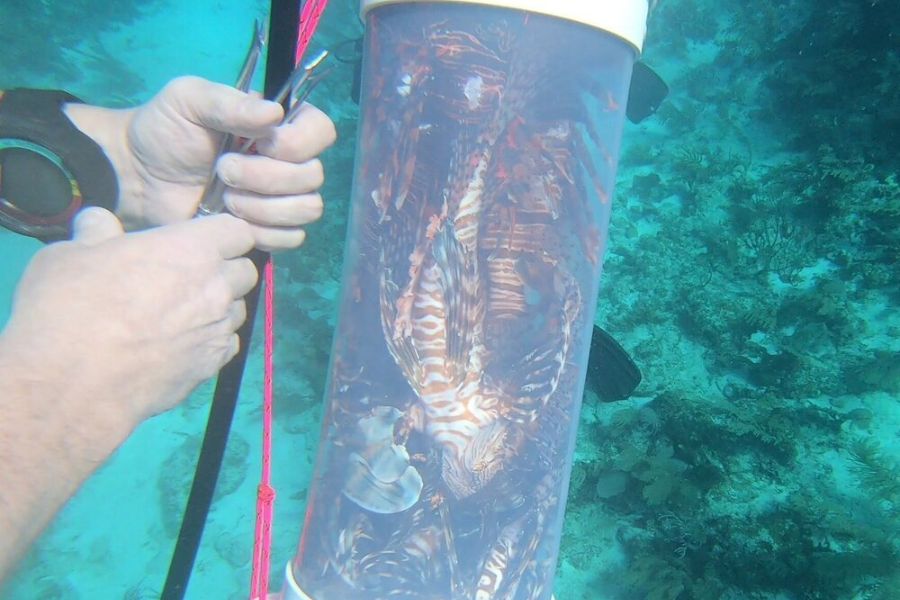 Once you've caught a lionfish, you can help by turning it into a meal.  The cooks at Tobacco Caye Paradise will prepare delicious lionfish dishes using locally sourced ingredients. This not only helps to reduce the lionfish population but also provides a sustainable source of food for the local community.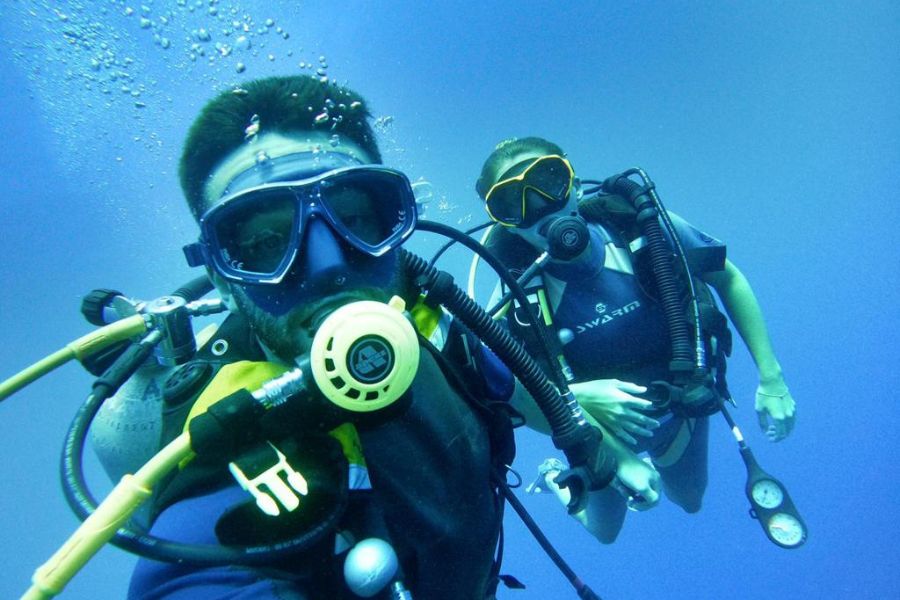 Scuba diving and hunting for lionfish is a unique and rewarding experience. You will not only have an adventure of a lifetime, but you'll also be contributing to the preservation of the local ecosystem. It's a win-win situation for both the environment and the people of Belize.
Book your trip today and get ready to explore the beautiful underwater world while helping to protect it. Limited availability. 
Available dates: 
May 11th-15th (4 spots left)
July – 27th-31st (6 spots left)
and August – 10th-14th (6 spots left)
Include 11 meals, accommodations, transportation between Tobacco Caye and Dangriga, 7 dives (includes one night dive), dive equipment, wetsuit, and lionfish hunting equipment. Taxes and park fees are included.
Rate per person US$999  
Based on double occupancy 
To book your trip visit Tobacco Caye Paradise website  and request this package at time of booking.
Or visit Tobacco Caye Marine Station site for more information, you can also sign up by emailing t.c.marinestation@gmail.com