The latest news from the field, and from our company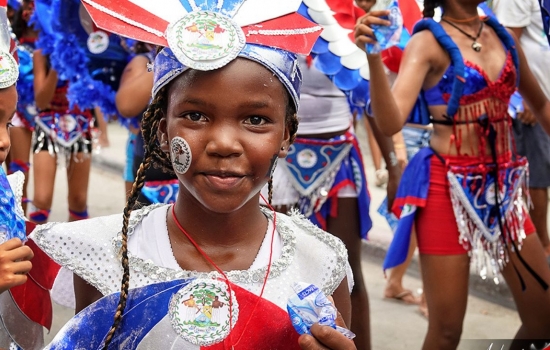 2022-09-20
Happy Independence Day! Belize is turning 41 

"Wave fi wi rag, Wave fi wi flag"! It's time to celebrate in Belize!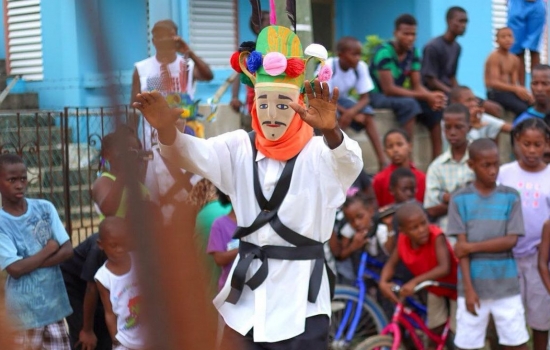 2022-09-15
Your Culture Guide for the Holidays in Belize
It's only September, and you may be thinking: "Christmas, What nonsense is this?"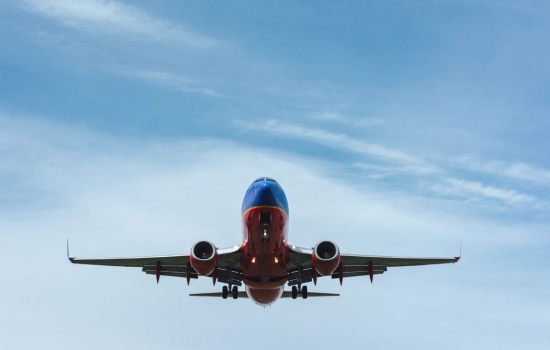 2022-09-13



It's getting easier and cheaper to travel to Belize in 2022-2023!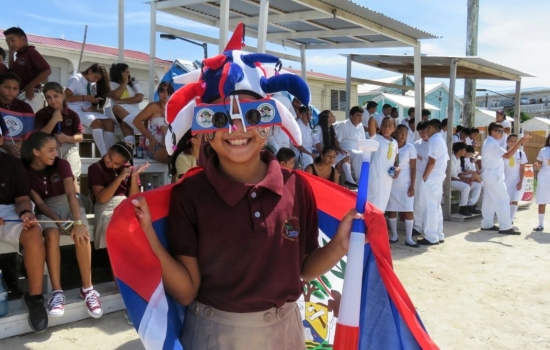 2022-09-09
St George's Caye Day
A celebration for all Belizeans countrywide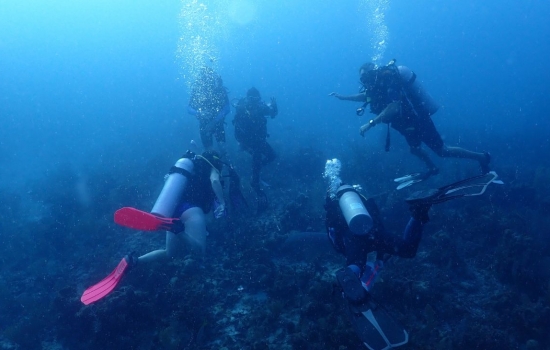 2022-09-07
Belize was recently awarded

The Leading Dive Destination 2022

i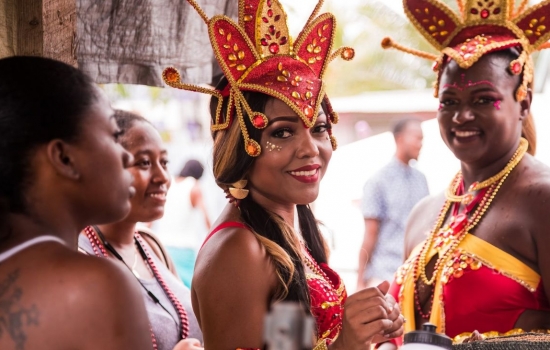 2022-09-02
Belize's September Celebrations starts off with Carnival
September is an active month of Celebration, and it all starts with Belize's Carnival, a traditional festivity which includes masquerade competi