The toughest canoe race in Belize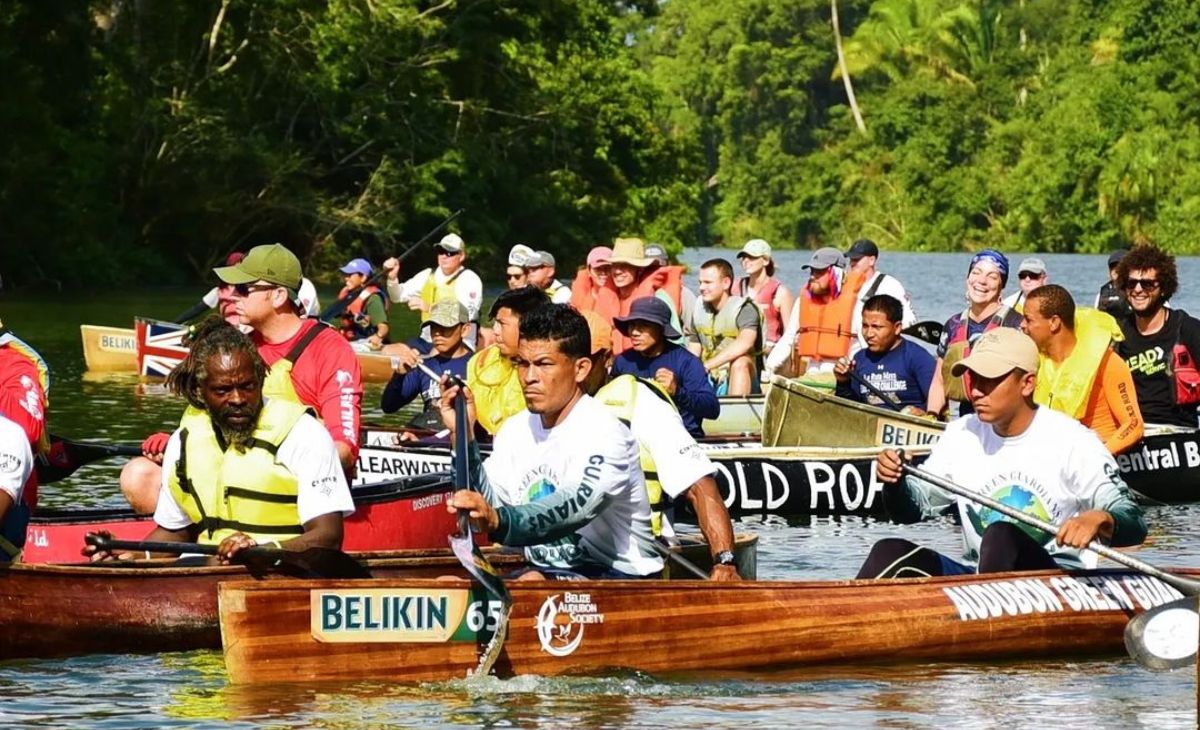 The Belikin La Ruta Maya Belize River Challenge begins this week!
The Belikin La Ruta Maya Belize River Challenge is a four-day canoe race that takes place every year on the Belize Old River. Conceptualized by Richard Harrison of Big-H Enterprises to promote the Vida brand purified water, the race has evolved into one of the longest canoe races in Central America.
The race attracts professional and amateur paddlers from all over the world who are up for the grueling challenge of paddling 175 miles of the Belize Old River against rapids and winds. The race is not for the faint of heart, but it is a great opportunity to test your limits and push yourself to the max.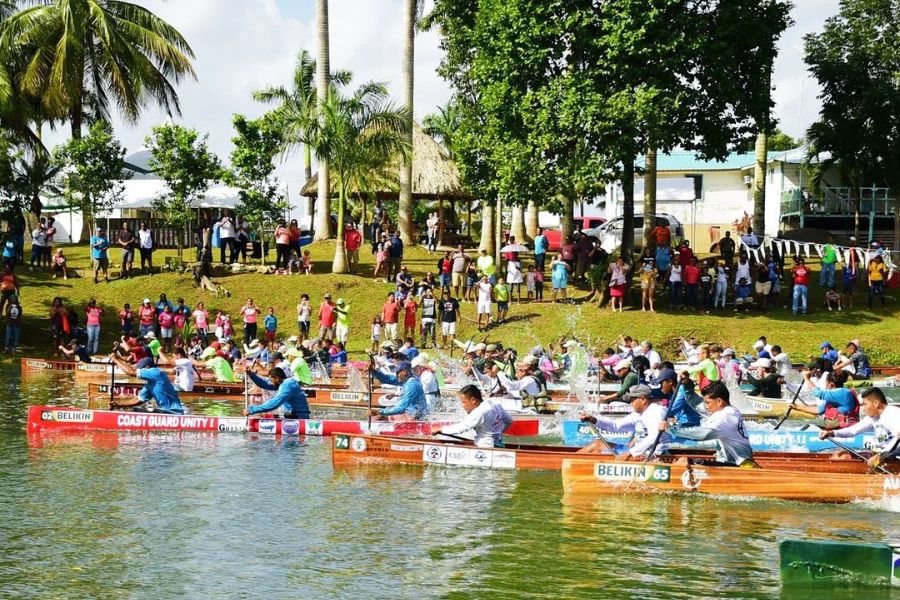 The race starts on March 3rd, 2023, and goes from the Hawkesworth Bridge in San Ignacio to Banana Bank on day one. Day two takes participants from Banana Bank Lodge to Double Head Cabbage, while day three goes from Double Head Cabbage to Burrell Boom. Finally, day four takes participants from Burrell Boom to Belize City.
The Belikin La Ruta Maya River Challenge is now a major public and tourist attraction in Belize. The first canoes enter Belize City to cheering crowds at about 10:00 am on the last day, which coincides with National Heroes and Benefactors Day, a public and bank holiday.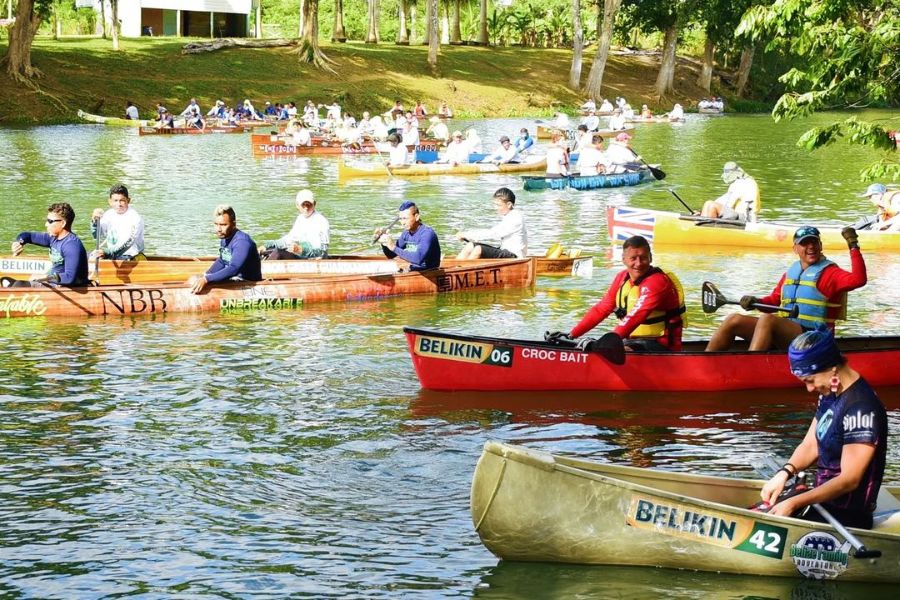 This race is not only a chance to test your physical endurance but also an opportunity to raise consciousness about one of Belize's natural resources: The Belize Old River. The race allows for promotional themes of 'natural products' identified with sports and endurance, making it a perfect fit for those who enjoy adventure and love to push themselves.
So, grab your paddles and get ready to take on the challenge of a lifetime. The Belikin La Ruta Maya Belize River Challenge awaits you.

Equipment Checklist:
Before you launch, always make sure you have the following:

Canoe in good condition

Plenty of secure buoyancy sturdy paddle

 Paddle leash

Lifejacket or personal flotation device (PFD) and whistle

Bailer/sponge

Accessible spare paddle (minimum of 1 per group)

Water bottle

Sunscreen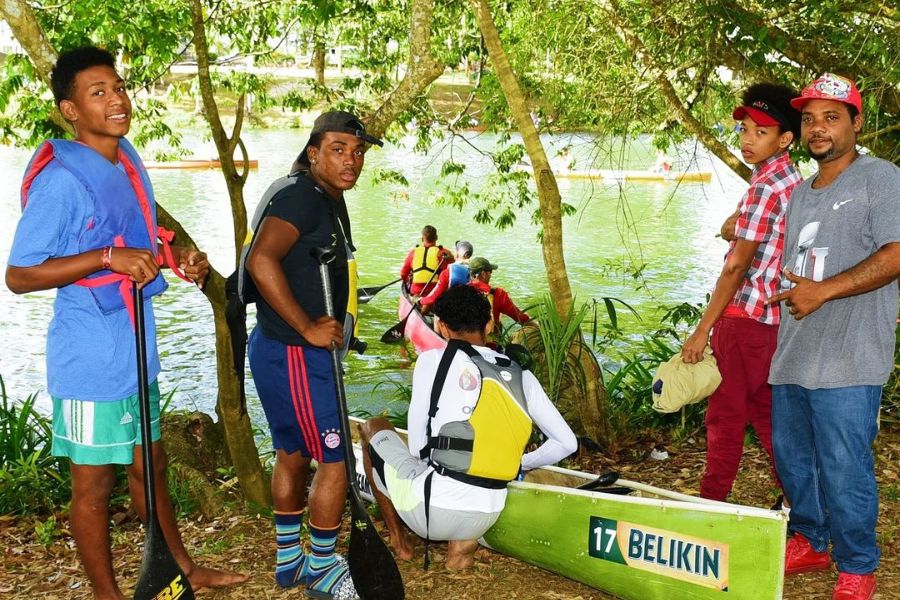 Check out the race here: https://larutamaya.bz
Photos by La Ruta Maya Belize @rutamayabelize on Instagram
The toughest canoe race in Belize 💪🛶