An amazing underwater experience caught on video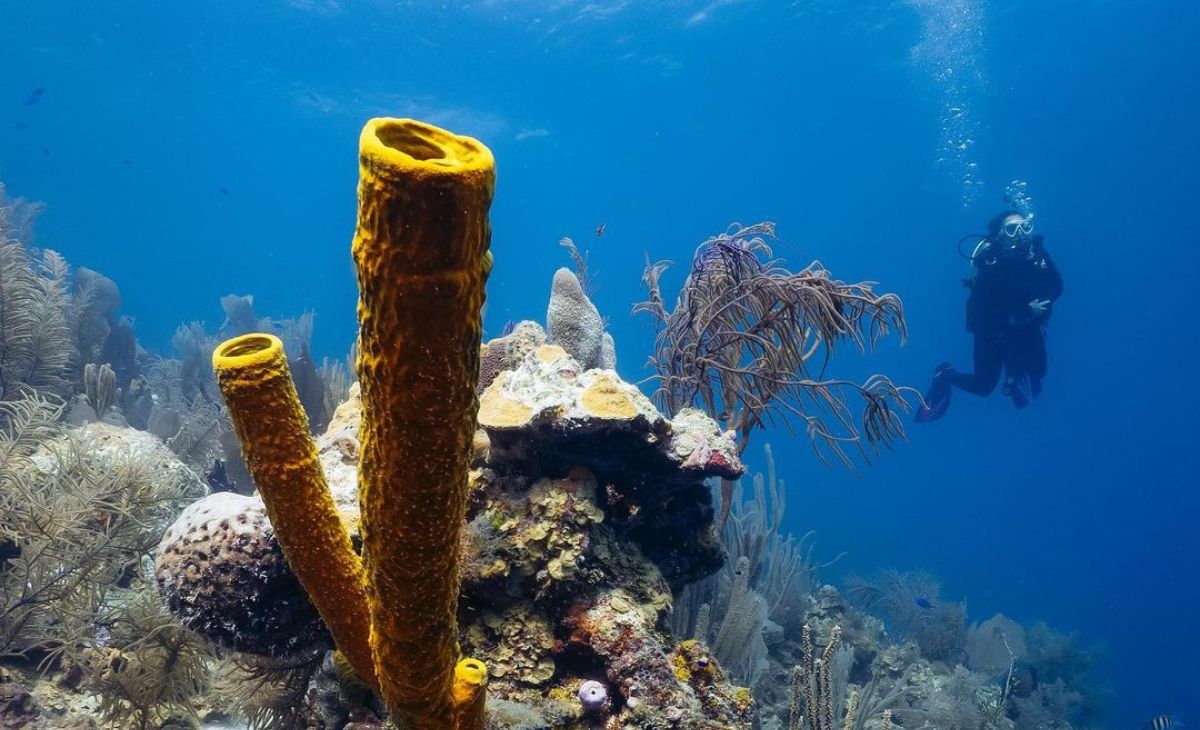 Scuba Diving Lighthouse Reef Atoll
Belize is a popular destination for scuba diving enthusiasts, thanks to its crystal-clear waters and abundant marine life. One of the most famous spots for scuba diving in Belize is Lighthouse Reef Atoll - the easternmost of the three atolls in Belize situated 50 miles off the mainland. 
Joshua Turner had the opportunity to go scuba diving around Lighthouse Reef Atoll an experience he will never forget " The reefs here were very healthy with an abundance of reef sharks, grouper, rays, turtles, and many species of colorful fish". The sheer beauty and diversity of the underwater world in Belize is truly awe-inspiring.
During our trip, Turner dove many sites around the atoll, including the famous Blue Hole and the Aquarium, both of which are must-see destinations for scuba divers.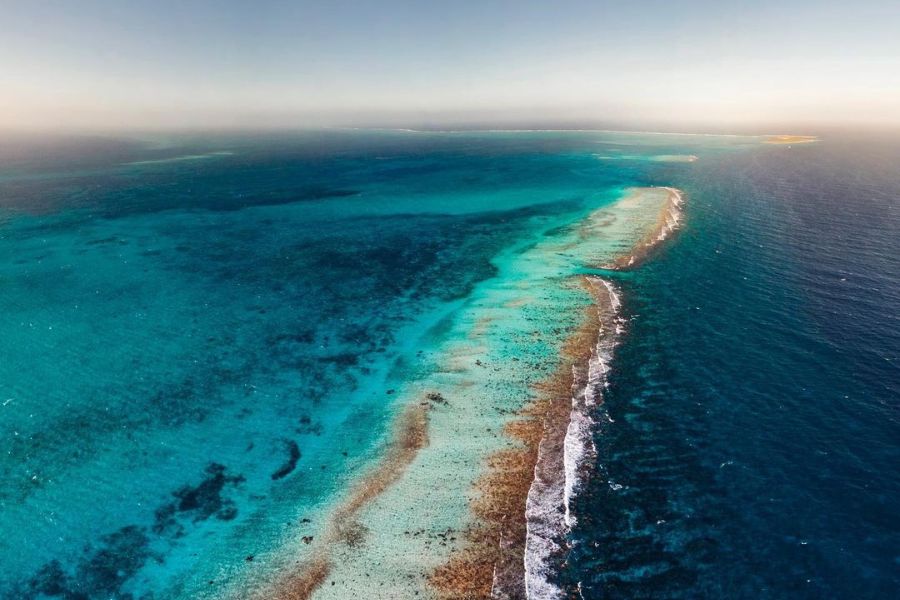 The Blue Hole is a natural wonder, a perfectly circular sinkhole that drops more than 400 feet into the ocean. Diving into the Blue Hole is undoubtedly one of the most famous and awe-inspiring dive sites in the world, as you descend deeper and deeper into the abyss, surrounded by dark blue water and strange rock formations. The sheer walls of the Blue Hole limit the amount of sunlight entering, creating a dim environment except when the sun is directly overhead. Poor water circulation restricts the number of nutrients available, limiting the types of marine life that live in the hole itself. In fact, at certain depths, the water becomes anoxic, which means it does not have oxygen to sustain life. Despite this, the crystal-clear water still provides the opportunity to swim alongside a variety of marine species, including the Caribbean Reef Shark, and there is even the possibility of encountering a Hammerhead or Bull Shark.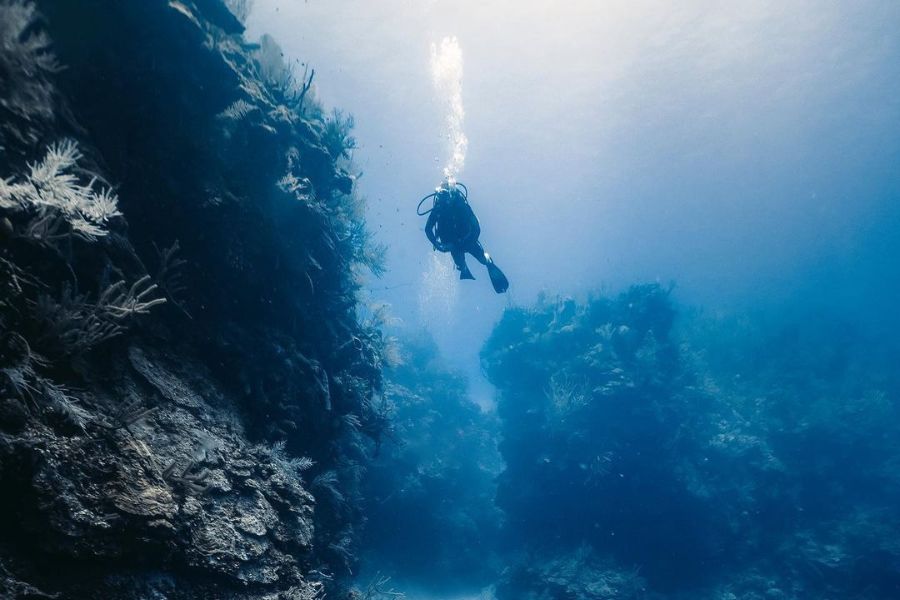 The Aquarium, on the other hand, is a shallow reef full of colorful fish, making it a great spot for beginner divers. You can expect to see an abundance of fish species like grouper, parrotfish, sergeant major, and pintano. The coral formations around this site offer a unique experience, with coral ridges running perpendicular to the reef that are filled with holes where marine life likes to hide. Additionally, divers can spot deep-water lace coral and black coral, adding to the beauty and intrigue of this incredible underwater world.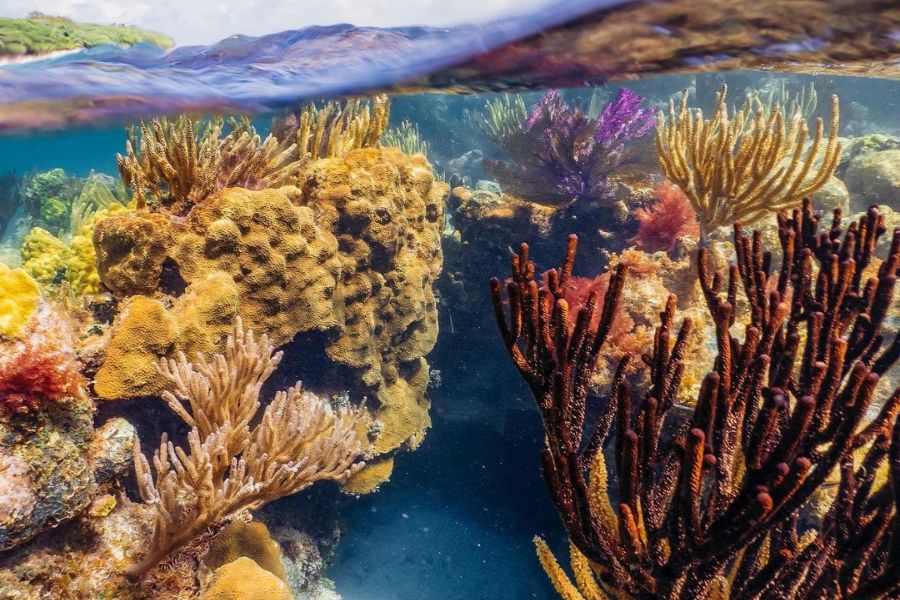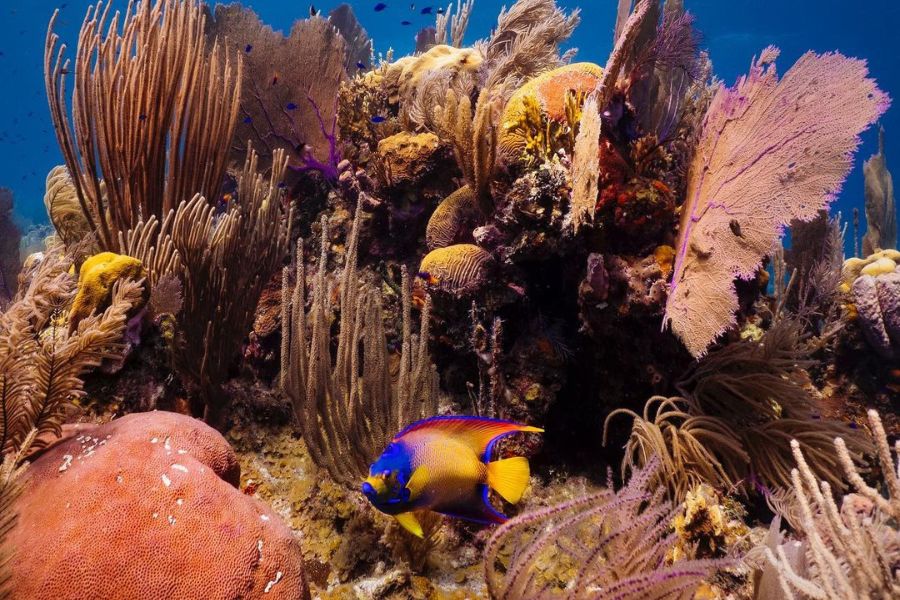 The Lighthouse Reef Atoll, with its healthy reefs and diverse marine life, is a must-visit for any serious diver.  Check out this video created by Joshua Turner on his last visit to Lighthouse Reef Atoll.




Want to visit?
Checkout our Lighthouse Reef Adventure trips  (6-night expedition expedition and 8-night expedition options)
Photos and video by Josh Turner
📷 Landscape, Nature, Aerial, Travel 🎥
✉️JoshTurnerMedia@gmail.com
Instagram:  @jturner0
Youtube: www.youtube.com/@joshuaturner