The latest news from the field, and from our company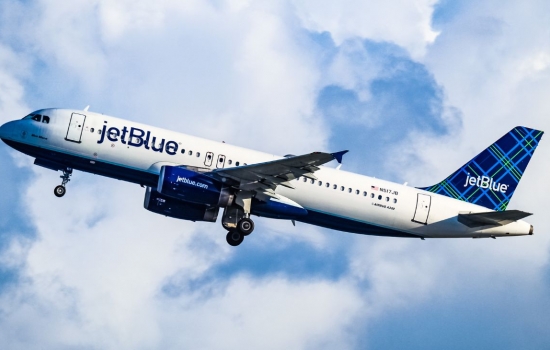 2023-06-07
JetBlue Launches Announces Nonstop Flights from New York to Belize
JetBlue Airlines, in partnership with the Belize Tourism Board (BTB), has announced the introduction of nonstop flights between New York's John F.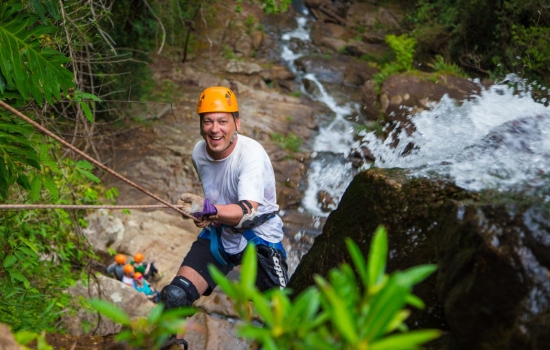 2023-05-30
Waterfall Rappelling at Bocawina Rainforest Resort in Belize!
Get Ready for a Splash!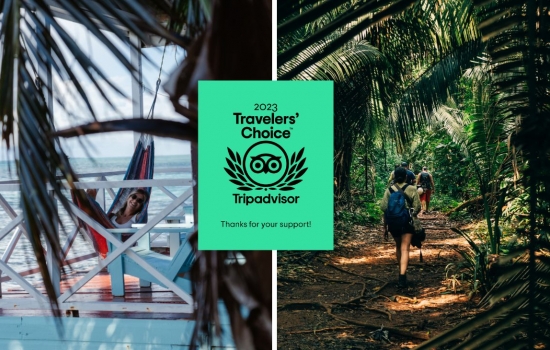 2023-05-25
Bocawina Rainforest Resort & Tobacco Caye Paradise win 2023 Tripadvisor Travelers' Choice Award!
We are happy t
2023-04-06
Exploring the natural wonders of Belize: the Rainforest & the Barrier Reef
Belize is a paradise for nature lovers a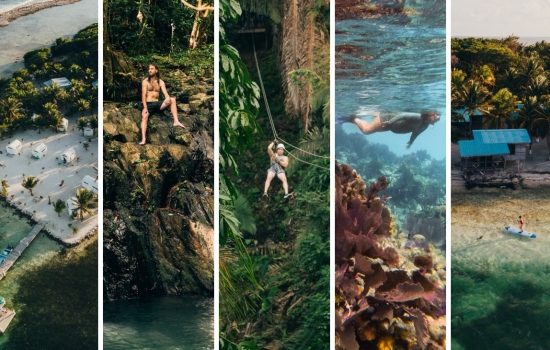 2023-03-15
Experience Glover's Reef & Maya Mountains 
Exciting news for adventure seekers! We have a new video for our "Glover's Reef & Maya Mountains" trip, and it promises to take viewers on a cinematic journey like no other.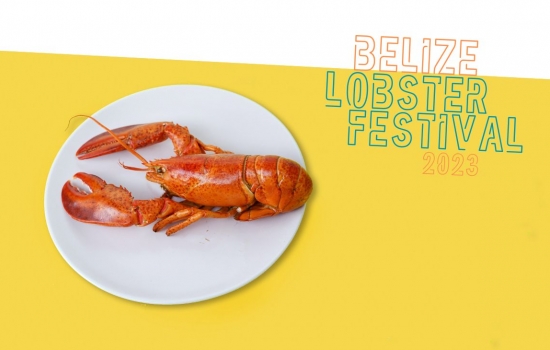 2023-03-10
Get ready for Lobster Festival 2023 in Belize!
The upcoming 2023/24 lobster season is set to start in July, and with it com