The latest news from the field, and from our company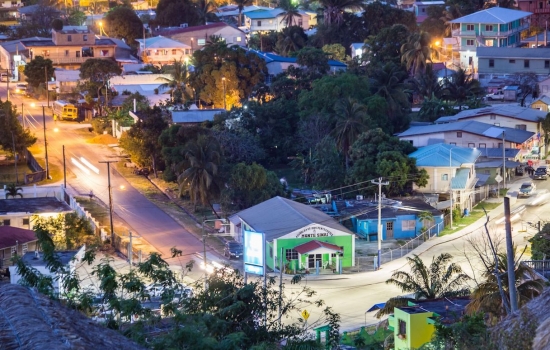 2020-02-28
Are you planning a visit to San Ignacio during your Belize vacation? This small town has lots to offer for all travellers and is a hub to explore the diverse cultural and adventure tours in the Cayo District of Belize.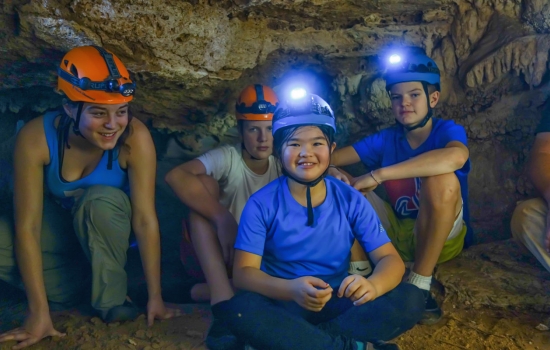 2020-02-21
Belize is one of the best tropical travel destinations for outdoor-loving family travellers.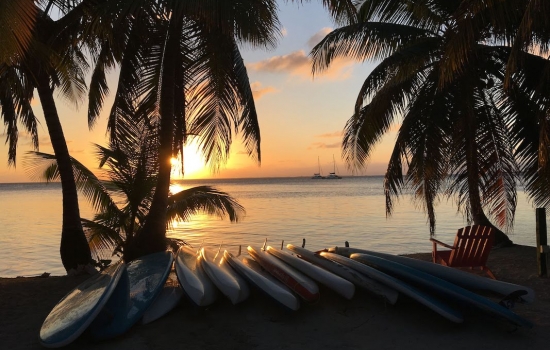 2020-02-13
Paddle board expert and instructor Norm Hann and guests recently joined us on the Coral Islands SUP trip.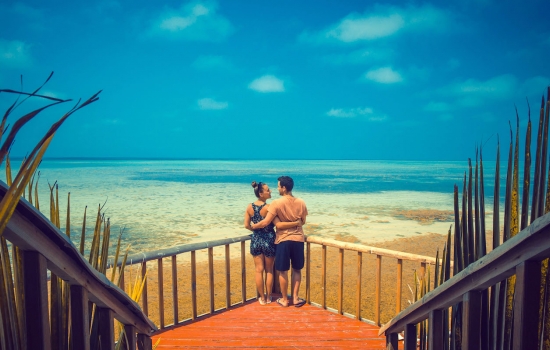 2020-02-07
Belize is idyllic for a romantic getaway with its miles of beaches, idyllic palm-fringed tropical islands, lush rainforests, secluded eco-resorts, and endless natural beauty.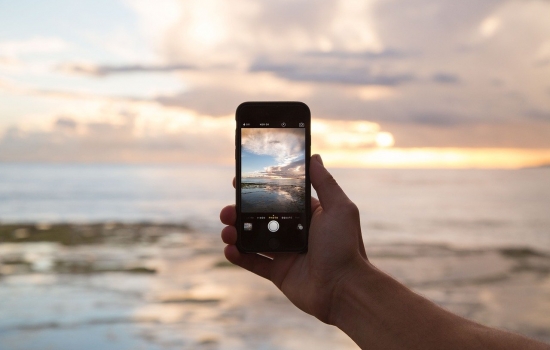 2020-01-29
A digital detox is a term we are hearing more often. But what does this mean? It's a period during which a person refrains from using electronic devices such as smartphones or computers.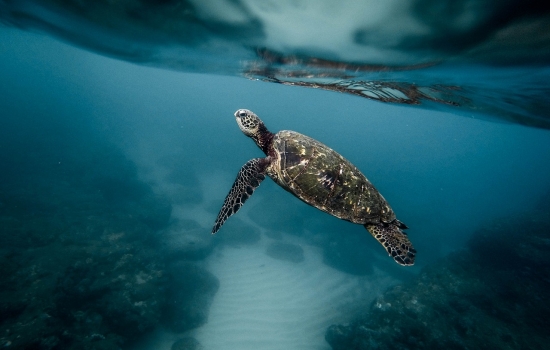 2020-01-24
In March 2018, The Government of Belize committed to phasing out the use of single-use plastics such as plastic shopping bags, drinking straws, Styrofoam, plastic food utensils, clamshells, flat plates and cups.