The latest news from the field, and from our company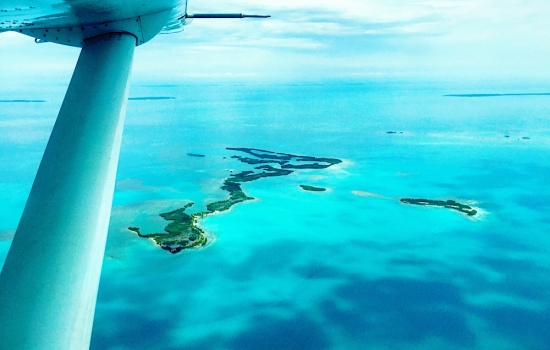 2018-07-16
If you're planning your travel route around Belize a flight can often be the best option in terms of convenience and price.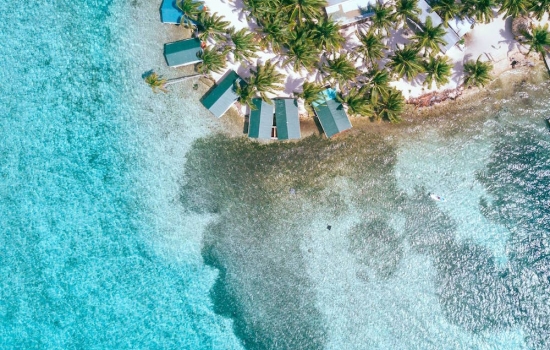 2018-06-28
Located on the western edge of the Caribbean Sea, Belize is a beautiful tropical destination featuring the longest barrier reef in the Western Hemisphere, hundreds of tiny cayes ( islands) and lush rainforests to discover inland.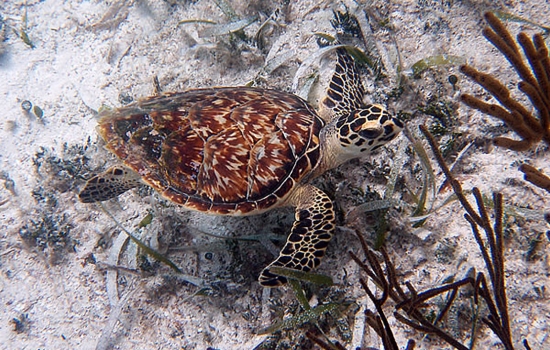 2018-06-05
This week on May 23rd, World Turtle Day was celebrated around the world. It's the perfect time of year to learn more about these incredible species and raise awareness on turtle conservation.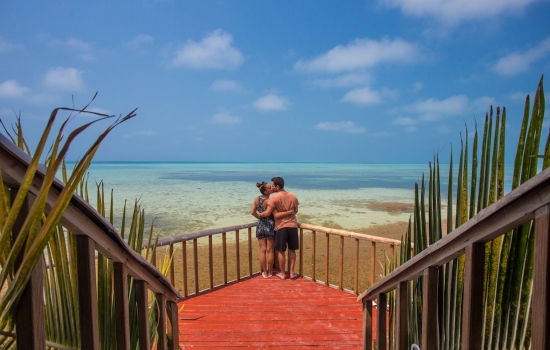 2018-04-05
For newlyweds or couples searching for a romantic getaway, Belize is a dreamy destination.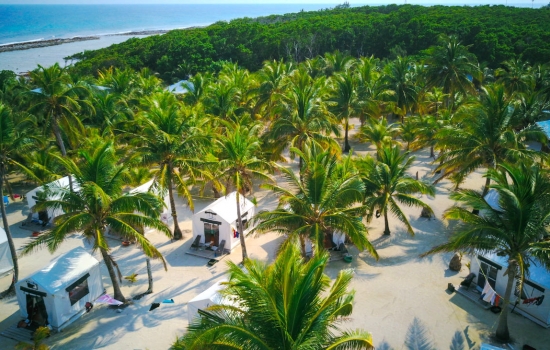 2018-04-05
Glovers Versus Lighthouse?  How to choose between our two Belize Adventure Basecamps is a frequently asked question of our guests.