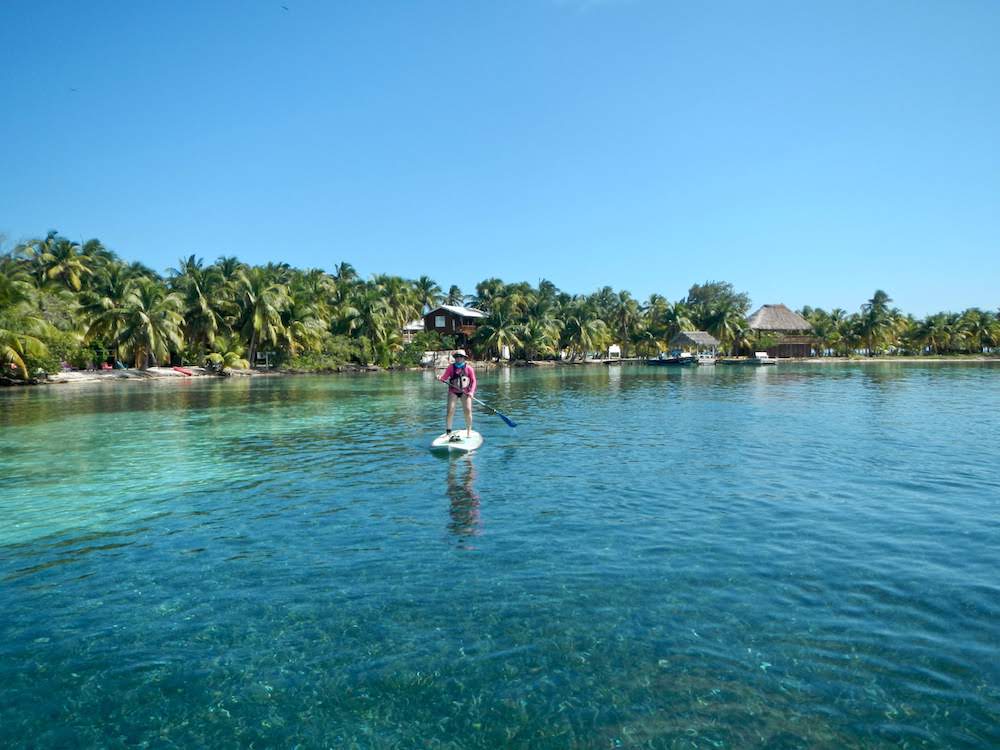 They say a picture is worth a thousand words, so we thought we'd share these photos from our Coral Islands SUP trip with Norm Hann Expeditions from last month.
Norm Hann, one of North America's leading stand up paddleboard (SUP) instructors joins us each year on select departure dates on the Coral Islands SUP trip.
 
This 6-night trip is the only lodge to lodge SUP and snorkeling journey in Belize. You will discover Southwater Caye Marine Reserve by day, spending nights in small, family-run island lodges, dining on fresh Belizean fare and enjoying breathtaking sunsets from your hammock. It's an amazing opportunity to elevate your SUP skills to the next level with instruction and coaching from an elite paddleboard instructor.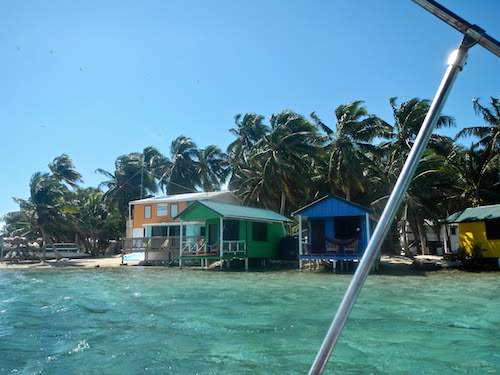 Arriving at Tobacco Caye Paradise Lodge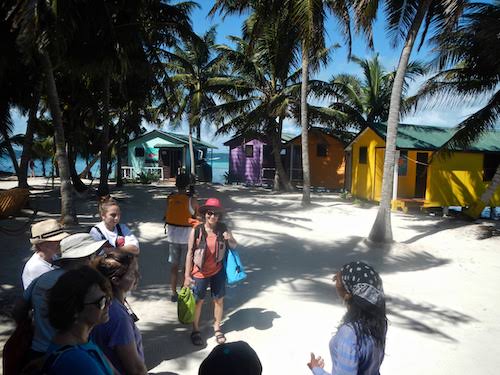 Meeting the guides and guests at Tobacco Caye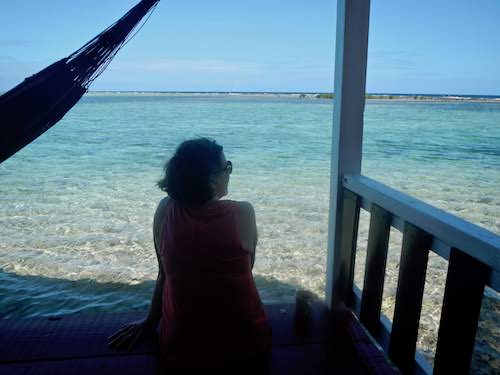 Checking out the view from the cabanas at Tobacco Caye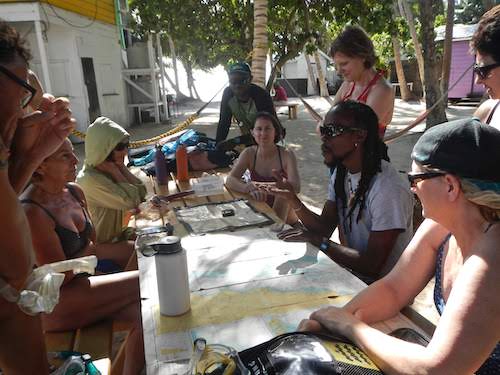 Planning the day ahead…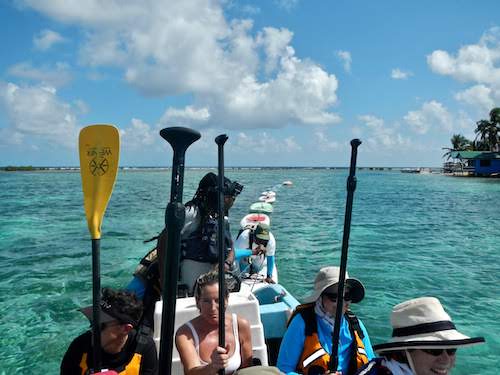 Boat assistance for the days SUP adventure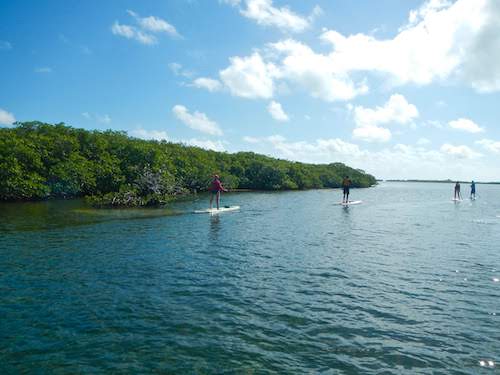 Exploring different regions of the southern Belize Barrier Reef including mangrove ranges and protected lagoons.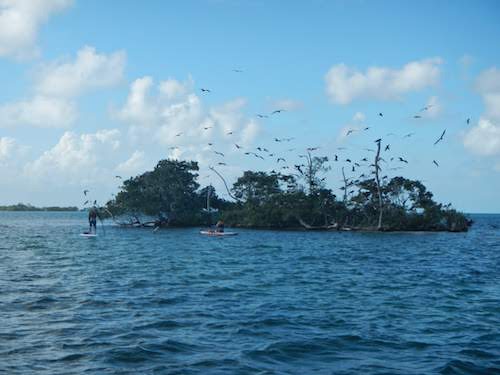 Incredible bird life!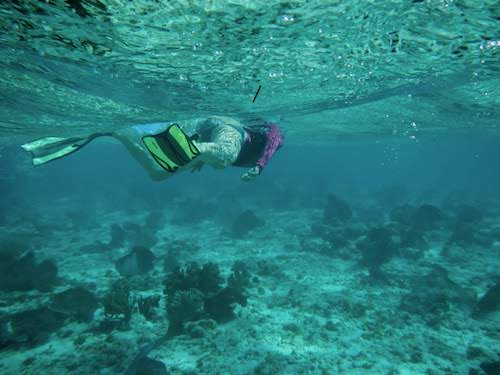 Snorkel time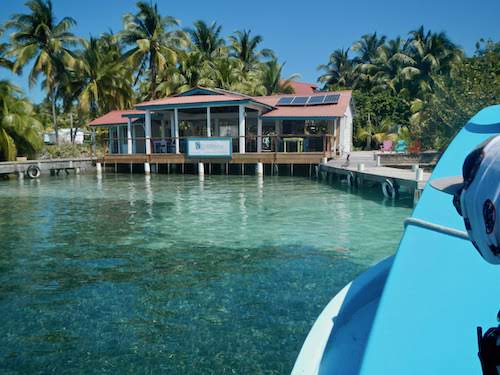 Arrival at the Lodge at Southwater Caye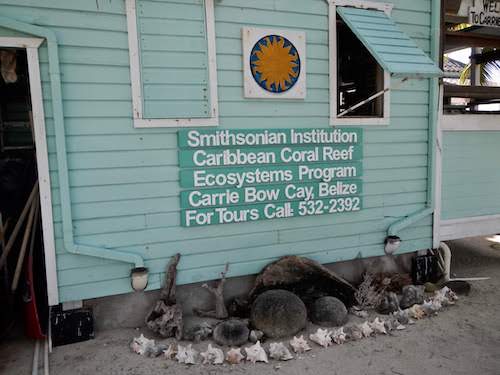 Visiting the Smithsonian Carrie Bow Caye Field Station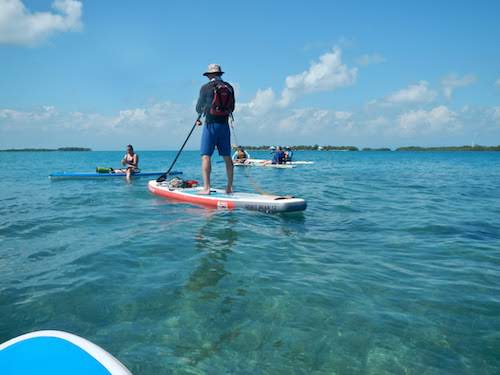 SUP Skills session with Norm Hann
Interested in the Coral Islands SUP Trip?
Call one of our Belize trip planners at 1.800.667.1630 or email: info@islandexpeditions.com