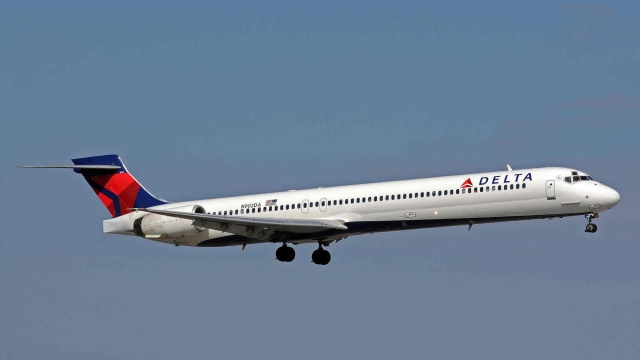 We wanted to share a few strategies we use (and often recommend to guests) on getting the best flight to Belize!

As a rule of thumb, airlines have a 'moving window' four to six months out that they use to manage flight inventory. Sale prices and lower fares may open and close throughout this time period based on supply and demand. Interestingly, if you proactively try to book your flight a year in advance, you may find that rates are really high and sale fares do not yet exist.

Here are our top five tips for finding the best fares and routings for your trip.

1. Research Flights First - Our personal preference is Matrix Airfare Search - a great way to research multiple airlines and find the lowest prices and preferred routings. You can sort by price and flight duration to narrow down your options. The beauty of Matrix is it also allows you to do your research without cookies on your browser raising the prices. (Sometimes you'll find that prices will go up if you return to an airline site multiple times due to the information that's stored in the cookies.)

2. Book Directly With the Airline – Once you've found a flight that works well, go directly to the airline website and avoid paying any booking fees. (Note that fares may vary slightly from what is quoted on Matrix). The airlines that fly into Belize are American Airlines (via Miami, FL or Dallas, TX), United Airlines (via Houston, TX), US Airways (via Charlotte, NC), Delta Airlines (via Atlanta, GA and weekly from Los Angeles, CA) and Groupo TACA (via San Salvador, El Salvador).

3. Be Flexible - Fares can vary significantly depending on the days you fly. If you have a bit of flexibility, compare dates to find the best combinations for your particular route. Even if you don't have that much flexibility, it's still worth checking the prices on the days before and after your preferred date to see if there are better deals.

4. Check Alternate Airports - If you live in a major city, you probably have more than one airport to choose from. When you're comparing fares, be sure to include flights from alternate airports on the departing and arriving ends of your journey. Sometimes that special combination of airports will get you the lowest fare, and you can often find a greater variety of departure times by searching multiple airports.

5. Call Us – Everyone in our office is very familiar with Belize and pleased to give you a hand, especially if you are having difficulties finding airfares that work. We love chatting about Belize, and are happy to provide ideas and suggestions on things to do in Belize before and after your trip with us.

Good Flight News!
United Airlines will be adding air service from Chicago to Belize City, with direct flights starting on December 20 2014. The Saturday service is scheduled to run through to May 2015, depending on government approval. And for you Albertans - United Airlines is running a red eye flight out of Edmonton (via Houston) that gets you into Belize the next day!