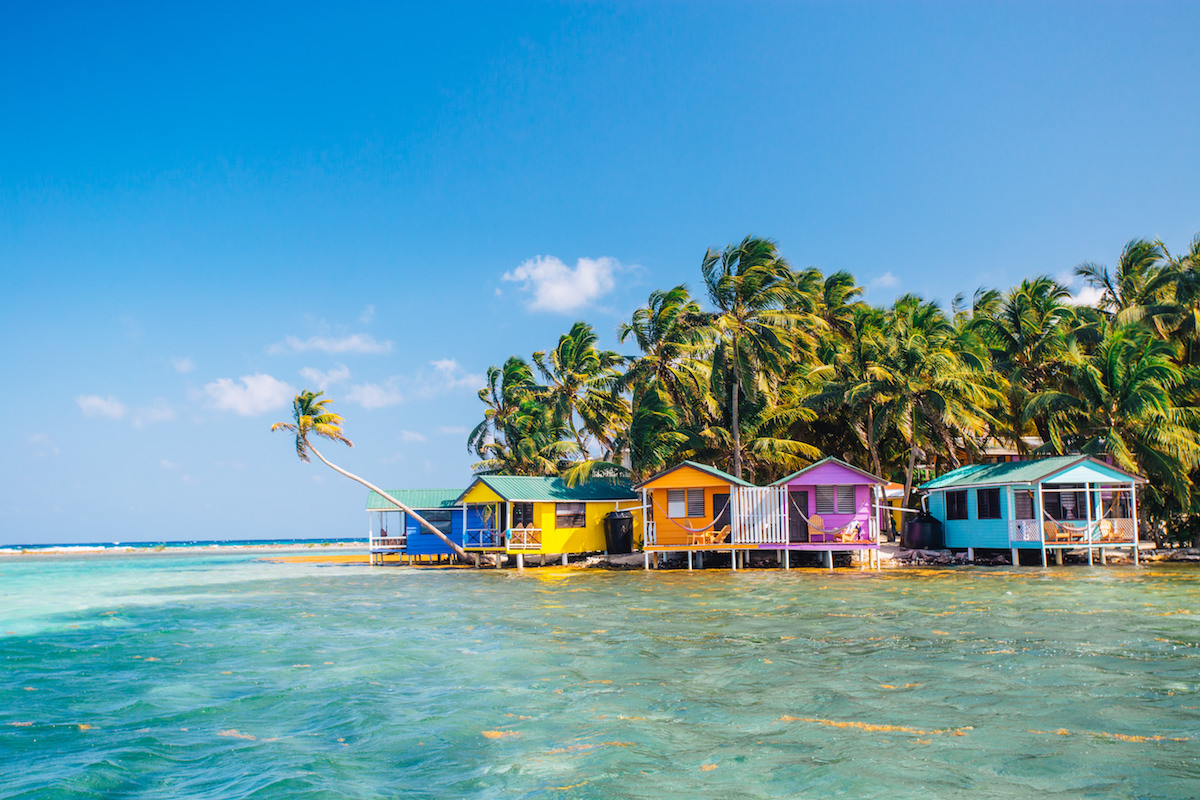 [Blei-sure] - simply the practice of combining business travel and leisure travel into one trip. And now introducing another new hot travel trend Belizesure: the mix between business, leisure, and Belize!
We are excited to announce that Tobacco Caye Paradise and the Belize Tourist Board have partnered together to offer some unique co-working office space. The Belize Tourism Board is giving away an all-expenses-paid, five-day trip to three lucky and devoted-ish employees looking to experience the very best private island office space ever.
Tobacco Caye offers Belize's first over the water co-sharing office space - complete with "open concept layout", "private executive parking", "wellness centre", "standing desks with views" and "creative juice station"!!
Find out if your office space matches up to this...

Want to win your own Belizesure experience in Belize? 
Enter here: https://www.travelbelize.org/Belizesure 
Are you planning a trip to Belize and want to visit Tobacco Caye?
If you need help planning your trip, chat to one of our Belize travel specialists at 1.800.667.1630 or email info@islandexpeditions.com