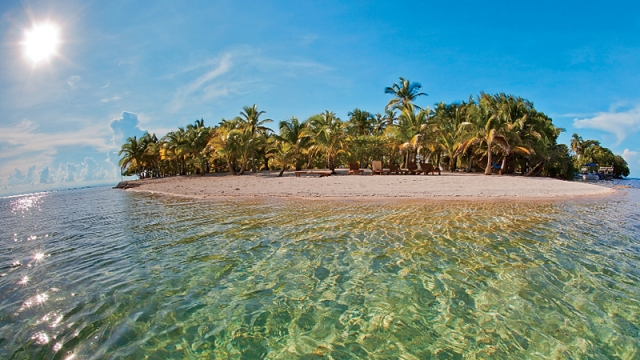 We're thrilled that travel writer Stephanie Pearson featured Belize's very own Tobacco Caye as one of seven islands to visit to cure your winter wanderlust! Here is the full article which appeared in the November 2014 issue of Outside Magazine.
Guests on our Paradise Islands, Coral Island Stand Up Paddleboard (SUP) and Ultimate Adventure trips stay at Tobacco Caye, with plenty of time snorkel, paddle and explore this amazing reef system.

OUTSIDE MAGAZINE, NOVEMBER 2014
MONDAY, OCTOBER 6, 2014
Drop Anchor at a Balmy Island This Winter
From nearby to far-flung and exotic, we've got seven islands to cure your winter wanderlust.
By: STEPHANIE PEARSON

UNPLUG AT TOBACCO CAYE, BELIZE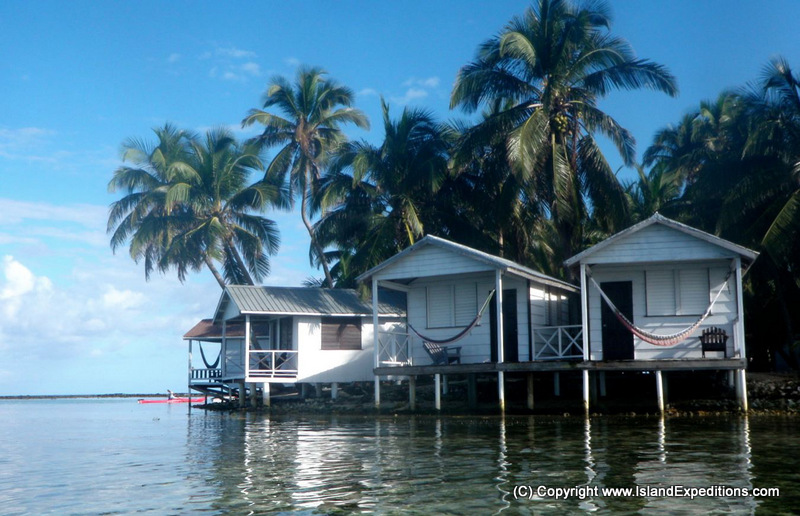 With a year-round population of only 30, this palm-fringed, five-acre islet is part of the Southwater Caye Marine Reserve, a 117,878-acre offshore wonderland for divers, snorkelers, and kayakers. The draw here is the Belize Barrier Reef, 
a Unesco World Heritage site just a few strokes off the island with a thriving turtle population and more than 500 fish species. Sign up with Tobacco Caye Diving for five days of boat excursions to sites like Shark Cave, the Blue Hole, and Glover's Reef Atoll, with accommodations in seaside, solar-powered rooms (from $1,000, all-inclusive). Kayakers can join Island Expeditions' six-night, lodge-to-lodge Paradise Islands kayak and SUP journey, which winds through the South Water Caye Marine Reserve ($1,779). On Tobacco Caye, you'll stay at Paradise Lodge, a collection of over-water bungalows.