The latest news from the field, and from our company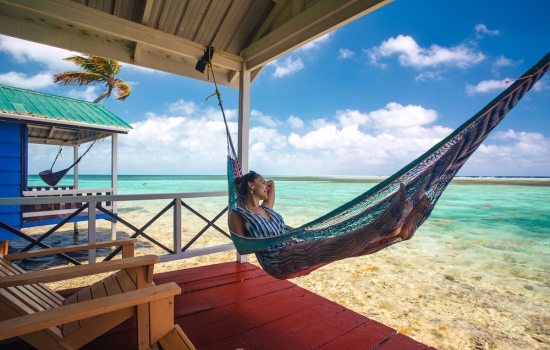 2019-01-08
With the New Year, wellness is often a top priority for many. Eating well and exercising doesn't have to mean strict diets and gyms, it can be a simple as a vacation to a laid back destination such as Belize.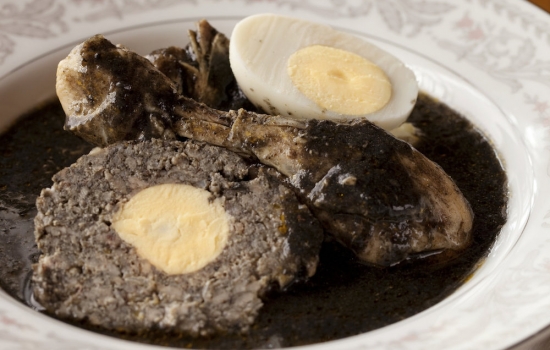 2018-12-21
Belize has a vibrant culture thanks to a mix of influences and people from backgrounds including Creole, Maya, Garifuna, Mestizo, Mennonites, European, Chinese, East Indian and a blend of many other cultures.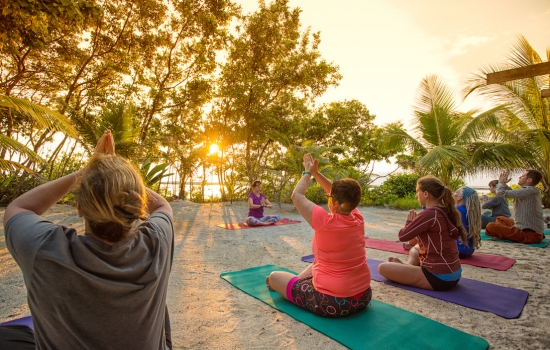 2018-12-18
We are delighted to announce a Yoga & Kayaking Retreat in Belize for this February 2019. Join us on this special departure at the Glover's Reef Basecamp and relax, unplug and unwind.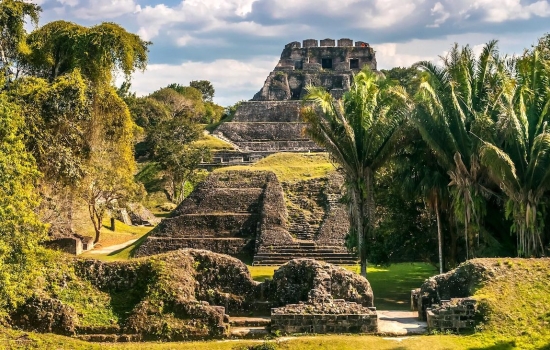 2018-12-11
We were thrilled to see this article featured in the November 2018 issue of the inflight WestJet Magazine.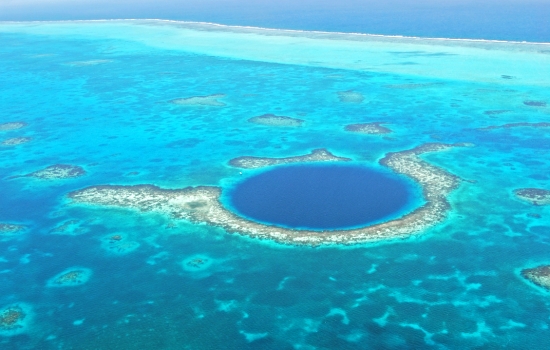 2018-12-07
History was made on Dec 2, 2018 when multiple submersibles dove to the bottom of the deepest sinkhole in the world, the 407ft/124m deep Blue Hole in Belize.