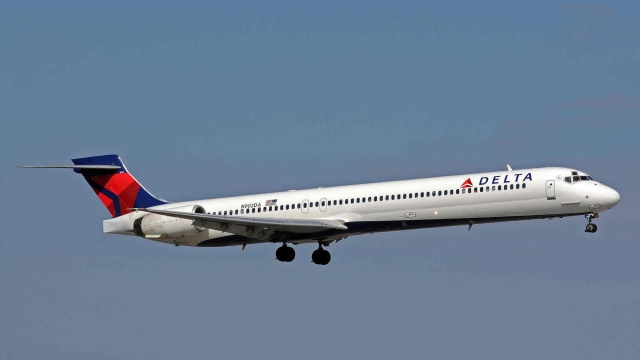 For Immediate Release - Belize, September, 2013

Delta Airlines and United Airlines are offering new non-stop services to Belize City, making Belize even more accessible for travelers departing from Los Angeles and Newark this winter.

Taking advantage of the West Coast market to Belize, Delta Airlines will be offering convenient non-stop service from Los Angeles (LAX) to Belize City (BZE) on Saturdays starting December 21st, 2013. The Boeing 737-800 aircraft flying this route will have 160 seats available. Delta is the only airline offering the convenience of non-stop service between Los Angeles and Belize City. Flights depart at approximately 12am, and land in Belize City at 7am. The new route complements Delta's existing services between Belize City and Atlanta, demonstrating the airline's commitment to the Central American region.

To meet the growing need for non-stop flights from Newark to Belize, United Airlines will be adding three more non-stop flights between Newark, NY (EWR) and Belize City, (BZE) resulting in an additional 354 seats per week for the December to January holiday season. Service will be on Thursday, Friday, Saturday, and Sunday. Flights depart at 1pm and land at approximately 7pm.

Delta's new Los Angeles to Belize City service is available for booking through www.delta.com. United Airlines Newark to Belize City service is available on www.unitedairlines.com.

Island Expeditions, Belize travel specialists, commend United and Delta for their continued commitment to Belize tourism. "California and New York are major air hubs for our North American guests", commented Expedition Director Leif Sverre. "We're excited that travelers now have more choices for direct air access when booking flights for their Belize adventures. The Newark and Los Angeles flights connect with many flights originating from Canadian cities, opening new flight options and additional schedules from Vancouver, Toronto and Ottawa."

For more information on Island Expeditions' Belize small group adventures and to request a free 36 page Belize Adventure Guide call 1-800-667-1630 or visit www.islandexpeditions.com. To research the best fares and schedules, travelers can go to http://matrix.itasoftware.com, find the schedule that works best, and then go to the airline website and book their flights.