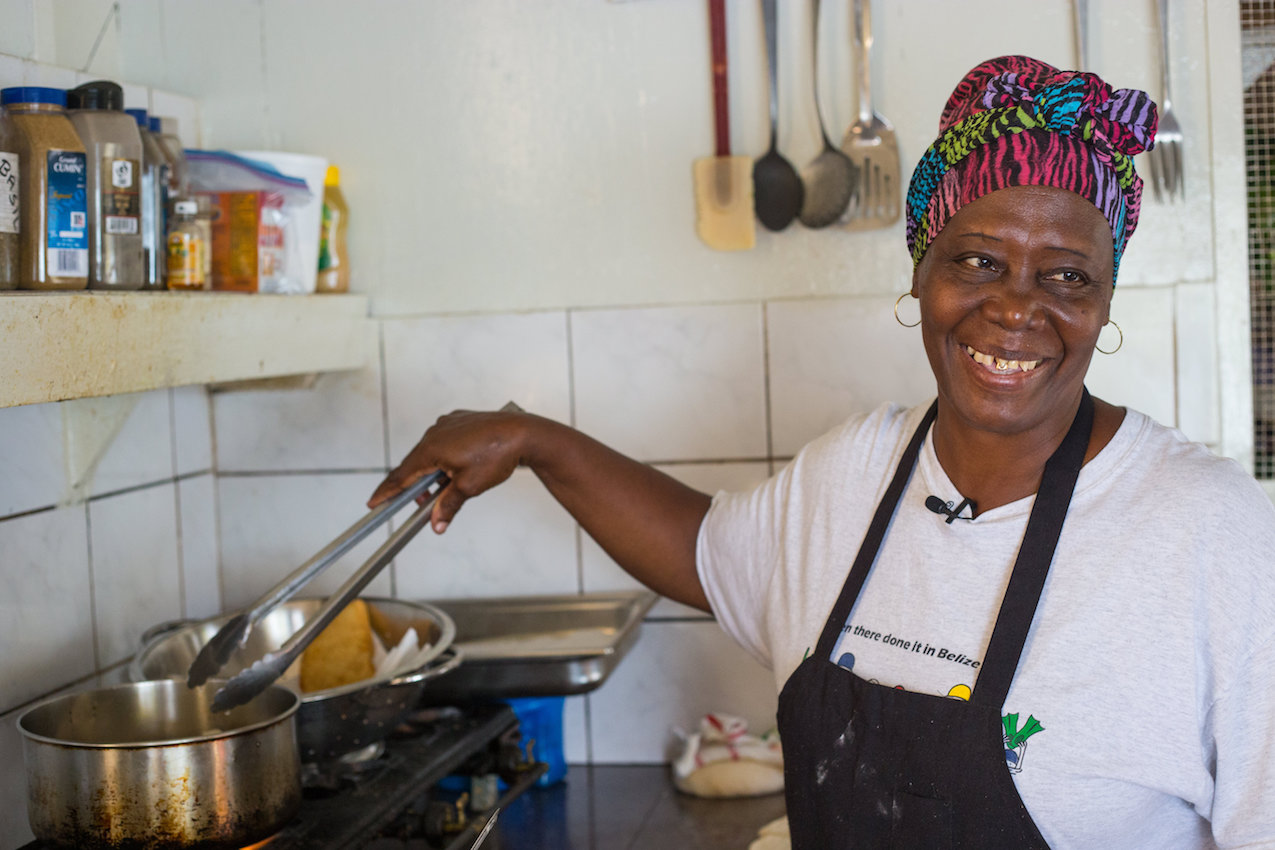 Have you tried Fry Jacks? Here's a recipe to make this delicious Belizean staple and a lovely alternate breakfast, dessert or treat to serve over the holidays.
Fry Jacks are one of the most popular foods in Belize. These small triangles of dough are fried until golden brown and served warm as an accompaniment to breakfast or lunch dishes.  The most popular way they are served in Belize is alongside traditional breakfast foods like scrambled eggs and refried beans. For a sweet treat, they can be topped with jam, powdered sugar, or honey.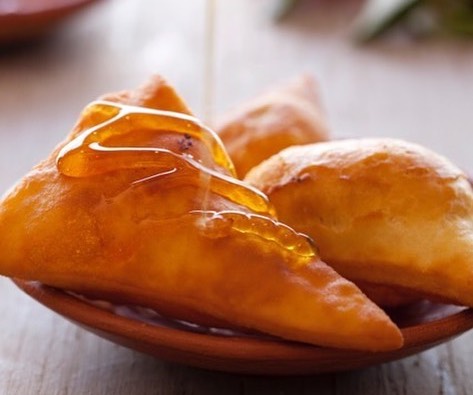 Belize Fry Jack Recipe:
Ingredients:
2 cups all-purpose flour

1 cup water

1/4 teaspoon salt

1 tablespoon shortening

3 teaspoons baking powder

Oil (for frying)
Method:
Mix flour, baking powder, and salt into a bowl.

Cut shortening into flour.

Slowly add water and mix to make a soft but non-sticky dough.

Divide dough in half and let rest for 15-20 minutes.

Flour countertop or board and roll out dough in rounds 10-20 inches in diameter.

Cut into 3-inch strips and then again crosswise to achieve desired size (traditionally small triangles).

Fry each side in hot oil until golden brown.

Note: Use very hot oil to ensure the jacks puff up. To prevent the jacks from puffing up and to get a crunchier texture, place a small slit in the dough pieces before frying.
Check out this video for Fry Jack from Flavors of Belize & Chef Sean Kuylen as he prepares this Belizean favourite.
Wishing you a joyous holiday season and a new year filled with happy travels.
From all of us at Island Expeditions.