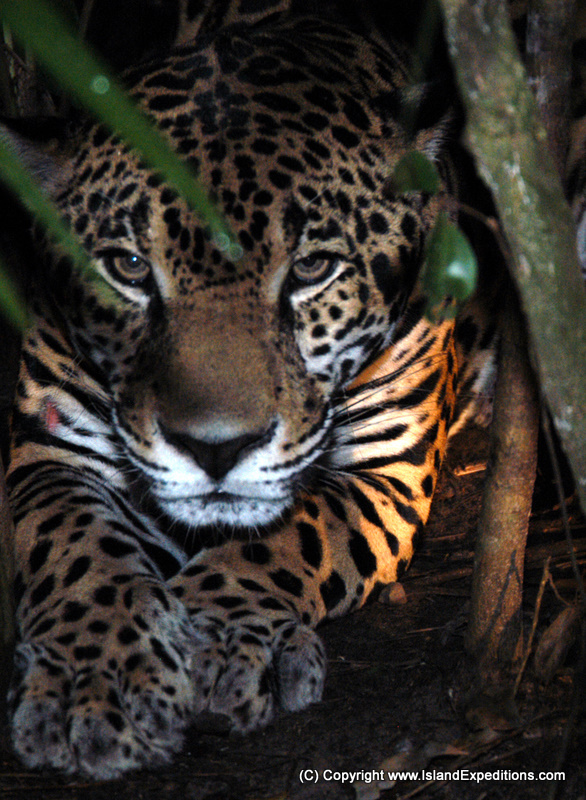 The mighty Jaguar
Looking for a unique gift for that family adventurer? Check out the Belize Zoo's 'Adopt an Animal' program. For $100 US you can adopt a jaguar for a year, and the funds go towards food, medicine and pampering for your chosen jaguar!
Here is what you get:
An official ADOPT certificate
Adoption papers. A fascinating fact sheet about your animal's activities, habitat and diet.
Zoo Newsletter for one year
An 'I Adopted An Animal' sticker
HAPPY HOLIDAYS!