The latest news from the field, and from our company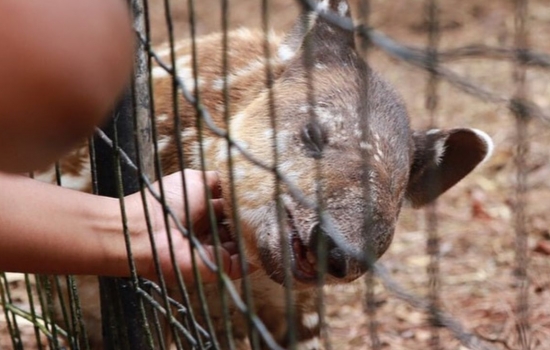 2022-11-08
The Belize Zoo (The Best Little Zoo In The World) needs YOUR help!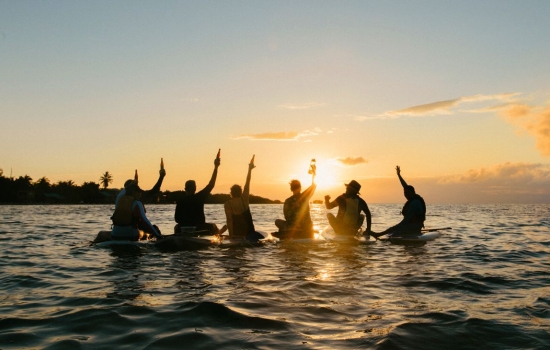 2022-11-03
Top tips to save money on your next holiday trip
We believe that traveling shouldn't break the bank,  as people are sta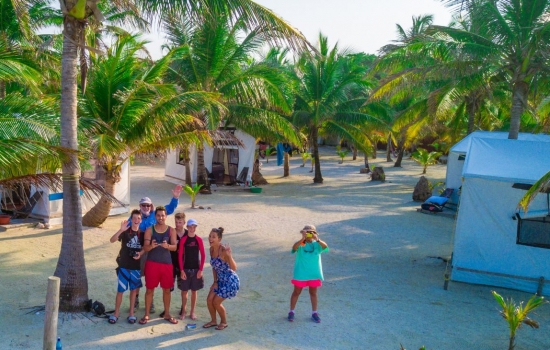 2022-10-11
Call the grandkids we are going on Vacation!
After two years of the pandemic, families are ready to travel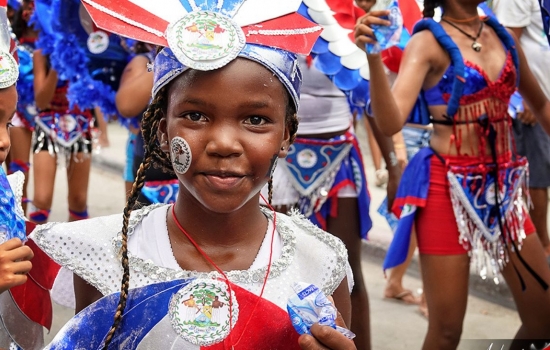 2022-09-20
Happy Independence Day! Belize is turning 41 

"Wave fi wi rag, Wave fi wi flag"! It's time to celebrate in Belize!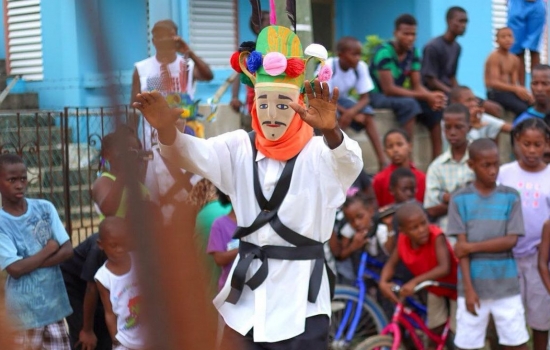 2022-09-15
Your Culture Guide for the Holidays in Belize
It's only September, and you may be thinking: "Christmas, What nonsense is this?"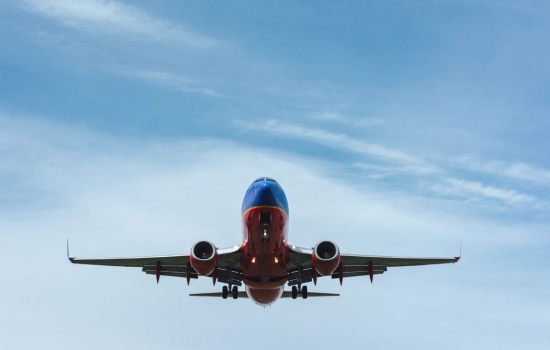 2022-09-13



It's getting easier and cheaper to travel to Belize in 2022-2023!