Early 2021 Trip Departures
Trips Available from January 1st through December 1st, 2021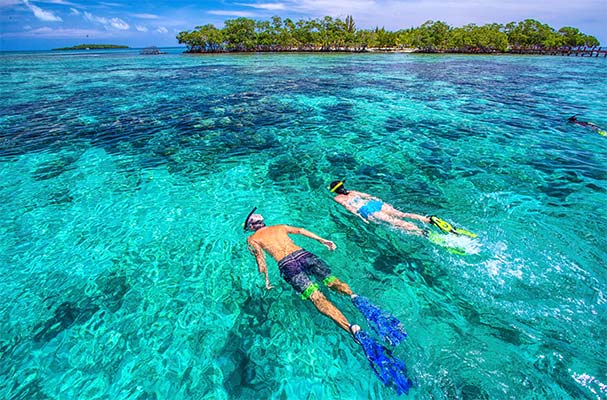 5 Days - 4 Nights    
A Private lodge-based sea kayak, snorkel and Stand Up Paddleboard adventure in the Southwater Caye Marine Reserve.   
More...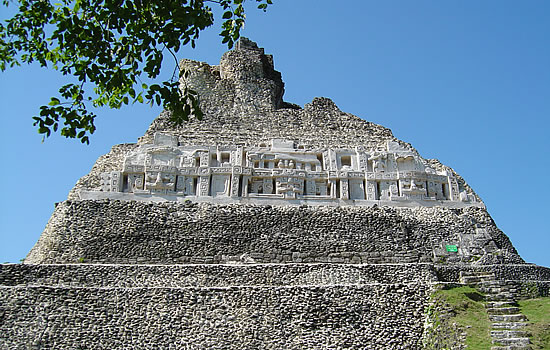 3 Days - 2 Nights
Descend ancient ceremonial caves, and climb towering Mayan temples, combined with exploring the beautiful town of San Ignacio and it's vibrant market.  
More...
A Note about the 2021 Season
We will announce new trip options on this page as we start operations in Belize. 
We are pround to announce that we have been Gold Standard Certified by the Belize Tourism Board, which means we are taking extra steps in our operations to ensure your safety.  
For those with questions on what travel looks like in early 2021 in Belize, please refer to our Covid-19 Policies Page
Late 2021 Trip Departures
Trips Available from December 1st, 2021 through 2022