The latest news from the field, and from our company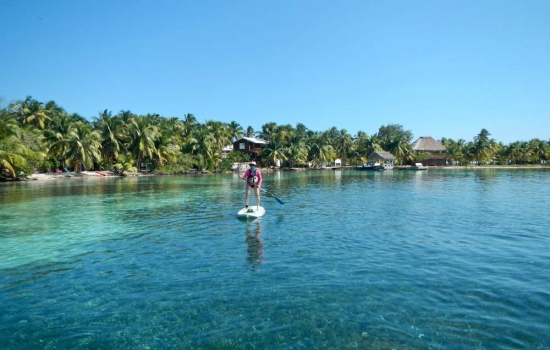 2019-03-15
They say a picture is worth a thousand words, so we thought we'd share these photos from our Coral Islands SUP trip with Norm Hann Expeditions from last month.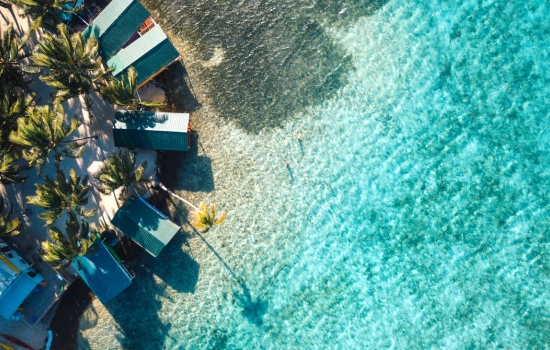 2019-03-07
We are delighted to announce that for the third year in a row, Tobacco Caye Paradise was awarded in the Top 10 Bargain Hotels in Belize by the Travellers Choice Awards with TripAdvisor.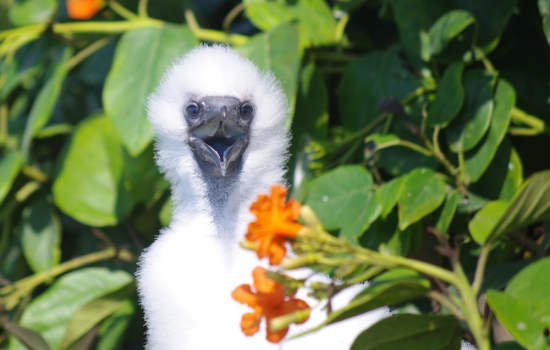 2019-03-01
2019 marks Belize Audubon Society's 50th Anniversary.  On February 6, 1969, the Belize Audubon Society (BAS) was founded for the purpose of learning more about wildlife in Belize and preserving it as a part of Belize's heritage.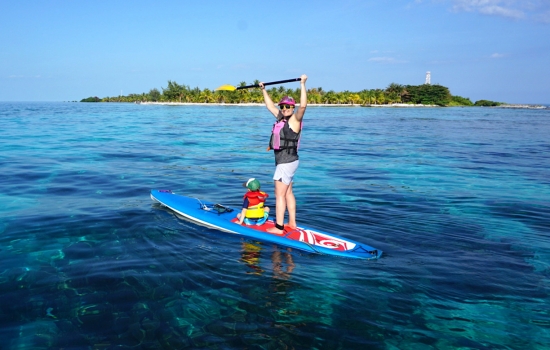 2019-02-21
With Spring Break and Easter around the corner, now is the time to plan a trip to Belize and experience this perfect family vacation destination.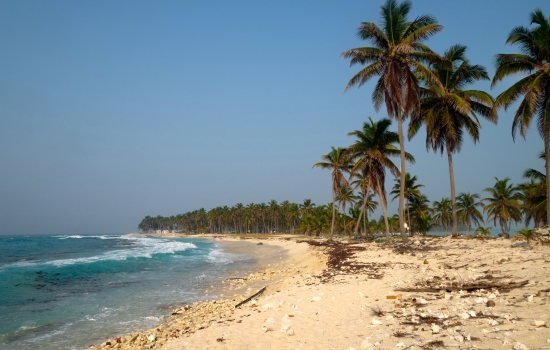 2019-02-15
The Belize Barrier Reef Reserve System is made up of three remote coral atolls and a continuous barrier reef structure that runs parallel to the coast.  It's also is one of the most pristine reef ecosystems in the Western Hemisphere.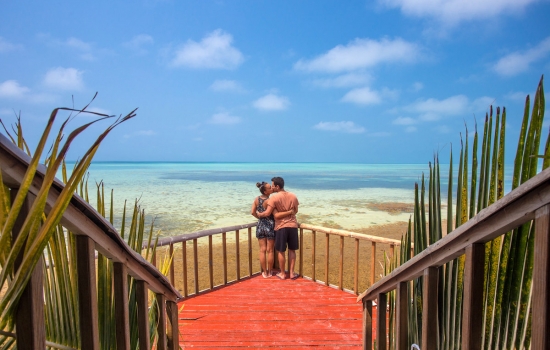 2019-02-08
Imagine a getaway to wild and tropical paradise on an island in the Caribbean Sea, where you can explore some of the most pristine reef-life in the world and you'll fall asleep against the backdrop of a billion stars.