The latest news from the field, and from our company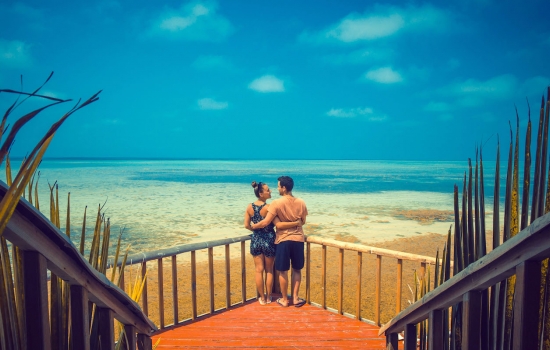 2020-02-07
Belize is idyllic for a romantic getaway with its miles of beaches, idyllic palm-fringed tropical islands, lush rainforests, secluded eco-resorts, and endless natural beauty.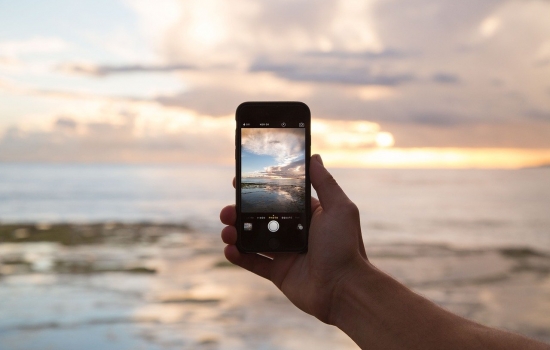 2020-01-29
A digital detox is a term we are hearing more often. But what does this mean? It's a period during which a person refrains from using electronic devices such as smartphones or computers.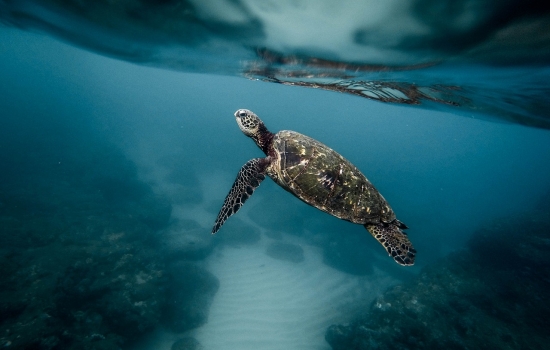 2020-01-24
In March 2018, The Government of Belize committed to phasing out the use of single-use plastics such as plastic shopping bags, drinking straws, Styrofoam, plastic food utensils, clamshells, flat plates and cups.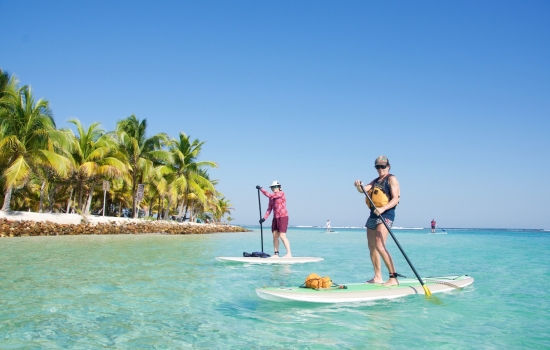 2020-01-16
We are delighted to see Belize and our SUP trips featured in this recent Lonely Planet article as one of the "9 best places for long-distance SUP adventures".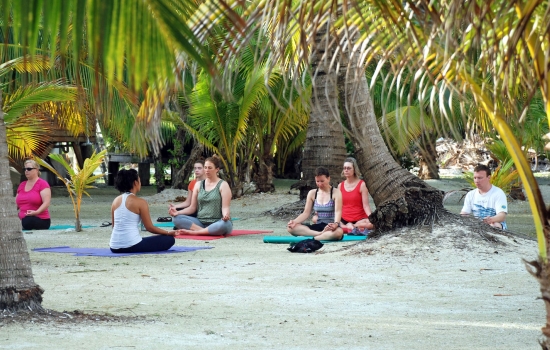 2020-01-10
Belize is home to some of the most amazing landscapes in Central America.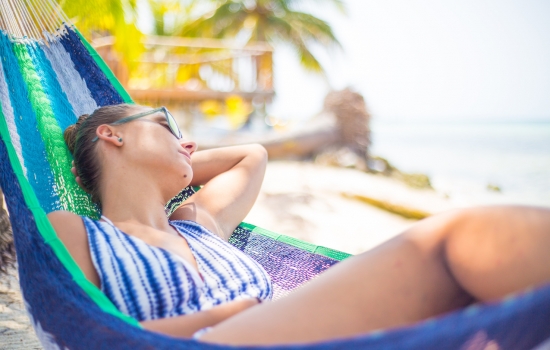 2020-01-03
Happy New Year from all of us at Island Expeditions! As we enter a new decade, many of us are making our physical, mental and spiritual health a top priority.