The latest news from the field, and from our company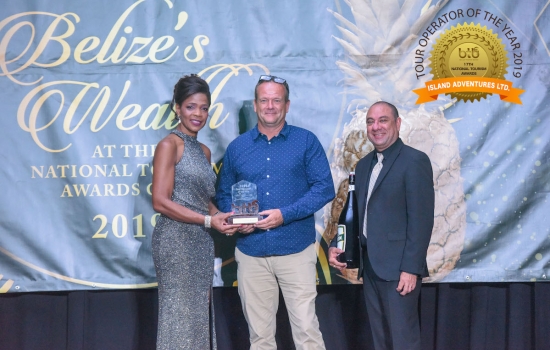 2019-10-25
We couldn't have done it without all of the great people on our team in Belize. A big thank you goes out to everyone on the team that ensures each guest has an amazing experience.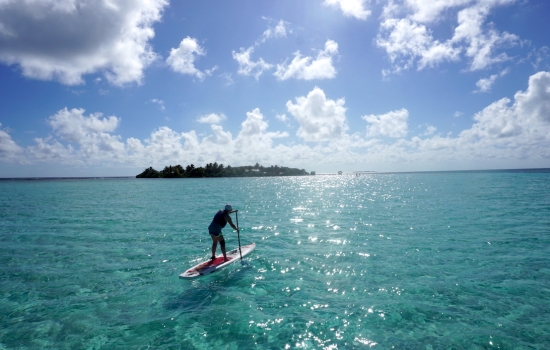 2019-10-11
Norm Hann, one of North America's leading stand up paddleboard (SUP) instructors will be joining us again in Belize from Feb 5-9, 2020 on the Glover's SUP Adventure and Skills Camp.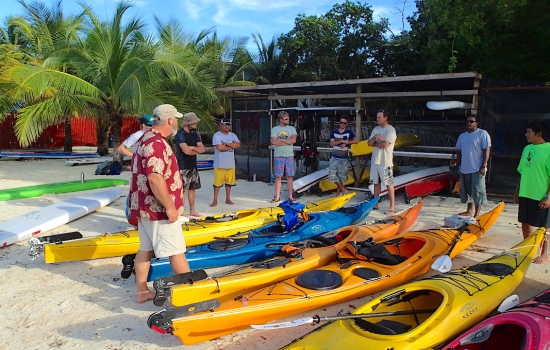 2019-10-04
We're going into our 32nd year and are looking forward to our next trip season which is just around the corner. The first trip out to the cayes begins in mid-November.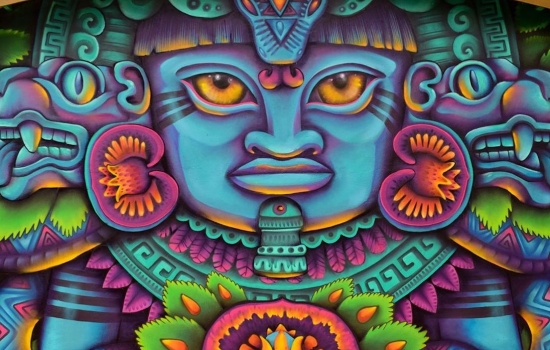 2019-09-25
For all art and cultural enthusiasts, you need to add these brand new cultural attractions to your Belize travel bucket list!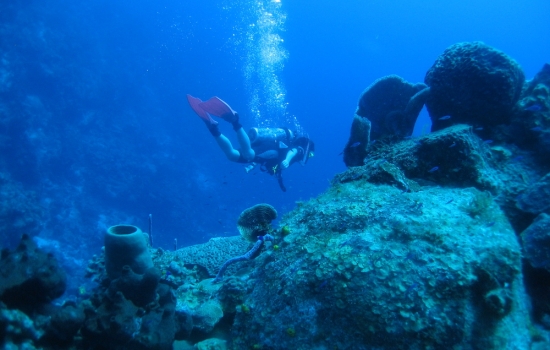 2019-09-19
We are excited to announce that we are now offering Belize scuba diving packages, based on the beautiful Tobacco Caye Paradise Lodge. Join us to explore the underwater wonders of the Belize Barrier Reef.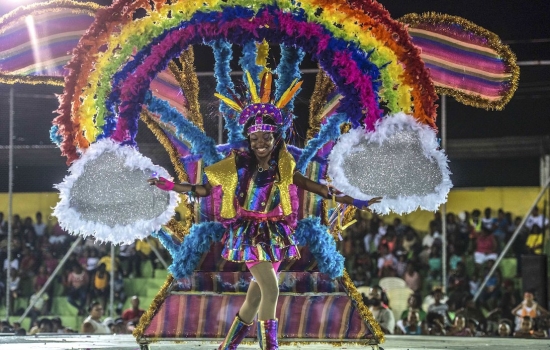 2019-09-13
September is a month filled with holidays and celebrations in Belize.  Festivities commemorate the Battle of St George Caye on September 10 and Independence Day on September 21.  The people of Belize celebrate this month carnival style w