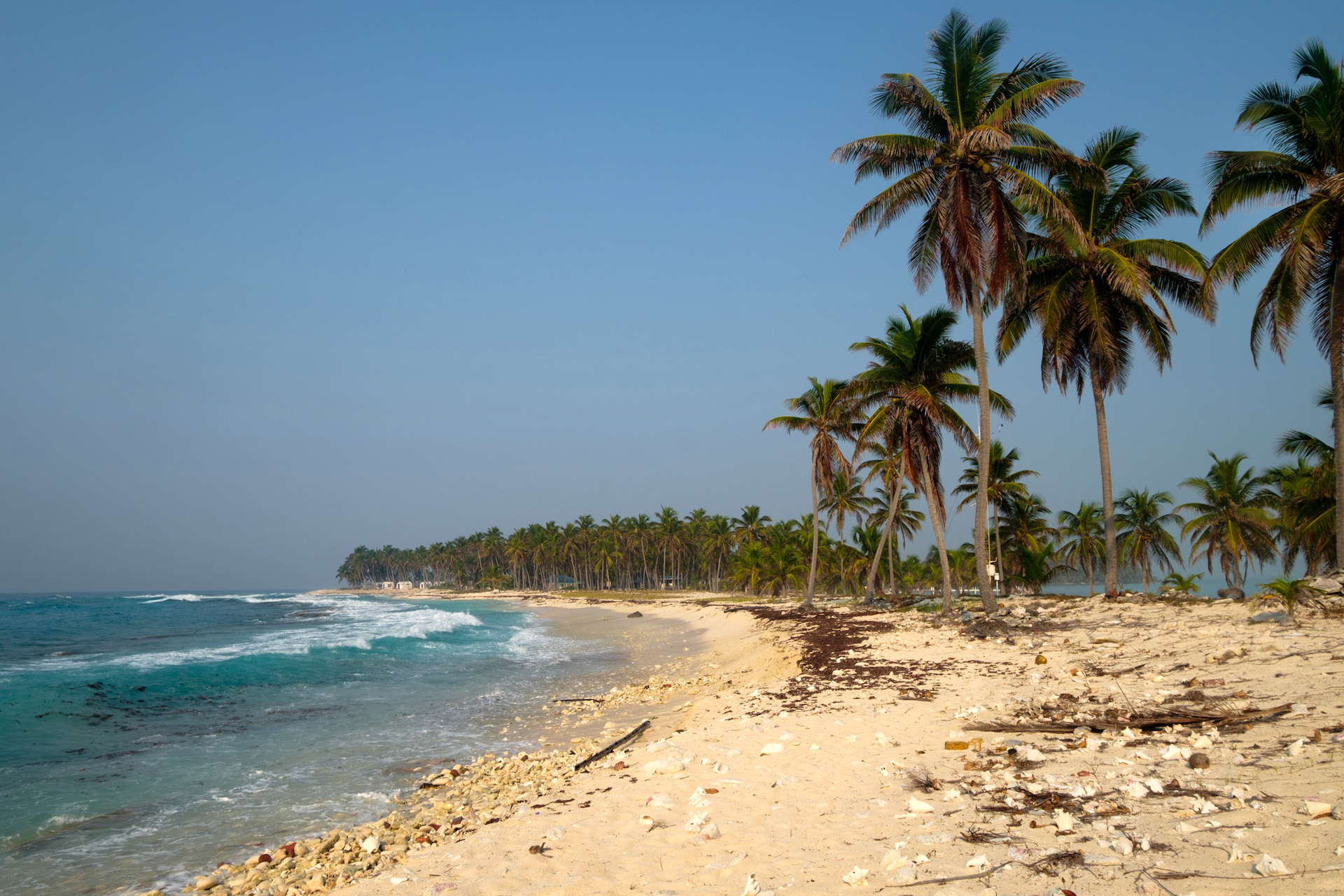 The Belize Barrier Reef Reserve System is made up of three remote coral atolls and a continuous barrier reef structure that runs parallel to the coast.  It's also is one of the most pristine reef ecosystems in the Western Hemisphere. 
Lighthouse Reef is the furthest atoll east of mainland Belize and home to the country's oldest protected wildlife site - the UNESCO Half Moon Caye Natural Monument.  This crescent-shaped caye has crystal clear waters, pristine beaches and world-class snorkeling. Half Moon Caye also supports the only viable breeding ground for the red-footed booby colony in the western Caribbean and a littoral forest which is unique to the cayes of Belize. 
Half Moon Caye, Belize
The Belize Audubon Society (BAS) is responsible for managing the protected area of the Half Moon Caye Natural Monument. We also support the important conservation work that BAS does by assisting with the operations and maintenance of Half Moon Caye and educating guests on this unique and sensitive ecosystem.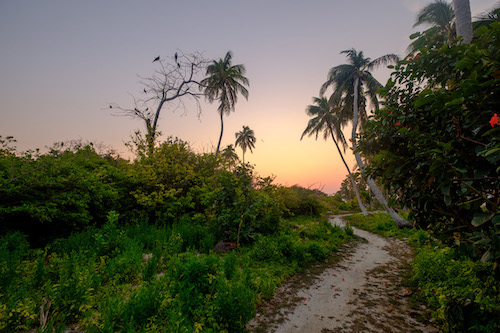 Reef Riffin
We just wanted to share this amazing video from guest Roger Jakubiec who joined us at our Lighthouse Reef Basecamp,  on Half Moon Caye. This is a beautiful story and music video short, as he contemplates visiting this remote coral reef, teeming with wildlife. 
Getting to Lighthouse Reef Belize and where to stay?
Lighthouse Reef is the most remote of all Belize's atolls and requires boat travel. There are day trips to Lighthouse Atoll available from San Pedro or Caye Caulker, but be aware, the return boat transport can take up much of the day. We offer the only overnight accommodation at our Lighthouse Reef Basecamp located on Half Moon Caye.
Staying at the Lighthouse Reef Basecamp 
Guests staying at our unique all-inclusive island Lighthouse Reef Basecamp sleep in comfortable, waterfront tent-walled cabanas and enjoy fresh, family-style meals, Each day you can choose from guided reef activities including kayaking, kayak sailing, SUP,  snorkeling and pristine beaches to explore.  We also offer easy access to the world-famous Great Blue Hole for snorkeling or diving for an additional cost.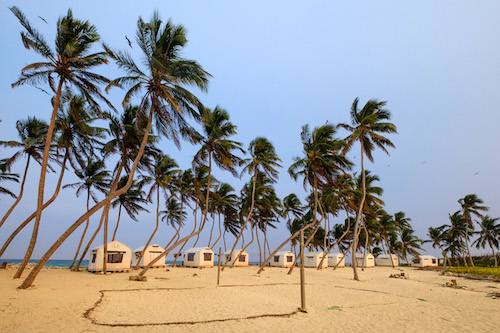 Planning a visit to Lighthouse Reef, Belize?
Call 1.800.667.1630 or email info@islandexpeditions.com and one of our Belize Travel Planners will be happy to help.
Related Links: