The latest news from the field, and from our company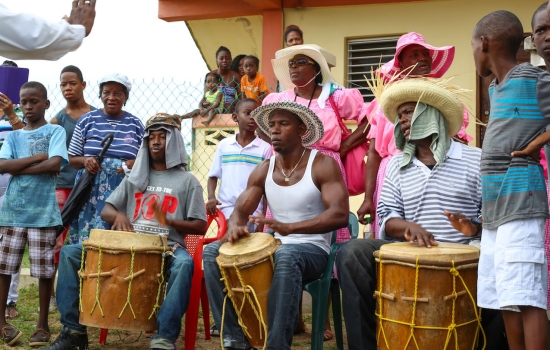 2019-11-19
Today, November 19 is Garifuna Settlement Day and is one of the most important holidays of the year in Belize.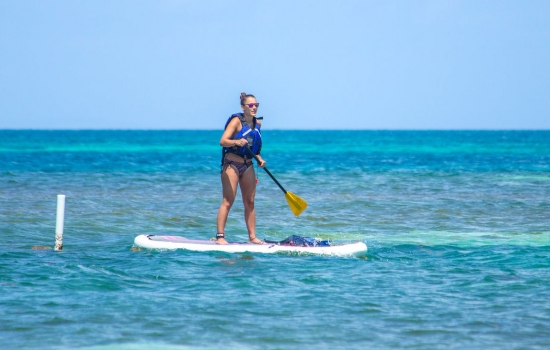 2019-11-01
Norm Hann, one of North America's leading master Stand Up Paddleboard (SUP) instructors and a pioneer in the paddleboarding industry will be joining us for his 6th year in Belize.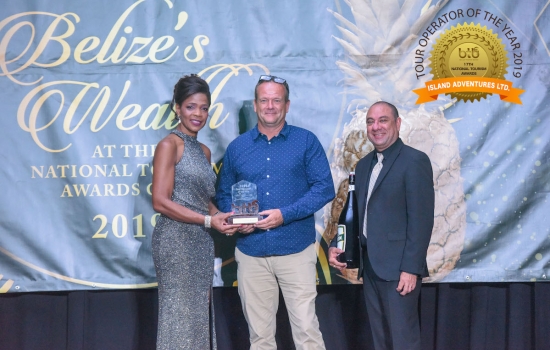 2019-10-25
We couldn't have done it without all of the great people on our team in Belize. A big thank you goes out to everyone on the team that ensures each guest has an amazing experience.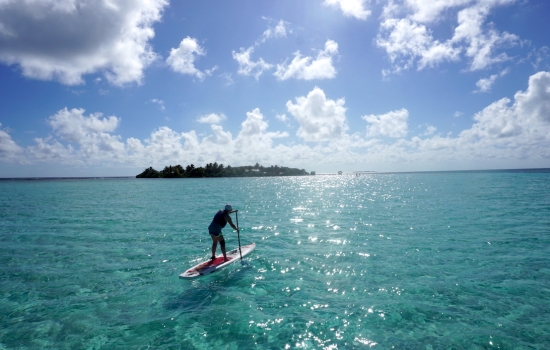 2019-10-11
Norm Hann, one of North America's leading stand up paddleboard (SUP) instructors will be joining us again in Belize from Feb 5-9, 2020 on the Glover's SUP Adventure and Skills Camp.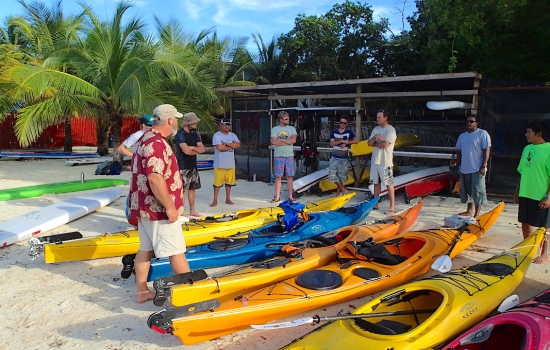 2019-10-04
We're going into our 32nd year and are looking forward to our next trip season which is just around the corner. The first trip out to the cayes begins in mid-November.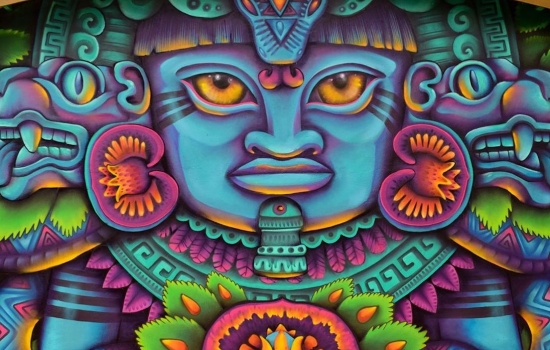 2019-09-25
For all art and cultural enthusiasts, you need to add these brand new cultural attractions to your Belize travel bucket list!