The latest news from the field, and from our company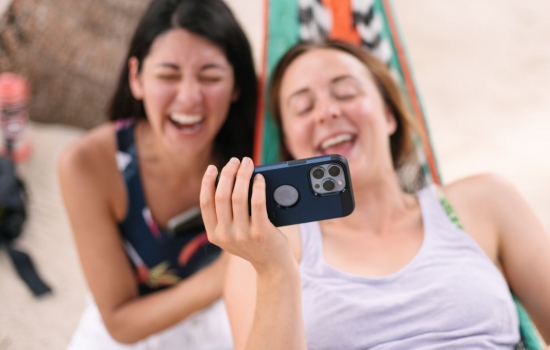 2023-01-26
Say goodbye to roaming fees and stay connected in Belize
Are you planning a trip to Belize and wondering how to stay co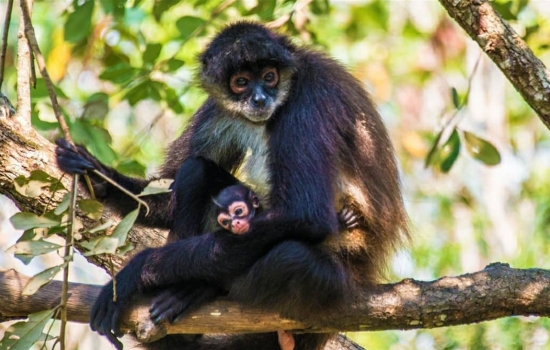 2023-01-16
A message from the Belize Zoo & Tropical Education Center
After over two long and challenging pandemic years, 2022 saw the return of some normalcy in all walks of life here at the Belize Zoo and Tropical Education Center.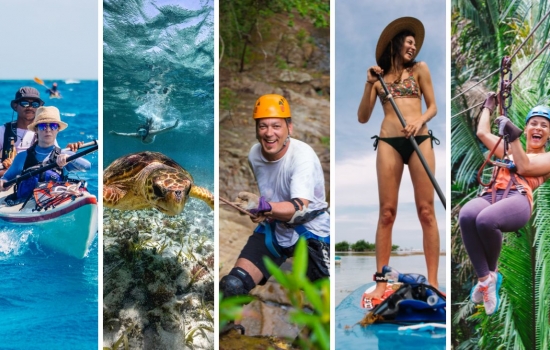 2023-01-11
Celebrating 35 years of adventure
We are so happy to celebrate a new milestone.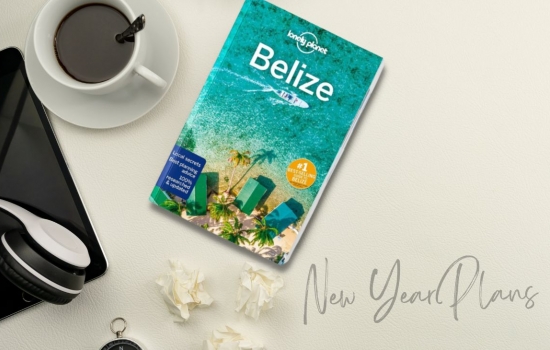 2022-12-30
New Years' resolutions (ideas) for adventure travelers!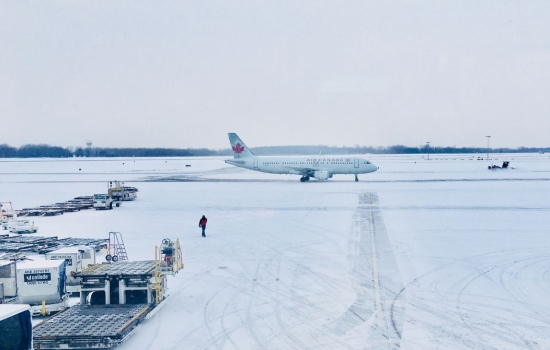 2022-12-23
What to do if bad weather interrupts your trip or your flight is canceled
Winter is here and many of us have plans to get out of this record-breaking cold weather hitting North America.  This is the wi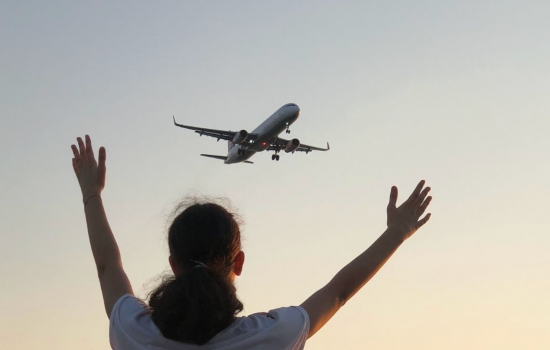 2022-12-22
Belize welcomes seasonal flights this winter from Canada and USA
WestJet resumed flights to Belize from Toronto, Canada.