We want to introduce you to our amazing and talented team at the Belize Operations Base in Dangriga. The team in Belize are integral to the logistics and activities of your trip. They help with in-country transportation, hotels, organising room configurations, assisting with rentals of snorkel equipment or kayaks for our self-guided trips, organising food orders and special dietary needs, guest services, hospitality and much more! When you arrive at the Dangriga office, the team will greet you, check-in you in for your adventure and help with any questions you may have.

The Belize Operations Base is located on the waterfront, next to Pal's Guesthouse on Magoon Street in Dangriga, Stann Creek District.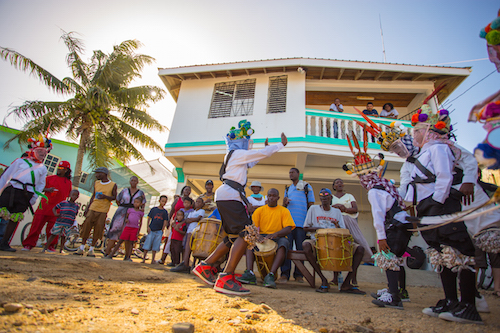 Garifuna Jankunu dance outside the IE Belize Operations Base in Dangriga, Belize

Let us introduce you to our incredible, experienced and hardworking team in the Belize office:

Meet the Awesome Belize Operations Team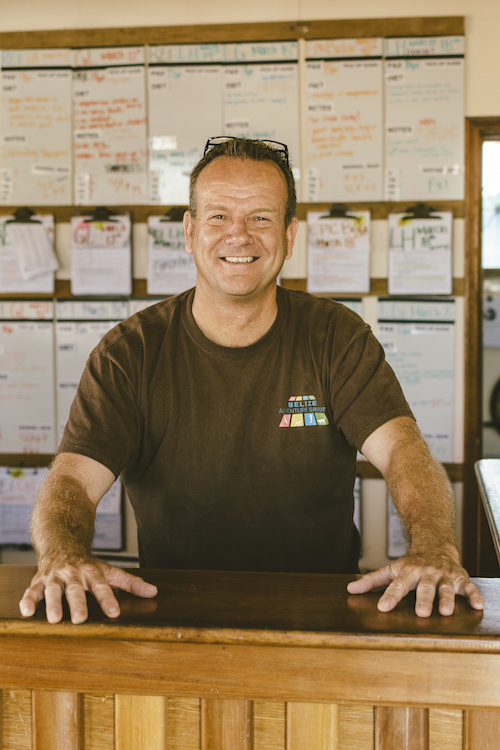 Andy Aspinall - General Manager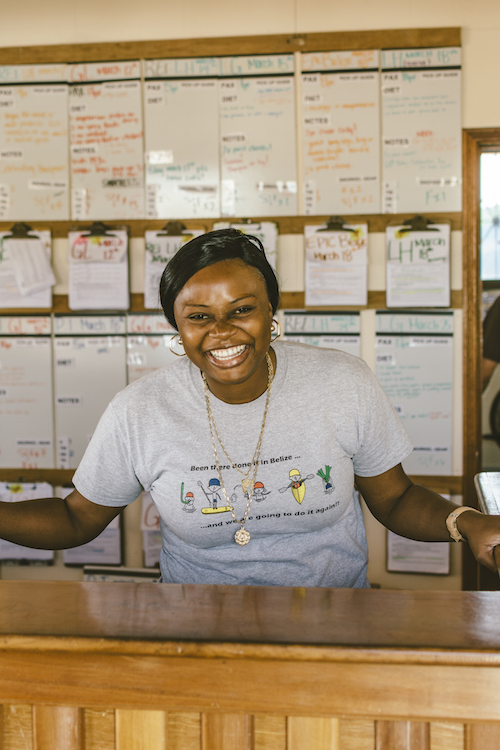 Wasani Miranda - Operations Manager / Head of Hospitality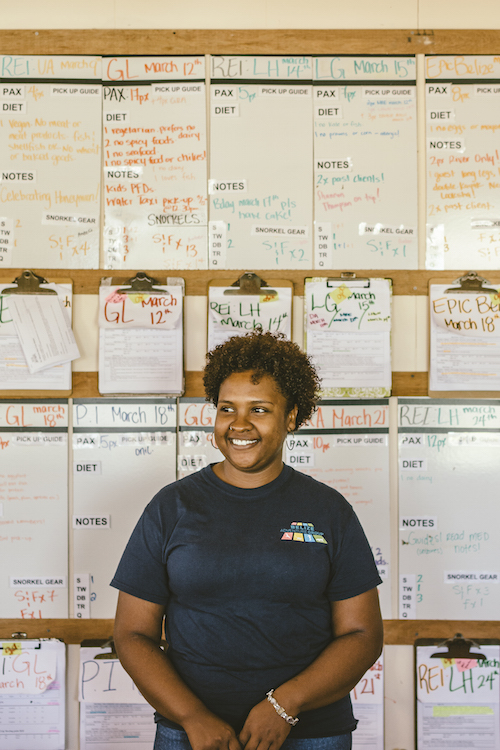 Amber MacKenzie - Reservations Manager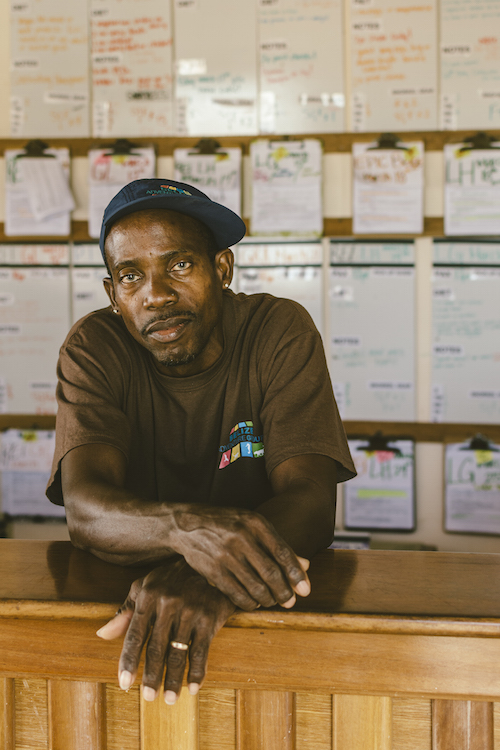 Rio Palacio - Lighthouse Reef Logistics Manager

Not Pictured - Ramona Morgan - Food Manager
Not Pictured - Phillip Martinez - Equipment Manager
Not Pictured - Milkman Flores - Equipment

Visiting Dangriga?

The coastal town of Dangriga is located on the shores of the Caribbean Sea. It's a wonderful, vibrant place to visit and is a 'real' Belizean town located away from the more touristy areas. The town is known as the spiritual capital of the country's Garifuna people. Must do's include sampling Garifuna foods, visiting the Garifuna Gulisi Museum, experiencing the local fisherman's market and exploring the vibrant fruit and vegetable markets.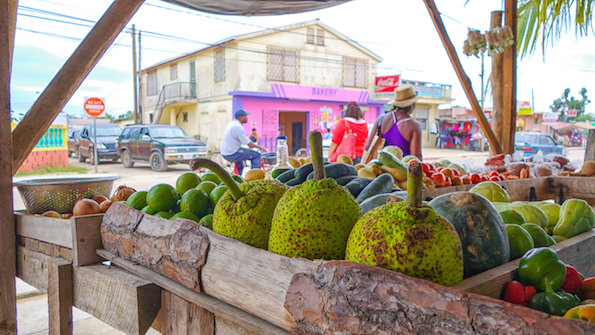 Dangriga market

If you are in Dangriga, stop by and say hi to the team. You can easily find us by asking locally for the 'Canadian Kayakers'. If you need assistance locally in Belize, our Dangriga office can be contacted at 522-3328 or 522-0078.

Planning a Vacation to Belize?

Ready to start planning your Belize adventure vacation? Call 1.800.667.1630 or email info@islandexpeditions.com and one of our trip planners will be happy to help!