Belize Adventure Experts
We're good at what we do because we love doing it. And it doesn't hurt that we have 30 plus years' experience outfitting trips to the most spectacular settings on the planet…right here in friendly little Belize! Our professional local guides will show you the Belize that no guidebook or internet recommendation can. Let Central America's wild heart win yours. Island Expedition has a variety of Belize Tour Packages and Vacation Options to fit any group or taste.
Thinking of Traveling in the Next Few Months?
* Island Expeditions has received it's Gold Standard Certification by the Belize Tourism Board to operate *
* All Island Expeditions Staff have been 100% Vaccinated - Including all guides, cooks, support staff, and administration *
* All fully vaccinated travellers are no longer required to present a negative test for entry *
For the latest Belize Travel News, and Current Regulations to Enter and Exit the Country
Spring & Summer Getaways in Belize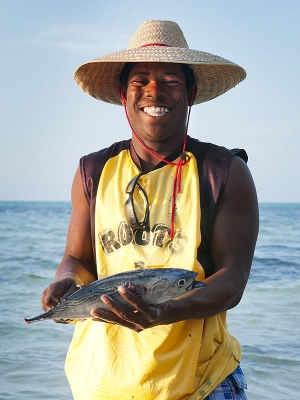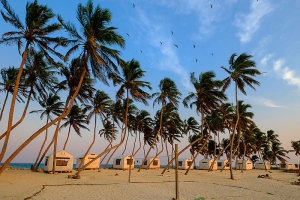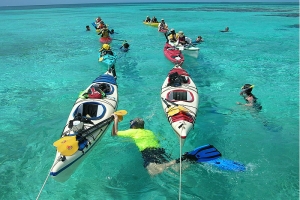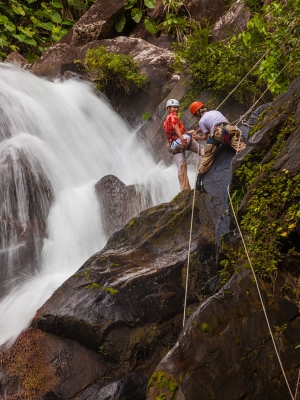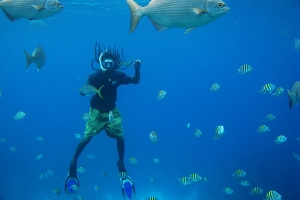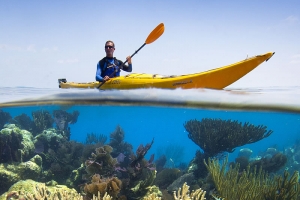 Adventure doesn't have to mean adrenaline

It means immersion. We know Belize like the back of our hand because it's our own backyard. Our own slightly more exotic, tropical, uncrowded, never snowy or polluted, backyard. With the help of our local guides - the Mayan, Creole and Garifuna people of Belize - let us help you dive into a life-changing experience. 
You may never want to leave Belize. 
It's okay. We know the feeling. 
Thirty years ago, we fell in love with this place, its coral atolls, ancient Mayan ruins, limestone caves, amazing wildlife and generous people. Join us on one of our Belizean adventures. We think you'll fall in love with it too.
We will help you choose the BelizeTour Package or Vacation that is right for you & your family.
For a Free Belize Adventure Guide, Click Here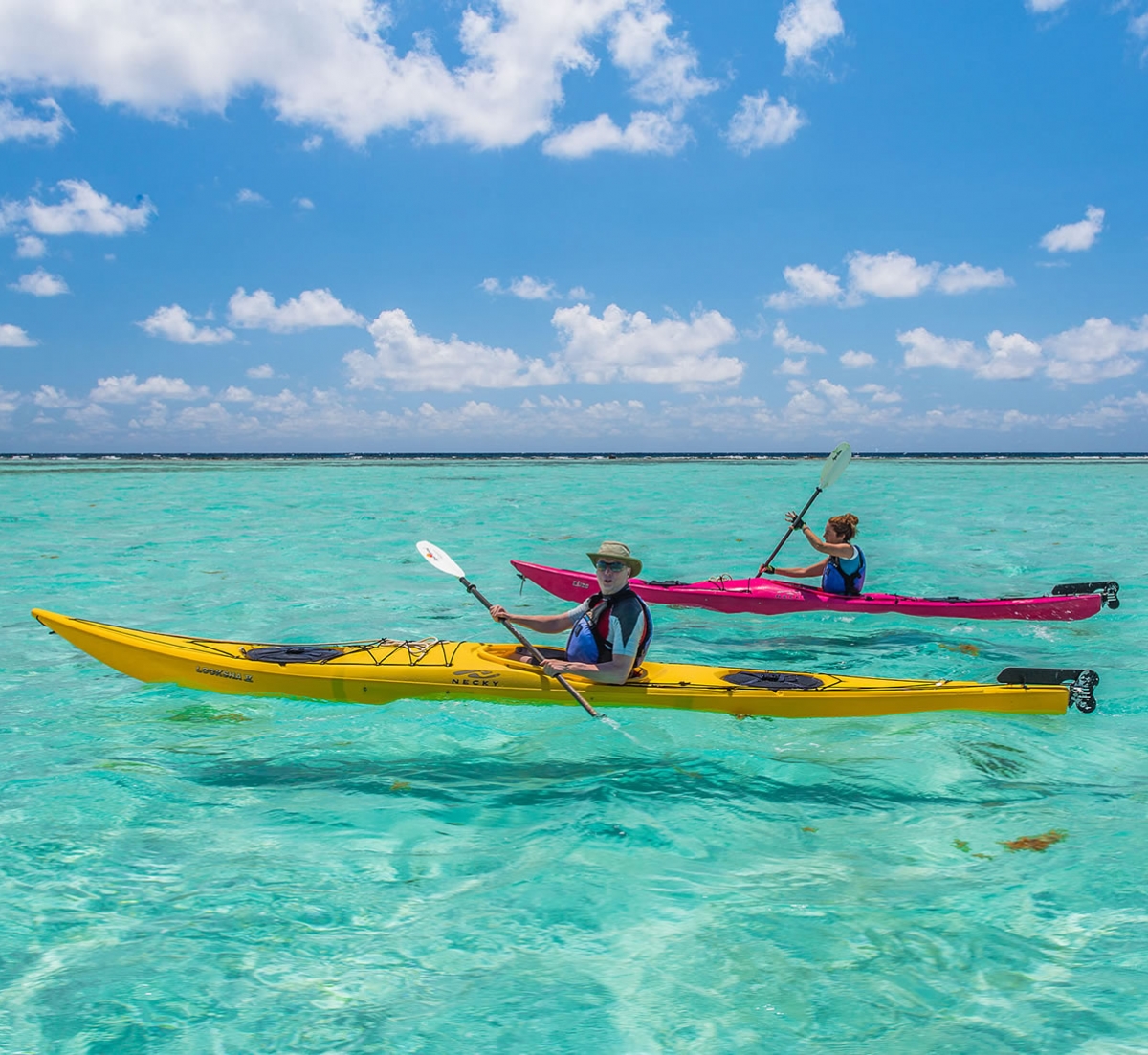 Don't Just Take our Word for It
Island Expeditions has been featured in these outstanding publications
Pedro and Vens were absolutely outstanding guides. They really immersed us into the Mayan culture. The time on the Moho river was superb and learning about the Mayan culture was an unexpected plus.
-Glen C.
Keep doing what you're doing! You have provided my husband and me with a truly life-changing experience that we will remember always. The right words don't exist to properly express the feelings of peace and love we found on that island with our new family and life-long friends.
- Frances F.
Overall this was an excellent trip - very well organized with excellent guides and destinations. The trip to the cave was a highlight for me - a truly authentic experience.
- Irina G.
It was obvious that great care and love went into the food preparation. Special kudus to Venancio and Pedro for the "bamboo chicken" and freshly caught river fish.
_Vicki S.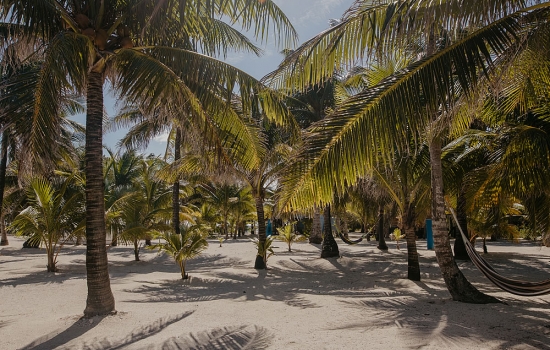 2022-02-09
Starting February 15, 2022 the Belize Government has manadated that all foreign travellers arriving into Belize must purchase a travel insurance policy for any covid related expenses.  The cost for this policy is $18 USD per traveller (including a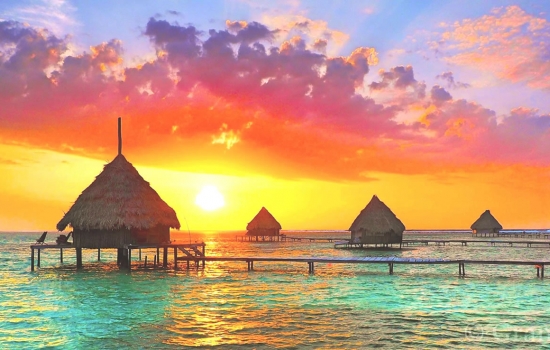 2021-12-13
While many look forward each year to the arrival of winter and the ability to build snowmen, ski, toboggan, snowshoe, or even simply watch large white flakes drift lazily to the snow-covered ground, many others are more than happy to jump on a pla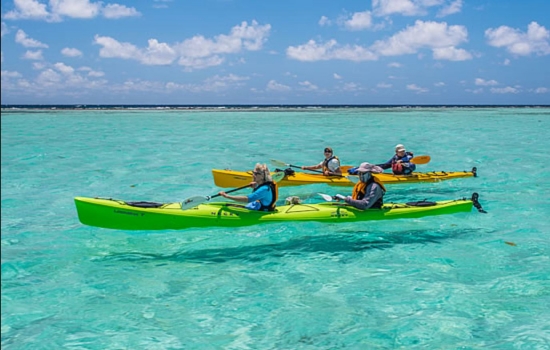 2021-10-20
Travellers are once again free to explore and visit other countries, finding adventure and new experiences to create memories that will last a lifetime.