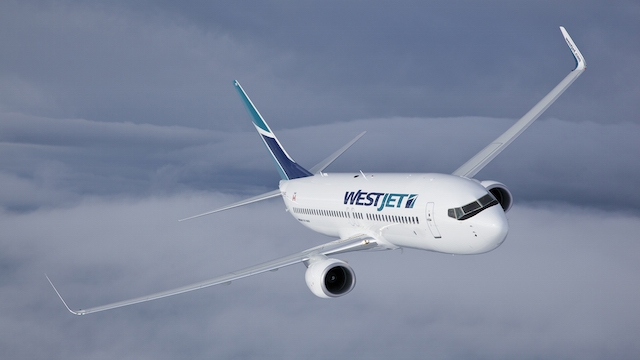 We are thrilled to share WestJet's announcement about their new direct air service between Toronto and Belize City. They are also offering some great introductory fares if you book your flight by August 15, 2016. This is fantastic news for Canadian travelers wanting to plan a holiday to Belize!

WestJet is Canada's highest-rated airline for customer service. With the launch of the new service, they will be the only Canadian carrier to fly non-stop into Belize City.

Details of WestJet's New Non-Stop Service to Belize
Starting October 29, 2016, WestJet will be offering direct flights between Toronto and Belize, two days per week on Wednesdays and Saturdays. WestJet will depart from the Toronto Pearson International Airport at 9:15am and arrive at Philip S.W. Goldson International Airport, Belize at 12:00pm. The return flight will depart Belize at 1:50pm.

The flight's departure time will allow guests to connect seamlessly from many cities across Canada.
WestJet Special Introductory Fares to Belize
Special introductory fares are available starting from $268 CAD one-way, including taxes and fees. This special fare is only available if you book by August 15, 2016.
For more information or to book flights, please visit www.westjet.com/winterschedule
Book by August 31, 2016 & Save on Island Expeditions Trips
The announcement of these new flights and special introductory fares pairs perfectly with our early booking offer. We are currently honoring last season's pricing on all our 2016-17 Expedition Season Trips until August 31, 2016. Now is a great time to put down a $200 deposit and guarantee a spot on your next vacation before we adjust the rates. Visit our Belize Trip Special page for more details.
For additional information on flights and routings to Belize, be sure to check out the Belize Flight Information page.