Heartfelt words of thanks from our Belize team
All of us at Island Expeditions have been completely blown away by the response to our Island Expeditions Belize Crew Fundraiser through GoFundMe.  We have received well beyond our expectations in terms of donations.
We would also like to acknowledge the memorial for our past guest, Mary MacDonald, whom recently passed away. Her family have been directing donations towards this fundraiser in lieu of flowers. We are so incredibly touched by Sandy and Mary's wishes, that we needed to send a special thank you to her family.

To the rest of the amazing past guests of ours whom have donated, sent amazing photos, and typed words of well wishes.... we say a heartfelt THANK YOU! We are so very humbled by the response.
Here are a few words from our Belize Team:
Andy Aspinall (General Manager of Belize Operations)
 I am humbled by the generosity of our past Island Expeditions guests.  Things have not been easy for many of our staff as due to Covid 19 the company had to close very early in the season and we are not sure when it will be safe to open back up again.  Your kind hearted donations have touched our staff at a time when the light is still far down the tunnel.  You have helped more than you can imagine and brought a warm smile to every staff members face.  We at island expeditions pride ourselves on being a family with our guests and the kindness you have showed during this pandemic when you yourselves must also be suffering is truly appreciated and makes this bond stronger.  All at IE wish you and your family all the best and hope you safely navigate through these difficult times.  We look forward to seeing you back in Belize soon, Kindest regards Andy
Oliver Bol "From Scratch" Flores
Keon Hyde
My name is Keon better know as Kee Kee, I just want to say a really big THANK YOU to all of Island Expeditions past clients/guests(our guests) for being so generous, not a day goes by that I don't remember and miss all the fun times and adventures that we've had together out on the cayes. Looking forward to doing it all again soon, may the good Lord bless you all thanks again
️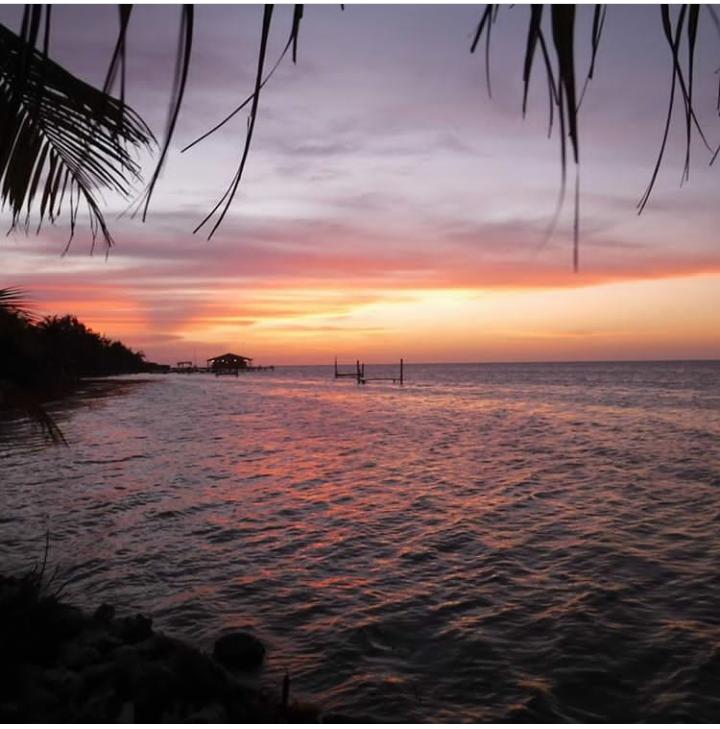 Terrance "Rue" Sabal
Ann Petillo
Clint Logan (Picture attached below with Brian)
I cant be more thankful than i am right now.  I really appreciate each and everyone thats doing this for us.  I want you all to know, that with the money thats been given to each one of us means a lot, especially with this pandemic on our hand.  Even tho you may be going through your own struggle, you still supported .for me thats bigger than just helping,i call that love.  Thanks again for keeping us in your thoughts and having our back.  Like we always say at halfmoon "You come as a guest,and you leave as  family".
one love to all
Clint
Brian Petillo
Sincere respect an thanks from my home to the homes of all the guest that showed their love,in times like these we appreciate an will b strong for it too shall come to past,strength an health food an water thanks for showing the love and we will be here awaiting  your next trip to belize peace an love always.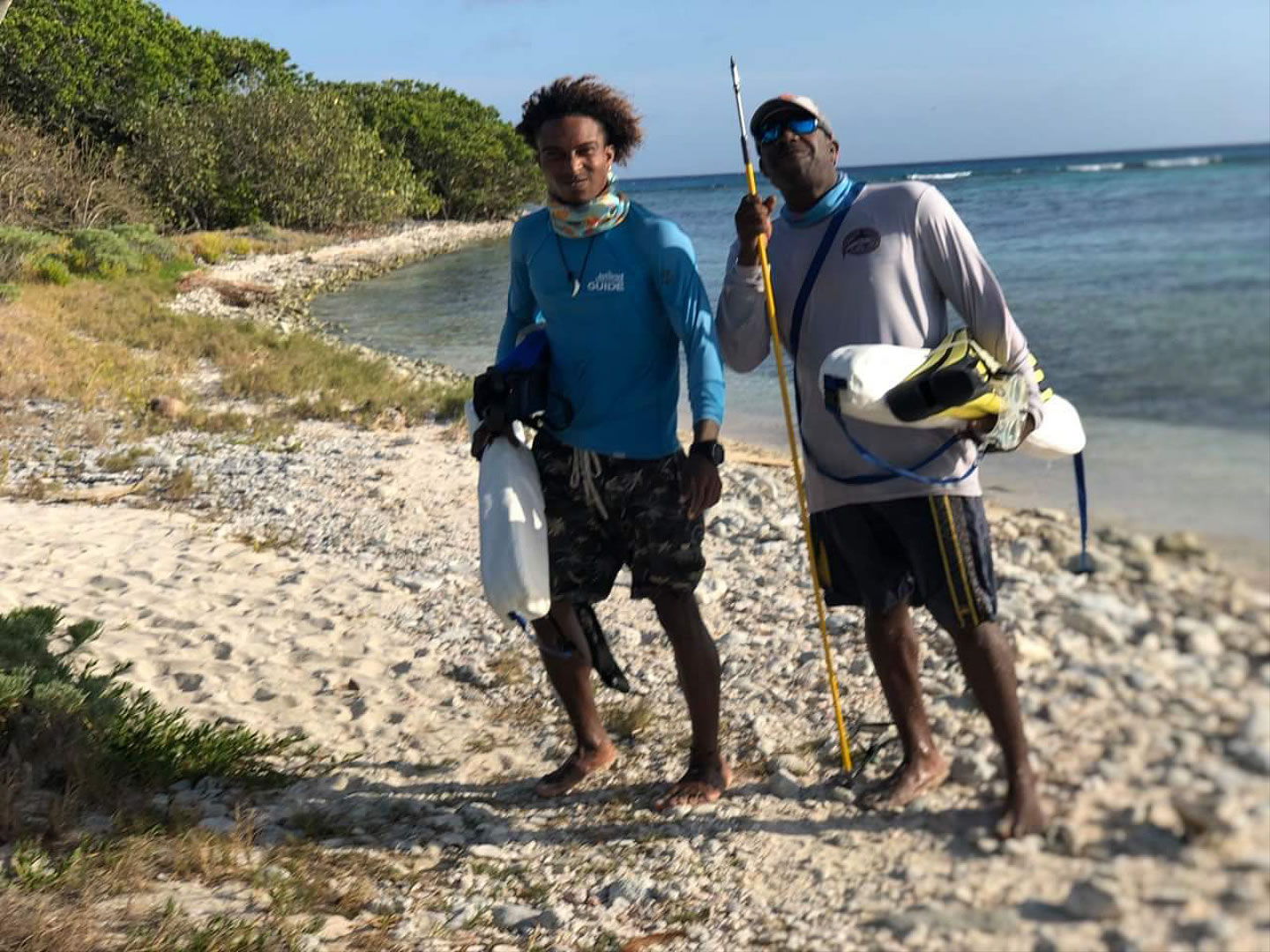 Cynthia Andrews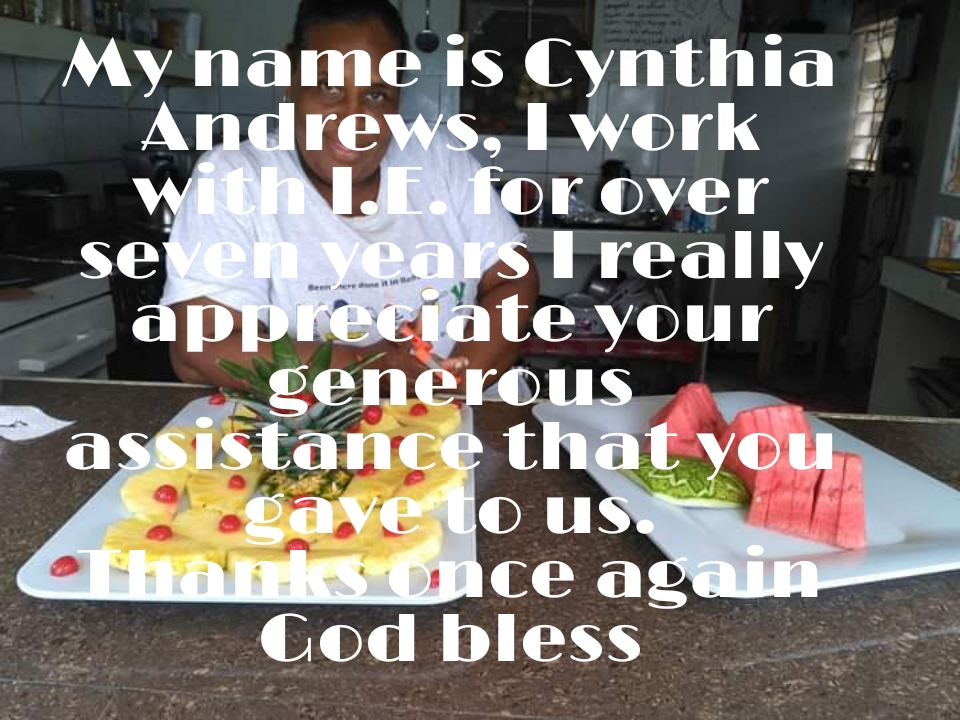 Freddie Pau
Israel Manzanero
Pedro Chub
Hi This is Pedro Chub expressing a hearthful thank you for the assistance from the Go fund program. I appreciate it and will have u guys in my heart all the way. Be safe everyone Pedro and Family saying thank you!!
Canuto Zuniga
Phillip Martinez
Hello everyone
    I am a staff of Island Expedition team just wanted to say how appreciate and thankful for what you guys are doing for me,my family and the rest of the team. That is so thoughtful of you guys.
   Thanks so much 
Take care and be safe
Romona Nunez
It was so kind of you to make a contribution to the staff of Island Expeditions.Thank you for your  generosity,kindness and support.
Sincerely,
Romona
Edna Guity
First or for most good day I just want to thank you for your heartfelt gratitude I appreciate it very much 
Thanks again..