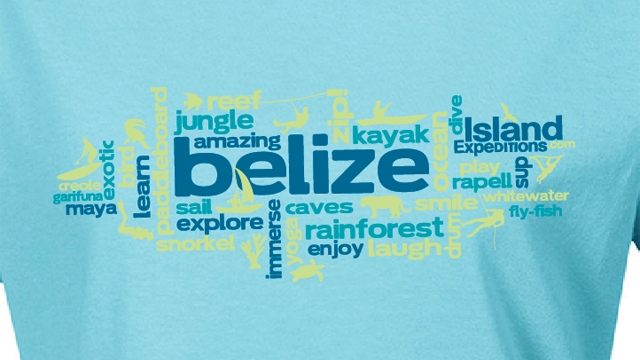 We have a brand new 2016 collection of Island Expeditions t-shirts which can be viewed and purchased online. If you are looking for a great t-shirt to wear on your Belize adventure trip, make sure you check the collection out. This is also a great gift for any family or friends that may have Belize on their radar.

We wanted to share these photos of the t-shirts during the production. The graphics were designed by Niche Market Designs, Brigit Goldhammer. The shirts were printed in Pemberton by Frances Dickinson at Limelight Printing Studios.

We are very proud of the design and hope you like them as much as we do.