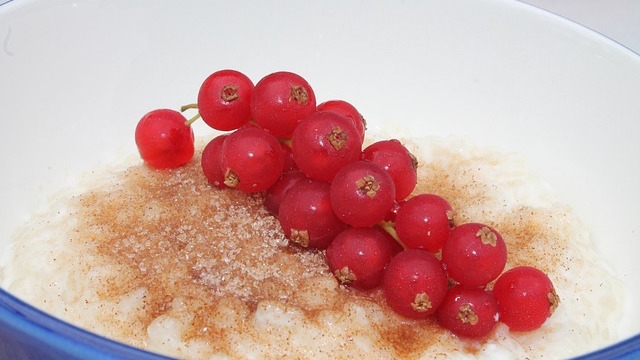 We wanted to share this delicious Holiday recipe from our Guest Chef Richard Samaniego. Richard has recently returned from Belize,where he was working with our cooks at Tobacco Caye Paradise Cabins and Bocawina Rainforest Resort to develop creative new menus for our guests.

Richard brings with him twenty-two years of food and beverage knowledge and experience. He currently works as Executive Sous and Chef de Cuisine at the Saint Regis Deer Valley where he oversees the award-winning Jean-Georges Vongerichten's J&G Grill.

Prior to his appointment at The St. Regis, Samaniego served as Executive Sous Chef at the Fairmont Chateau Whistler in Whistler, British Columbia. Previously, Samaniego served as Banquet Chef at the Fairmont Sonoma Mission Inn and Spa in Sonoma, California, for nearly five years.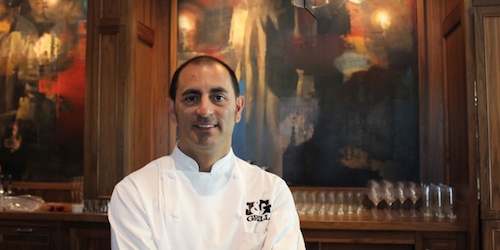 Guest Chef Richard Samaniego

He takes an innovative approach to his menus and strives to showcase locally sourced ingredients whenever possible.

This recipe is inspired from Belizean cuisine and is a lovely alternate dessert to serve over the holidays.

Belizean Coconut Rice Pudding

250ml milk
250ml double cream
1 vanilla pod
90g pudding rice
6 egg yolks
90g sugar
100ml coconut milk
250g grated coconut
Place the milk, cream, vanilla seeds and rice in a saucepan and cook over a moderate heat stirring from time to time to prevent it sticking. When most of the liquid has gone the rice should be just cooked. Take off the heat and whisk the eggs and sugar together then fold gradually into the cooked rice. Delicious served with fresh mango and toasted coconut.
Enjoy!