More flights are Coming to Belize! It's getting easier and cheaper to travel again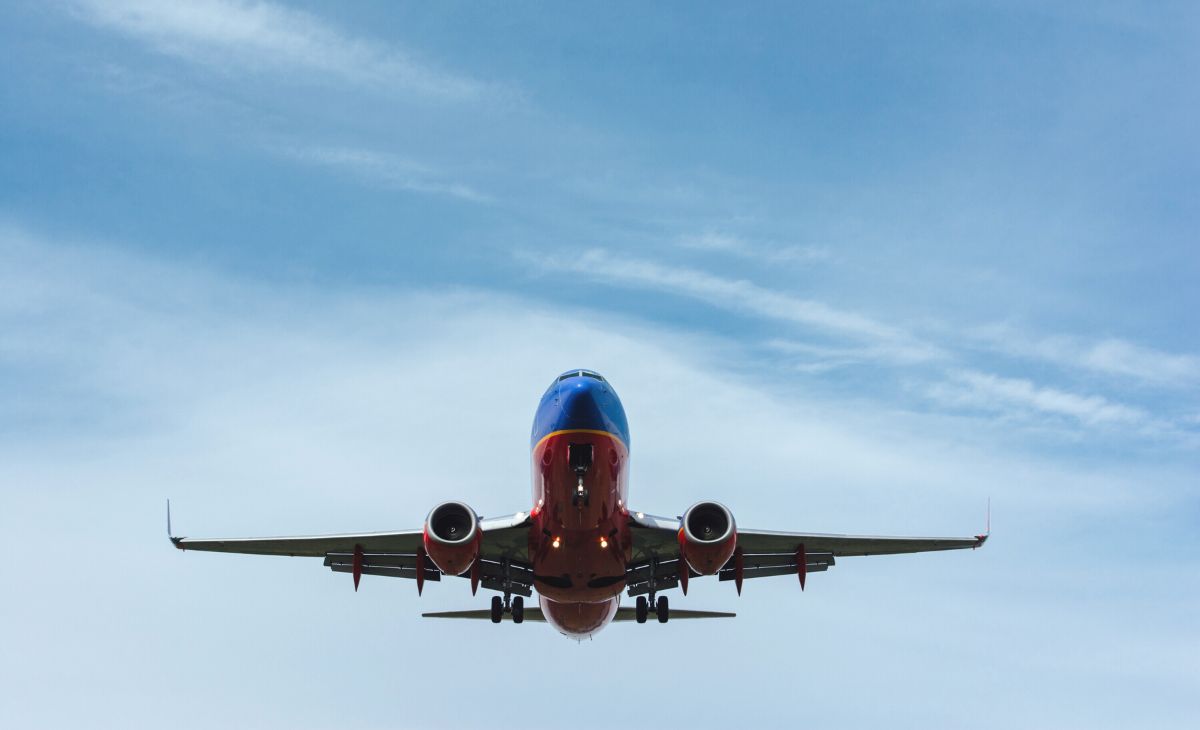 It's getting easier and cheaper to travel to Belize in 2022-2023!

People are travelling again, and airlines are expanding their routes to Belize. With all this competition it is getting easier and cheaper to travel to Belize. We put together a list of non-stop flights to Belize for 2022 and 2023.  You should be able to connect with any of these cities from your point of departure and connect to Belize City Phillip Goldson International Airport (Airport Code BZE). 



UNITED STATES ROUTES 

Southwest Airlines
Southwest has announced plans to expand their non-stop flight from Denver to Belize to Saturdays and Sundays starting March 2023. 

Southwest flies nonstop from  Houston (Hobby) to Belize every Saturday, and starting in November a seasonal daily flight will also be available. For bookings and promotions visit  www.southwest.com
 
Frontier Airlines
Earlier this year low-fare  Frontier Airlines started its new nonstop service on Saturdays year-round from Denver and Orlando to Belize City

The first flight will depart Denver at 8:36 am and arrive in Belize at 1:44 pm.  That flight will depart Belize to Orlando at 2:49 pm and arrive at 6:14 pm.  The second flight will depart Orlando at 1:42 pm and arrive in Belize at 3:10 pm. It will depart Belize to Denver at 4:15 pm and arrive at 9:40 pm.
Flights from Belize City start at only $69 on Frontier Airlines! 
Alaska Airlines
The Seattle-based airline introduced its first non-stop flights earlier this year, four times a week from Los Angeles and twice a week from Seattle.  The airline has airfares between Los Angeles and Belize City starting at $199, and $249 between Seattle and Belize City.

Flights from LAX to BZE depart Monday, Wednesday, Friday and Saturday at 11:30 am and arrive at 5:30 pm.  Flights from SEA  operate Friday and Saturdays departing at 8:30 a.m, arriving at 4:35 p.m.

Cheap Flights to Belize with Alaska Airlines from $369*
American Airlines
You can fly from Miami (MIA)  at 12:20 PM and Dallas (DFW) 11:16 AM to Belize every single day! Earlier in 2021, American Airlines increased nonstop services from Los Angeles on Saturdays … we hope this non-stop options returns in 2022, fingers crossed!
Find the best deals with American Airlines
Delta Airlines
Delta continue  their weekly flights from Atlanta (ATL)  Sunday, Tuesday, Thursday, Friday and Saturdays around 9:40 AM and Los Angeles (LAX)  daily via ATL, and we expect the non-stop flights LAX-BZE resume this winter.  Book your flight to Belize with Delta Airlines

United Airlines
The airline offer flight to Belize from Denver (DFW) Houston (IAH)  and Newark (EWR). Non-stop flights are scheduled from  Denver Saturday & Sundays at 9:50 AM. Houston daily flights at 10:02 AM and Saturday & Sundays a second flight at 11:50 AM
Direct flights weekly from Newark every Saturday at 9:40 AM

United flights to Belize City from $ 290* or as low as $26 per month
Sun Country Airlines
This economy airline returns to Belize in December with their non-stop flight from Minneapolis (MSP) weekly flights every Saturday at 6:30 AM.  You can find flights to Belize starting at only $180!
 



CANADA  ROUTES
For our Canadian Travelers, great news as Canadian Airlines will expand flights this winter:
Air Canada
The Canadian airline will resume flights to Belize from Toronto  (YYZ) starting in December 2022. The airline will offer nonstop seasonal service from Toronto on Sundays, then twice weekly in March 2023.

Flights are currently open for reservations. The initial Sunday nonstop service is scheduled to depart Toronto at 9:30 a.m. and arrive in Belize City at 1:15 p.m. The flight will depart Belize City at 2:15 p.m. and arrive in Toronto at 7:35 p.m
Book Air Canada flights to Belize City (BZE) from CAD 324* or from $29/mo 
Westjet
The second largest Canadian airline will resume its non-stop weekly flight from Calgary – Belize City on November 18, 2022. This flight departs Calgary (YYC) every Friday at 8:35 am and arrives in Belize (BZE) at 3:18 pm, local time.

The airline will also resume its non-stop seasonal service from Toronto (YYZ) on November 2, 2022, operating on Tuesdays and Saturdays between 09:30 - 11:15. The earliest flight departs at 09:30, and the last flight departs at 11:15. However, this depends on the date you are flying.
Check out Westjet to Belize flights and book today!

 
OTHER INTERNATIONAL ROUTES
For our International visitors, looking for other routes to get to Belize, You will find non-stop flights with the following airlines:
Tropic Air
The Belizean airline has expanded its international services, now flying from Cancun, Mexico; Roatan  & San Pedro Sula, Honduras;  Flores & Guatemala City, Guatemala; and San Salvador, El Salvador. For more information visit  www.tropicair.com
Copa Airlines 
The airline offers a weekly flight from Panama City every Friday at 3:00 PM. Book your flight with Copa Airlines at www.copaair.com 


Photo cover courtesy of  Gary Lopater  on Unsplash  IG | Twitter: @g2_lo