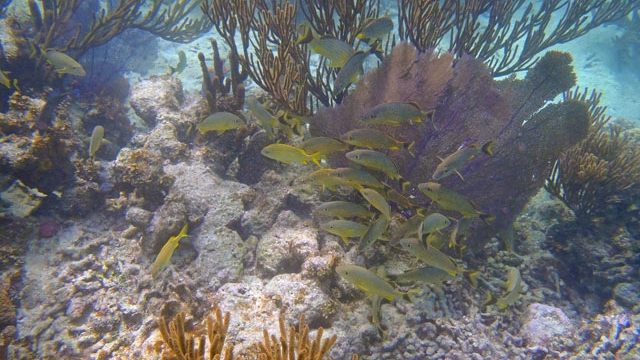 We wanted to share David Webb's 'Belize Snorkel' Travel Video which was shot on his Paradise Islands trip last December. David Webb is the editor for Explore Magazine , and joined us for some snorkeling, kayaking and Stand Up Paddleboarding in Belize's Southwater Caye Marine Reserve.
BELIZE SNORKEL BY EXPLORE MAGAZINE



http://www.youtube.com/watch?v=NWCGAFv_iA8
Published on Jan 17, 2014
An underwater exploration of Southwater Caye Marine Reserve, on Belize's Southern Barrier Reef.