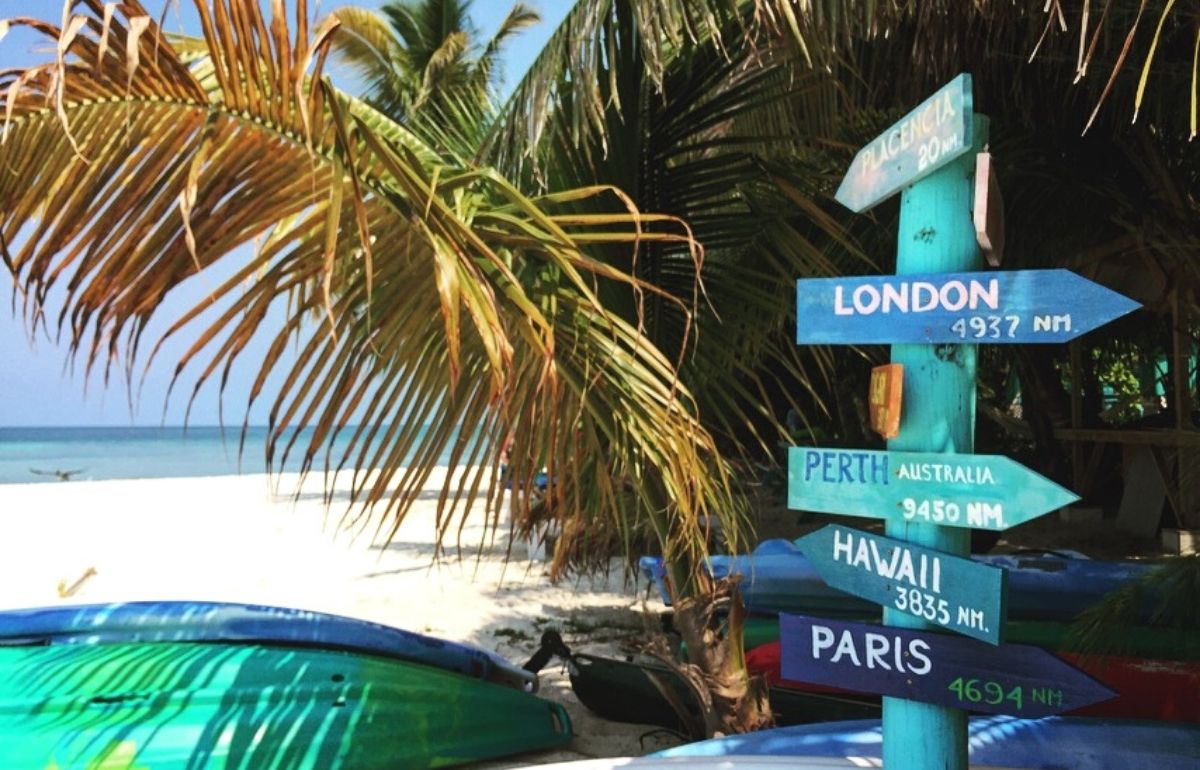 Latest Update: July 15, 2022 - this blog will be updated as requirements expand
If you are planning to travel to Belize, make sure you understand the covid test/vaccination requirements to enter the country and to always ​follow state and local recommendations/requirements related to international travel.

Belize covid test requirements 
Effective 14 July 2022—The Government of Belize has decided to remove all public health measures at the points of entry in Belize (land and sea). The following changes have been implemented for persons travelling to Belize :
-Belize Travel Insurance: Purchase of the insurance is now optional for entry but encouraged. For more information visit www.belizetravelinsurance.com and www.belizevisitorinsurance.com
-Vaccination and Testing: Proof of vaccination or a negative Covid-19 test is no longer required upon arrival and for entry into Belize at all official border points (land and sea).
The Government of Belize cautions that in light of the presence of the BA.2 and BA.5 sub-variants in Belize, vaccines remain the best protection against severe disease and death from COVID-19. International Tourists are also reminded that they must book their stay at a BTB approved hotel.

To protect the health and wellbeing of both tourists and Belizeans, the Government of Belize has implemented new procedures before you arrive. Before you book anything, please go to this link to check the latest requirements www.travelbelize.org/health-safety