6 Of The Best Places To Stay To Make The Best Out Of Your Time In Belize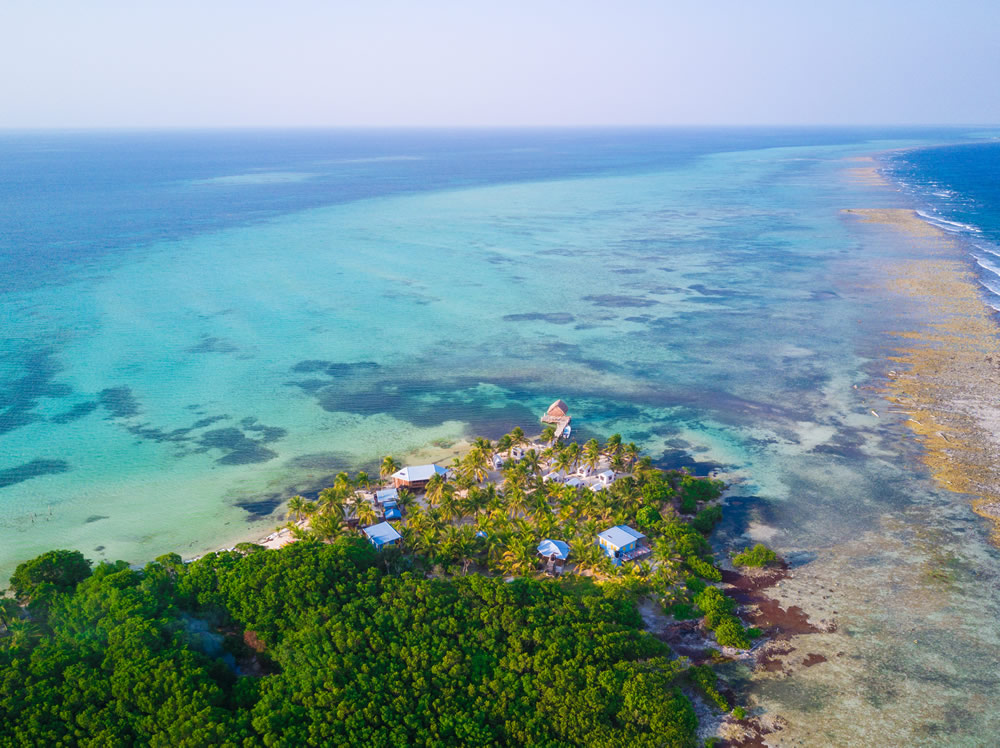 We all have dream vacations that we would like to take. Some of us want to experience ancient architecture. Others want to experience foreign cultures or enjoy exotic cuisine. Then, of course, there are those who want to relax on a sandy beach in the warm sun or see fabulous natural sights. If perchance, you want to experience a bit of each of these, Belize may be for you.
One type of vacation getaway that has been growing increasingly popular is ecotourism, which has been described by The International Ecotourism Society (TIES) as "responsible travel to natural areas that conserve the environment, sustains the well-being of the local people, and involves interpretation and education."
For those interested in eco-tourism—or anyone who simply enjoys incredible natural beauty—Belize has become one of the most popular destinations. Ecotourism is a booming industry here, due to the tremendous biodiversity.
If you are considering a trip to Belize, or you are perhaps on the fence, here are some of the best reasons to go and the best places to stay in Belize.
Why Choose Belize?
Belize is a somewhat eclectic location and the only English-speaking country in Central America. Here you will also encounter Creole and Spanish, among other languages.
If you are a lover of natural scenery and beautiful locales, you will find that Belize is perfectly situated to benefit from both the stunning rainforest greenery of Central and South America and the island vibe of the Caribbean.
Belize is home to more than 450 islands called cayes. It was the epicentre of the ancient Mayan world, with estimates placing more than one million Maya living here between 300 and 900 AD. Today, several Maya temple sites await your discovery, including Caracol, Cahal Pech, and Xunantunich.
As a nature lover, you will find few other places to rival Belize, which has the second-largest barrier reef in the world, and unparalleled opportunities for scuba and snorkelling in the clear, turquoise Caribbean water. You may also explore the underwater Blue Hole off the coast of Belize. Believed to be the world's largest hole, it measures 100' across and 412' deep, providing intrepid divers the opportunity to explore beautiful and awe-inspiring marine life surrounded by stunning geological sites, including giant stalactites. Other activities to enjoy such as hiking, horseback riding, cave tubing, and ziplining through the trees. Even seeing a fraction of what Belize has to offer, you are probably ready to go. 
The Best Places to Stay in Belize
Bocawina Rainforest Resort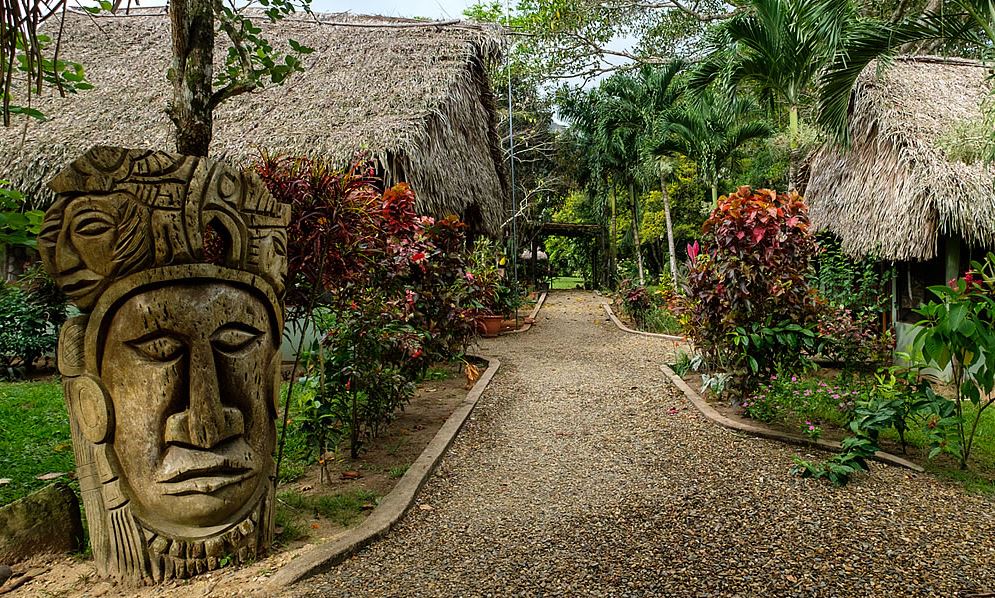 Located in the heart of Mayflower Bocawina National Park, the Bocawina Rainforest Resort is a solar- and hydro-powered retreat with 6 standard rooms, 3 deluxe rooms, and 3 traditional thatched cabanas. The resort offers fine dining and many adventures on-site, including a two-mile zipline, a network of nature trails through the rainforest, birdwatching tours, Mayan ruin tours, and more.
Lighthouse Reef, Halfmoon Caye, Basecamp in Paradise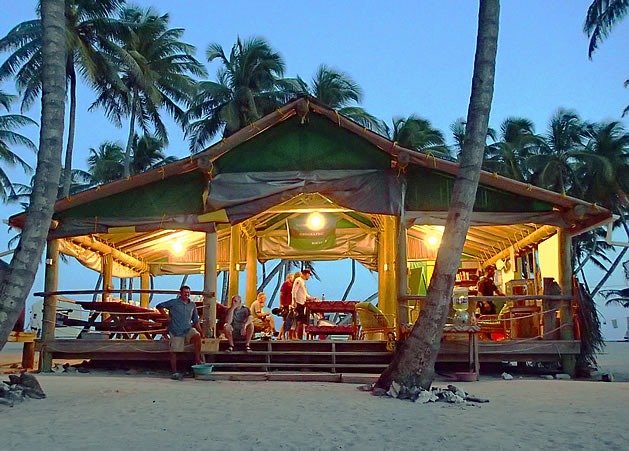 "If there is a paradise on earth than this must be it" a  guest wrote about their recent stay at Halfmoon Caye.  The basecamp, situated in the midst of a National Marine Park, surrounded by white sand beaches and towering coconut palms, with turquoise waters, coral reefs and a breathtaking abundance of marine life, it's no wonder this is considered a premiere destinations in Belize. This comfortable basecamp offers shower and washroom facilities, walk in tent- cabanas, open air dining hall and includes return transport from Belize City plus full service, all inclusive meals and adventure activities.
Glover's Reef Atoll,  Basecamp in Paradise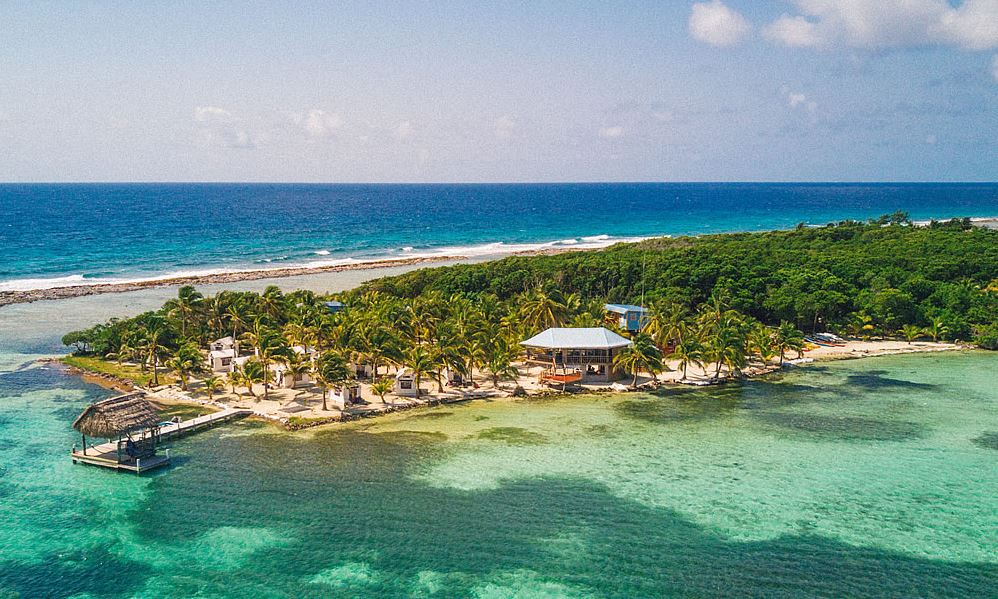 This safari-style camp is an excellent location from which to explore the outer boundary of the Belize Barrier Reef. This protected area is a prime snorkelling destination where you will encounter numerous types of fish and even nurse sharks. Start your day with morning yoga and end it with stunning sunsets over the turquoise water. Learn about marine ecology from a resident marine biologist. The underwater world of Glover's Reef awaits!
Whatever you are looking for in your next vacation, you are sure to find it in Belize, and Island Expeditions will take you there. Contact us today for more information and to start planning!
Tobacco Caye Paradise Lodge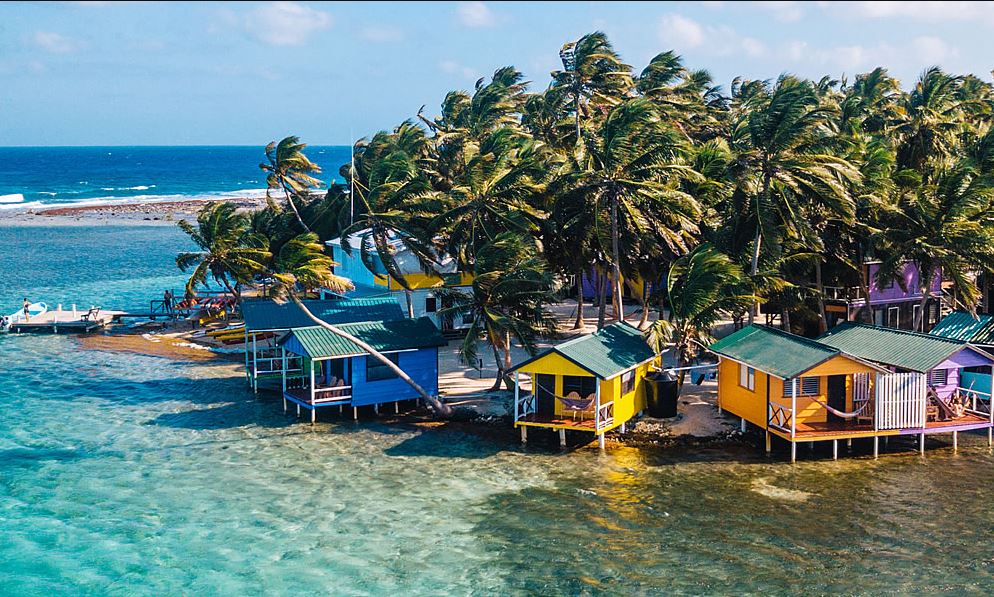 Located on a five-acre islet, the Paradise Lodge is the perfect getaway from the stresses of modern life. While wi-fi is available, you will be completely off the grid in your private over-the-water beach cabana. Spend your day fishing, scuba diving, paddleboarding, swinging in a hammock listening to the water, and enjoying delicious meals.
Cahal Pech Village Resort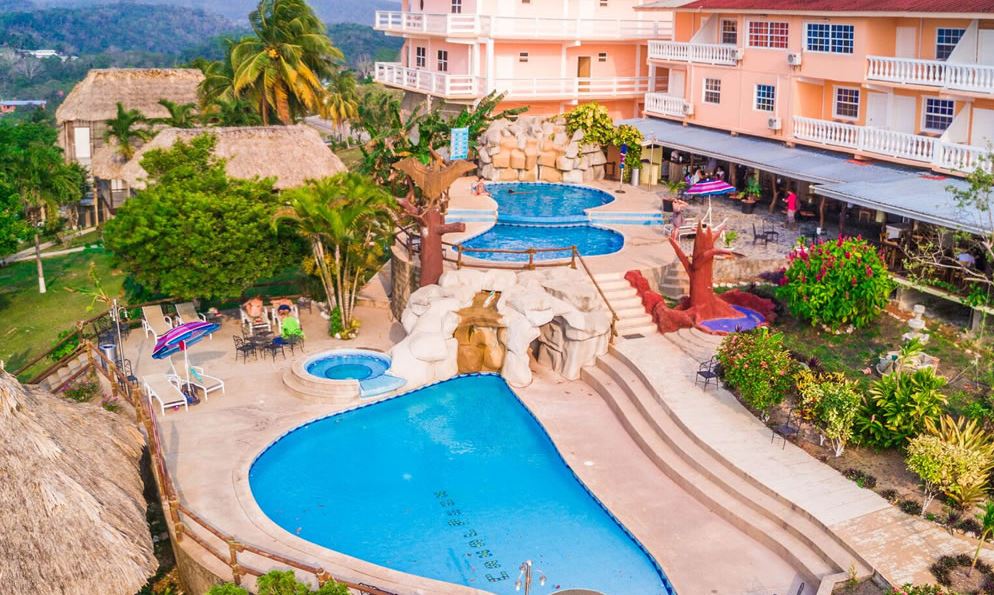 Cahal Pech Village Resort is located in San Ignacio, a 1-minute walk from the Cahal Pech Mayan ruins. These ruins, excavated from 1988 – 2000 date back as far as 1200 BCE. The area once served as the home for an elite Maya family and allowed control of trade on the river, as well as the fertile valley to the north. Your stay at Cahal Pech Village Resort provides you the opportunity to travel to the distant past as you stand among the ruins. Returning to the present, the Belize Botanical Gardens is just a short drive away, as is Ajaw Chocolate and Crafts, where you can experience chocolate made the traditional Maya way, as a beverage with added spices.
Bird's Eye View Lodge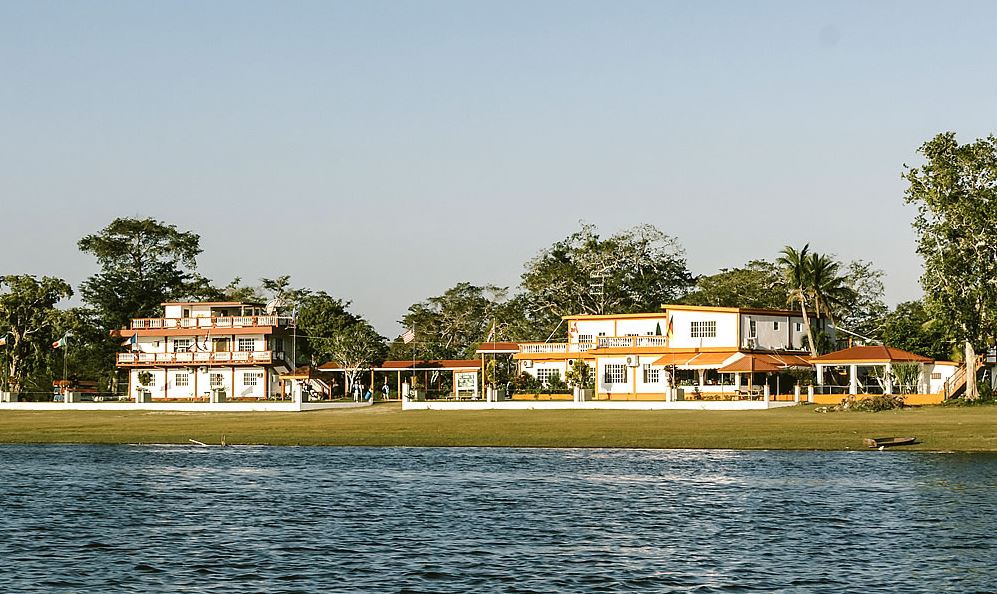 The Bird's Eye View Lodge is located in Crooked Tree, the top neotropical birding site in Belize. Amateur ornithologists will enjoy viewing the exotic birds in every season. Take a Birding-By-Boat cruise or a Guided Bird Walk. If you aren't a birder when you arrive, you will surely be one by the time you leave! The convenient central location means you can enjoy day trips to many other locations, or you can enjoy on-site activities such as fishing on the lagoon, boat and canoe rentals, bicycle rentals, and nighttime Crocodile Safaris.
Pelican Beach Resort
A colonial-style beachfront hotel near the town of Dangriga, the Pelican Beach Resort is the place to be when you want to enjoy local culture and cuisine, experience the music and traditions of the Garifuna and Maya, or visit the world's first Jaguar Reserve. On a 15-acre private island, this is one of a handful of islands sitting right on the barrier reef. Feeling adventurous? Try guided night snorkelling. Just want to relax? That's always an option too, in your individual or duplex cottage.