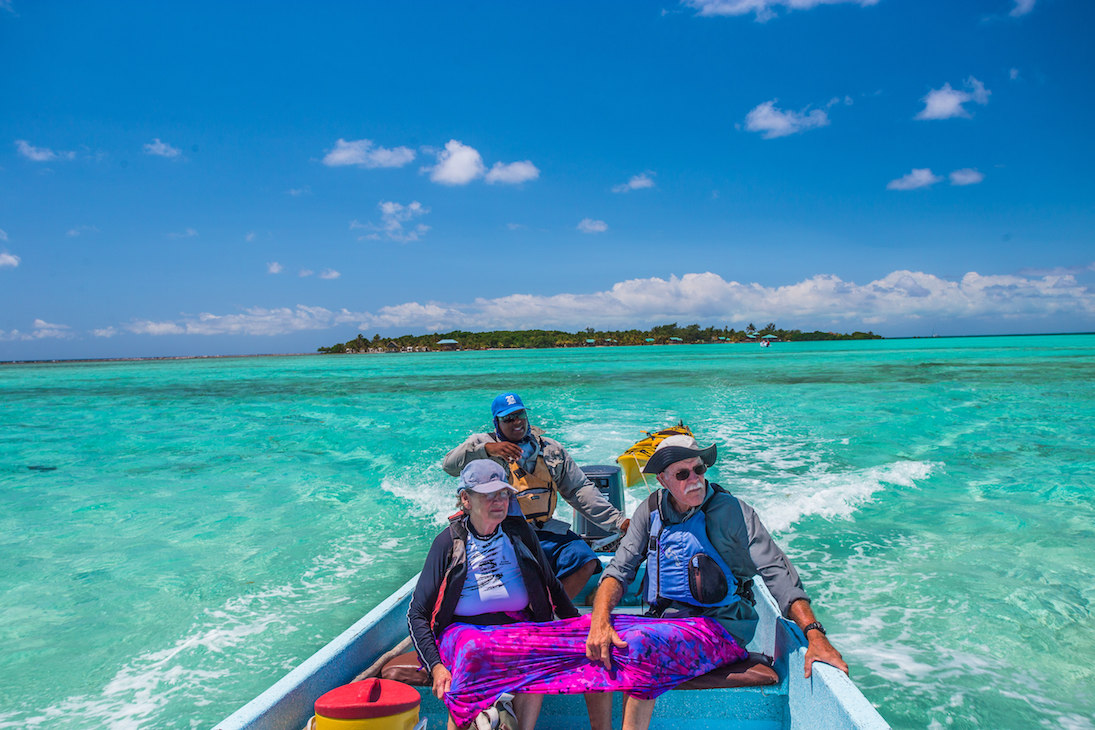 We love to see our guests out there sharing their moments and memories of Belize. We wanted to share a few of our favourite guest Instagram photos of the past season. 

Do you have Belize photos to share?
To be featured on our @IslandExpeditions Instagram account, tag your photos @islandexpeditions and #IslandExpeditions or #IEBelize
Are you planning a vacation to Belize?
Ready to start planning your Belize adventure vacation? 
Call 1.800.667.1630 or email info@islandexpeditions.com and one of our trip planners will be happy to help!