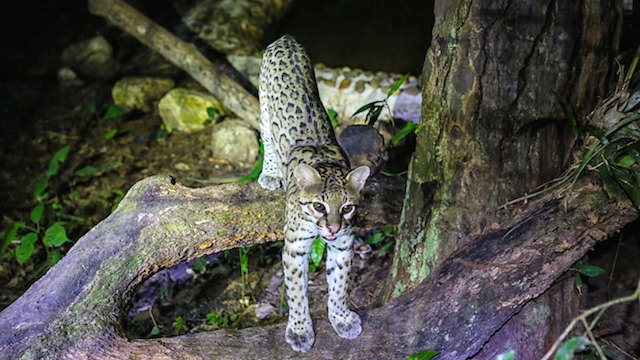 If you are looking for a unique Christmas gift this year, why not consider adopting an animal from the Belize Zoo?

The Adopt an Animal program at the Belize Zoo sees the funds contribute to the maintenance of a particular species. Keeping all of the animals well fed and properly cared for takes money and resources. Donations from the program go directly to food, medicine and of course some pampering of your chosen adoptive animal.

There are 16 animals to choose from in the program ranging from a Boa Constrictor to a Central American Tapir or Jaguar. Annual fees to adopt an animal start from USD $35. You can signup instantly online for the program making it the ideal last minute gift idea.

The Adopt an Animal program includes the following:
• An official ADOPT certificate
• Adoption papers. A fascinating fact sheet about your animal's activities, habitat and diet.
• Zoo Newsletter for one year
• An "I Adopted An Animal" sticker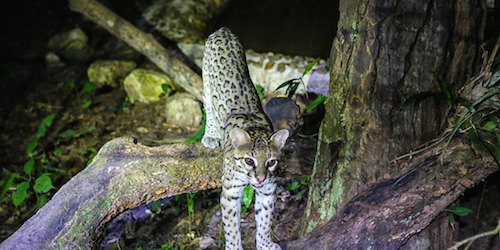 The Belize Zoo was founded in 1983 when there was a need to provide a home for captive and semi-tame wildlife native to Belize. It is far from a zoo in a traditional sense. The Belize Zoo only keeps animals that were orphaned, rescued, born at the zoo, rehabilitated animals, or sent as donations from other zoological institutions.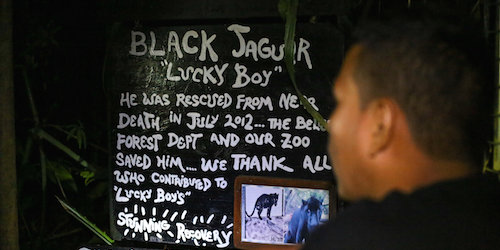 Today, the Belize Zoo is internationally acclaimed as a very successful conservation and education organization. The Belize Zoo along with the Tropical Education Centre is located on 29 acres of beautiful tropical savannah. You will find over 170 species native to Belize including all five species of wild cats, Baird's tapir, howler monkey, crocodile, king vultures, jabiru stork, reptiles and birds.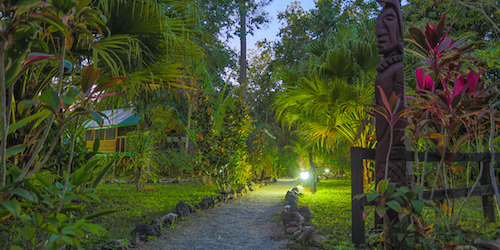 The Belize Zoo relies entirely on donations it receives, as there are no funds for operating from the government. The continued success of the zoo is due from the support received from members and programs such as Adopt an Animal.

We spend a night at the Tropical Education Centre including an exclusive nocturnal visit to the Belize Zoo at the beginning of several of our trips. We are proud supporters of the Belize Zoo and Tropical Education Centre and its conservation efforts.