Posted on Thursday, October 13, 2016
Combining trips is a great way to create your own, ideal Belize itinerary. From rainforest to reef, to Mayan ruins to beaches, there are so many ways to discover Belize. With the unbelievable diversity in this small country, we recommend customizing a trip plan that allows you to experience the best of Belize - your way.


Here is one of our favorite trips combinations for the upcoming Expedition Season. It combines our Adventure Basecamp on Glover's Reef Atoll with our eco-lodge in the rainforests of Mayflower Bocawina National Park. Additional ideas and suggestions can be found on our
Combining Trips
page.

The Glover's Getaway + Rainforest Canopy Adventure
A trip to Belize has to include visiting the largest barrier reef in the Northern Hemisphere. One of the best ways to explore the diverse marine life and small cayes is by kayak, snorkel and SUP. With the
Glover's Getaway
trip, you will spend three days discovering Glover's Reef Atoll - a protected marine park and UNESCO world heritage site.
Days will be spent paddling, snorkeling and exploring the turquoise lagoons and thriving coral reefs. This trip itinerary includes staying at our Glover's Reef Basecamp on Southwest Caye, where you will sleep in comfortable, safari-style tent cabanas and dine on fresh fish and local cuisine.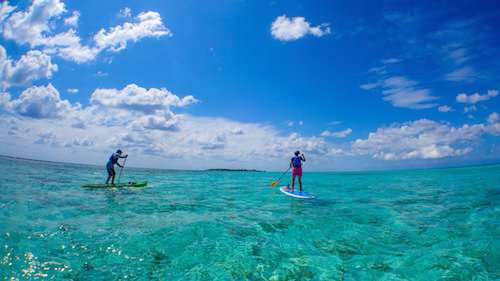 SUP at Glover's Reef Atoll
To experience the incredible a diversity of Belize, visiting the tropical rainforests is another must do. After spending three days exploring Glover's Reef Atoll, venture inland to the southern Maya Mountains. With the
Rainforest Canopy Adventure
you will spend three days exploring the untouched, tropical rainforests. You will be based at the Bocawina Rainforest Resort situated in the 7000 acre Mayflower Bocawina National Park and adjacent to the world famous Cockscomb Basin Jaguar Reserve.
Days will be spent hiking in the Bocawina Rainforest or exploring the rainforest canopy on Belize's longest zip-line. The national park is home to beautiful waterfalls and has excellent wildlife viewing and birding opportunities.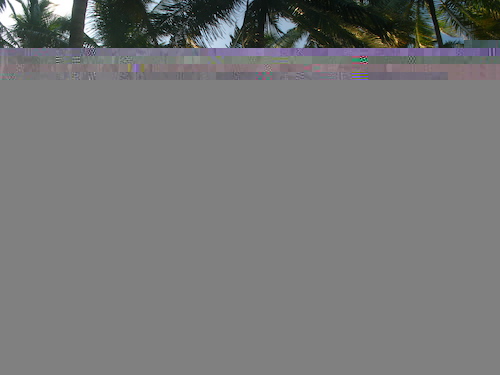 Ziplining through the Mayflower Bocawina National Park

If you go:
Our Belize Adventure Specialists can help you create your personalized vacation plan, seamlessly combining trips in a way to maximize your experience.


If you are looking to travel this December 2016 or January 2017, we have a special offer on this popular trip combo: book our 3-day/2 night Glover's Getaway and our 3-day/2 night Rainforest Canopy Adventure and get an extra night at Bocawina Rainforest Resort for free.


This offer is available for bookings made by November 15, 2016 and is valid for travel between December 1, 2016 and January 31, 2017. Subject to availability. Extra night at Bocawina Resort is room only.